SUPPORT
Get the most out of your products and services with EP Support.
Product resources, knowledge base articles, FAQs and more.
Contact Support
Important Alert for Apple Mac users of Movie Magic Budgeting (click here) and Movie Magic Scheduling (click here).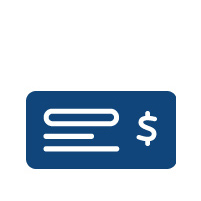 PRODUCTION FINANCE STUDIO
Start here for answers to your questions about SmartStart, SmartTime, SmartPO, and SmartAccounting.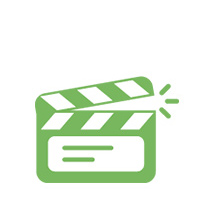 PRODUCTION MANAGEMENT STUDIO
Get answers about Movie Magic Budgeting, Movie Magic Scheduling, SyncOnSet, Scenechronize, SmartHub, and AssetHub.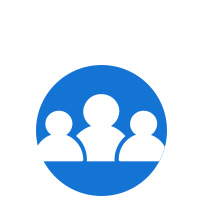 CREW & TALENT
Get support for W-2s and pay information, Benefit Solutions, Residuals, myEP, EP Cares, sick leave, family leave, ACA Premiere, and much more.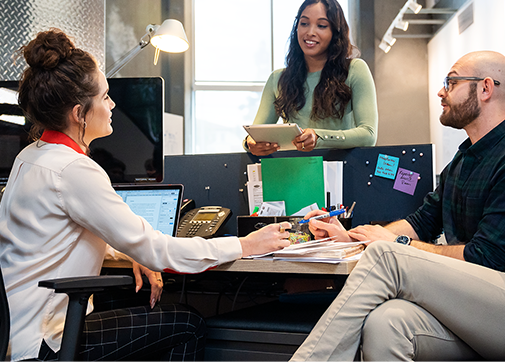 Maximize the use of your production finance tools.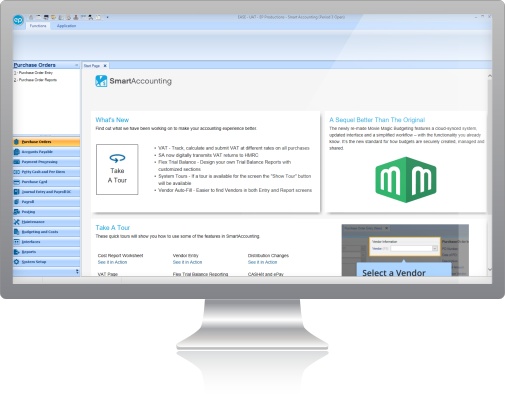 Stay on top of the industry's leading tools for production budgeting, scheduling, inventory, reporting and more.
Access timely support resources for Movie Magic Budgeting, Movie Magic Scheduling, SyncOnSet, AssetHub, SmartHub and SmartHub Vault.

Find the answers to your frequently asked questions or ask your own product questions in our community forum.

Retrieve quick start guides, how-to's, user manuals and templates to make the most of your solutions.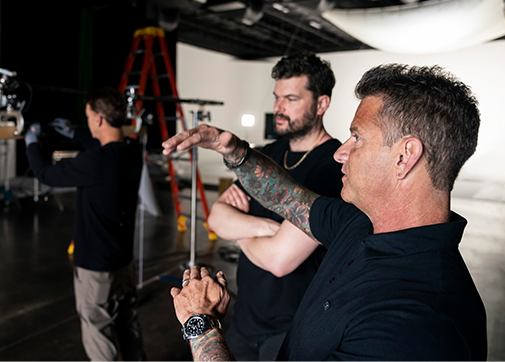 Get answers to all your crew and talent employment questions.
Find forms, request changes and access information libraries to address your benefit and employment questions.

View Master Series videos for answers to your COVID-19 legal and benefit questions.
Testimonials
"Nothing has ever been wrong. Other payroll services are such a pain. I think the ONE time I needed to call EP, everything was taken care of immediately. Best in the biz right here!"
Brittney B.
Producer
"I have been using Movie Magic Scheduling Program since 1992. I had always received excellent technical support combined with unique personal care. I have called them for help while filming in Africa, I have called them from Siberia and Puerto Rico - always available and always super helpful!"
Leo Z.
1st AD
"Support has always been solid with EP software. And even with a sizable group of competitive software available these days, I have not found one that can replace the functionality of EP software."
Eric R.
Line Producer