EXPERT ADVICE
Consult the production finance experts.
Entertainment Partners' team of experts provides the industry insights to help you mitigate risk, empower decision making, and execute with confidence.
Experts to help you navigate challenges and make the best decisions.
EP's experts bring decades of specialized experience in the entertainment industry to provide rich insights on global and domestic incentives, workers' compensation, healthcare, labor issues and regulatory compliance. Access our unsurpassed knowledge of the latest legislation, local laws and regulations that impact productions. And get the advice you need to keep your production on budget and on track.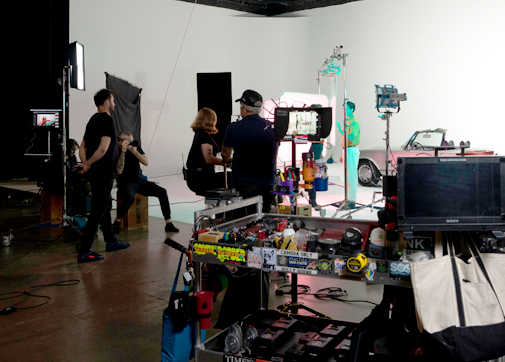 Access EP's industry-leading production knowledge.
Entertainment Partners brings matchless expertise, a vast network of industry relationships, and deep knowledge of the myriad legal, regulatory and legislative measures that can affect your production.

EP has the industry's most extensive in-house team of finance, payroll, production incentive, and legislative tax experts to assist and advise you every step of the way.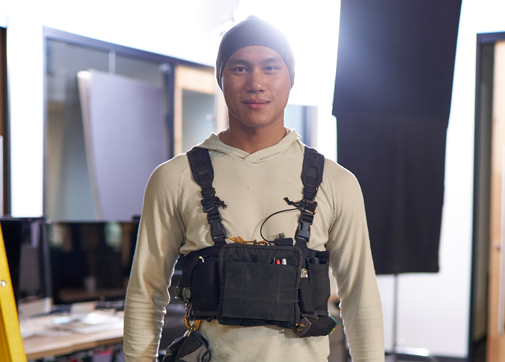 The leader in helping the industry navigate the new COVID-19 rules.
EP's legal and regulatory experts are committed to keeping the industry up-to-date with the latest information on the new global COVID-19 guidance.

Through sharing information about enacted legislation, "best practice" guidance, and current industry status we are helping the industry navigate this unprecedented terrain.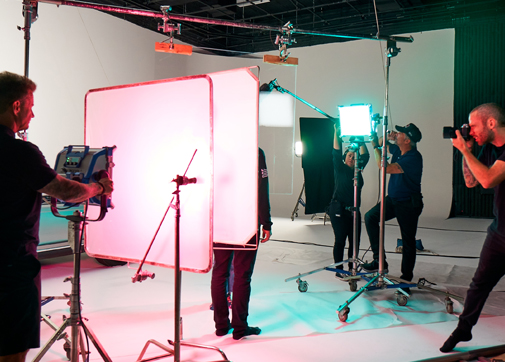 Your compliance partner through the entire arc of production.
EP's expert labor compliance team will make sense of wage and hour guidance and advise on contract interpretation so you can focus on your production.

Our industry-leading film tax credits and production incentives compliance team provides expert advice and guidance and assists with communication to regulatory authorities to help keep you in compliance.
Testimonials
"Know what they're doing, not just payroll but residuals, stunt player insurance, guilds, and prices are competitive. Nice people too."
Graham J.
Production Executive
"Nothing has ever been wrong. Other payroll services are such a pain. I think the ONE time I needed to call EP, everything was taken care of immediately. Best in the biz right here!"
Brittney B.
Producer