PAYROLL
Industry-leading. Fast. Accurate. Simple. Supported.
The most trusted payroll provider in the global entertainment industry.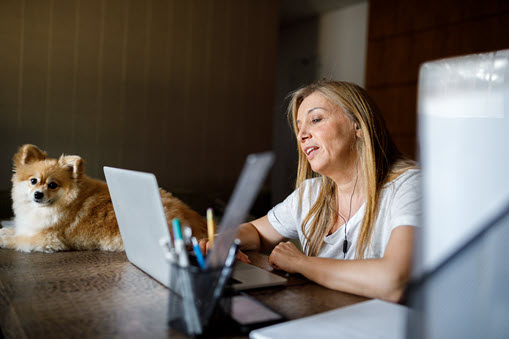 "I went from 96 hours to turn payroll around to 4 hours."
Jeremy C. | Payroll Accountant
"I prefer EP over all the other payroll companies available. EP provides the absolute most helpful support."
Ericka Shane | Payroll Accountant
"Entertainment Partners has always had the best personnel with the most positive attitudes and quick replies. I really appreciate the deep bench of knowledge they bring to the game, every show."
Ruby Dee Philippa | Production Accountant
0
paychecks issued annually in North America
The preeminent payroll solution.
Fast
Accurate
Simple
Supported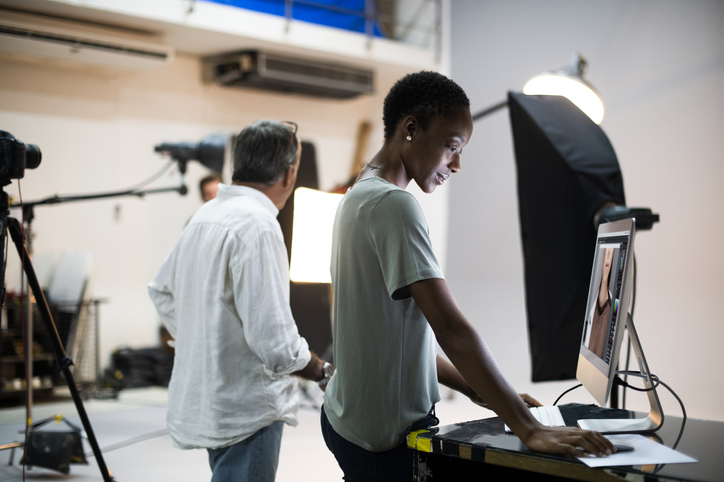 Payroll turnaround times reduced from days to hours.
Full integration with the Production Finance Studio means payroll begins processing from the minute time cards are submitted. Data is entered once and flows seamlessly through the payroll process, significantly reducing payroll turnaround time, giving you more time to focus on your production.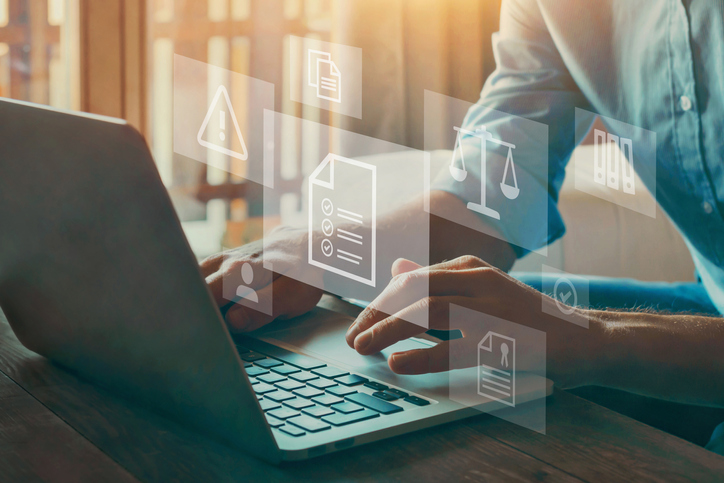 Skilled, client-focused Paymasters.
The most experienced team in the industry provides the personal attention you need, working quickly and efficiently to ensure on time, accurate payroll every time.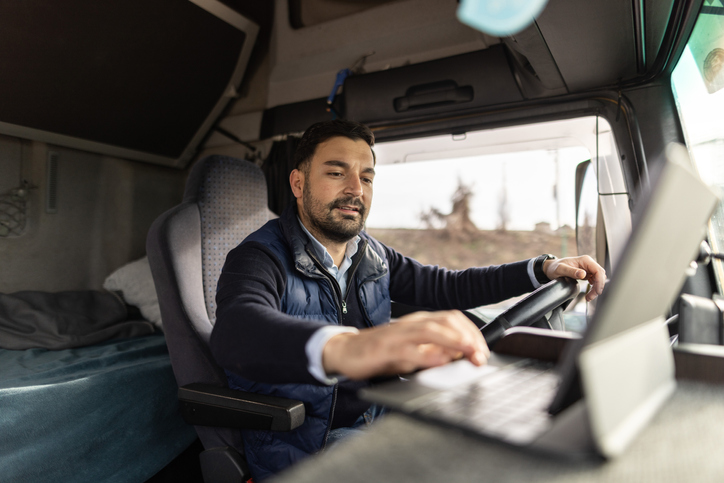 All digital submission and approvals.
Crew enter time cards via our mobile app so you can approve and submit payroll simply and easily with automatic computation of overtime, meal penalties, night premiums and more.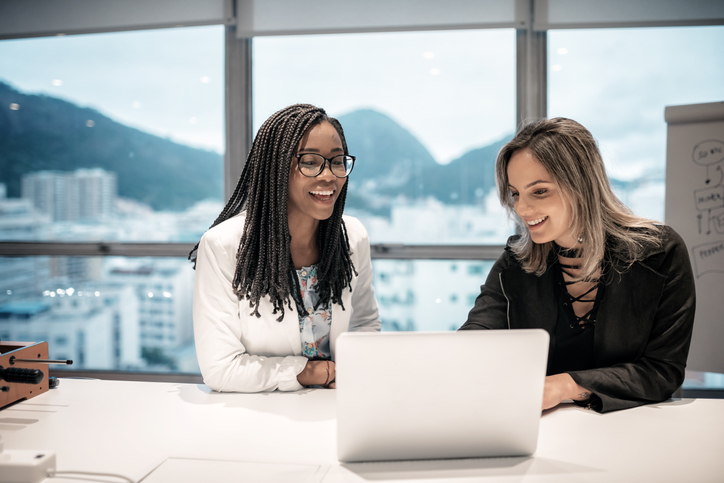 The training you need.
Teams of solutions specialists provide personalized, hands-on training for production accounting teams and production workers on-set or on location, to support onboarding new digital solutions and help you get the most out of your EP products.
Find out more: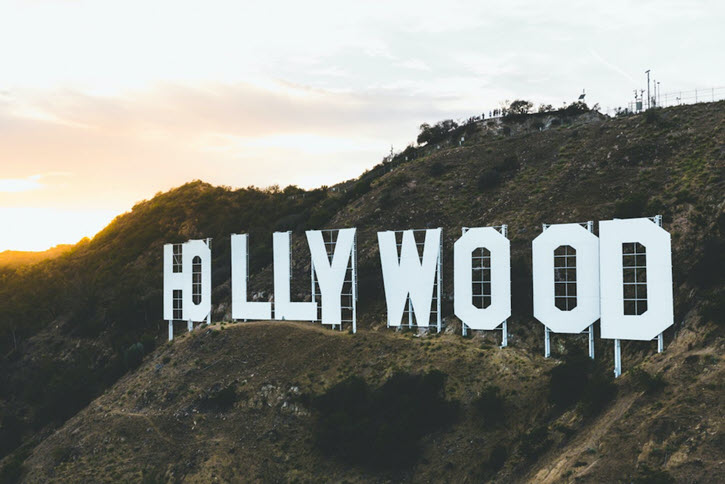 Payroll for US Productions
With offices across the US, EP has over 45 years of experience providing payroll to the US industry. The expertise, support and solutions to help navigate the changing regulations, avoid costly penalties, and seamlessly manage payroll from onboarding and taxes to crew and talent payments.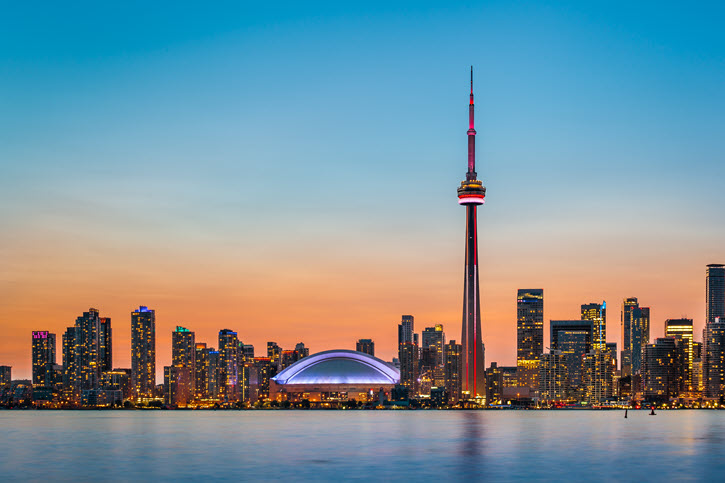 Payroll for Canada Productions
An industry-leading expert in federal and provincial regulations ensuring the most accurate, efficient Canadian payroll. EP brings the only fully integrated, digital solution specifically designed to manage Canadian productions, including the industry's only digital residency solution and the industry's most secure payroll file sharing solution in EP Live.
Learn about payroll management for Canada-based productions.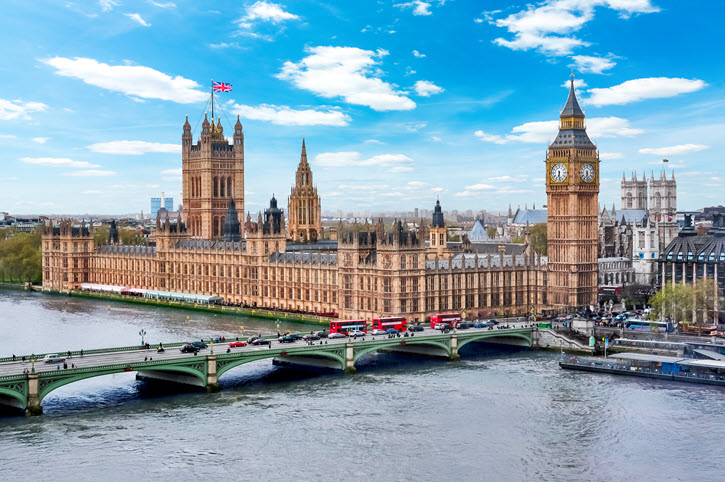 Payroll for UK Productions
Expertise in navigating UK union rules and government regulations to deliver trusted, consistent and compliant payroll. Built in compliance checks ensure you avoid significant penalties for non-compliance with UK VAT, employment and data privacy laws including GDPR, Off-Payroll Working (IR35), and other complex and changing rules.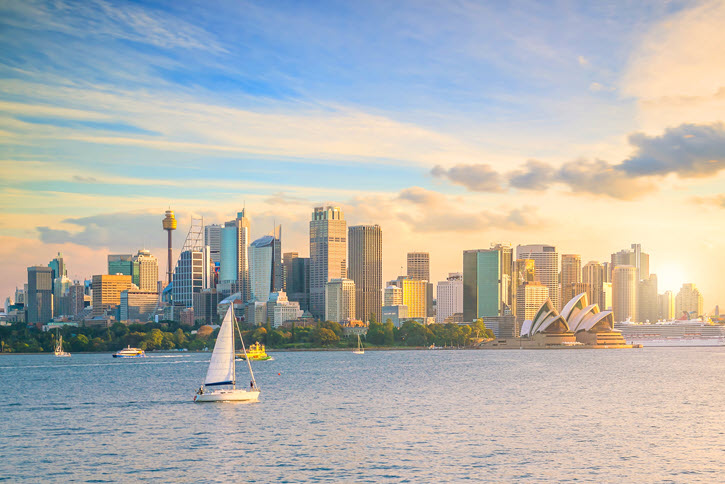 Payroll for Australia Productions

Industry-leading data security.
EP is the only payroll provider certified under ISO27001:2013 – the top global benchmark for information security – along with annual SOC1 and SOC2 attestations for payroll and IT, ensuring our clients' data is protected by an extensive layered security model. Our demonstrated military grade security includes advanced product and internal protections, as well as CCPA and GDPR compliance.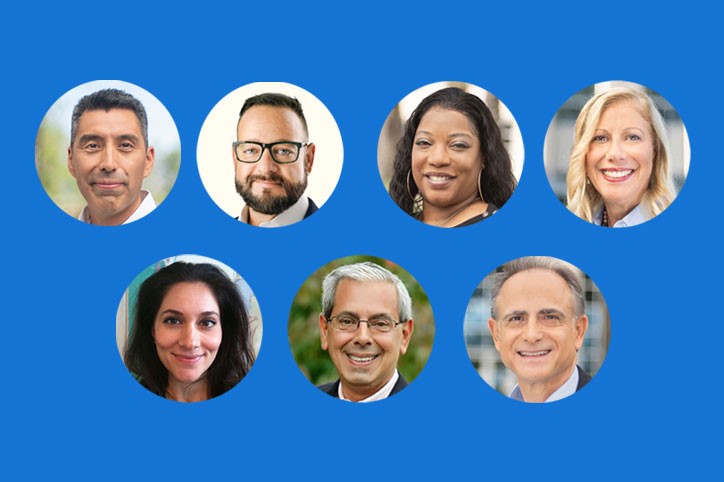 The industry's top global experts.
Our dedicated experts represent the industry's most extensive in-house team, with more than 225 years of collective global experience. Together they provide all the services you need, from wage and hour guidance, contract interpretation and labor compliance support to incentives strategies and residual payments.