Insight Solutions
Improve your productions with data-driven decisions.
Leverage insights from the industry's most expansive payroll data lake.
The instant visibility you need to make intelligent decisions about diversity, labor management, compliance and more. Benefit from sophisticated analyses and visualizations, discover trends and compare against historical data.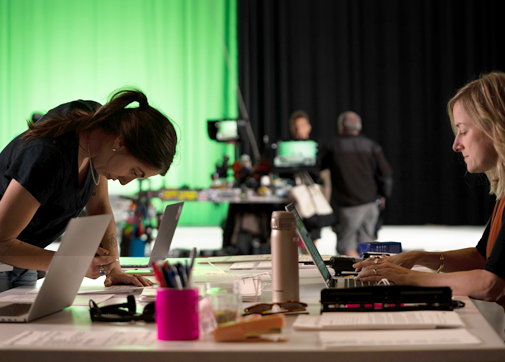 The insights and expertise you need.
Delivered instantly and securely.
Dynamic, enriched visualizations to understand performance and make valuable comparisons.

The highest level of security with end-to-end encryption ensures data is secure both in transit and at rest.

Cloud-based and updated regularly, Insight Solutions is driven by the latest information and insights.
See more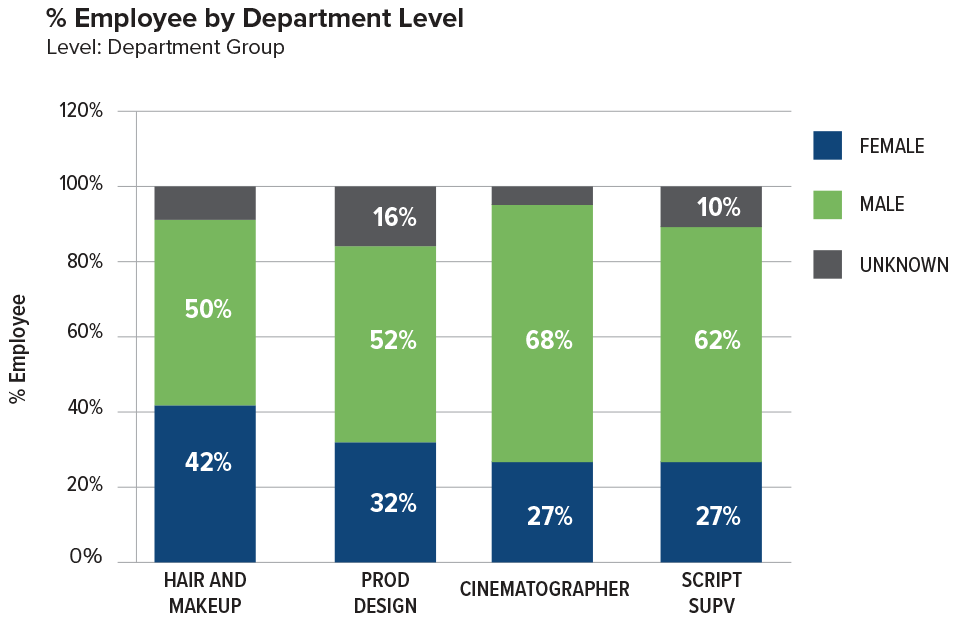 Unmatched depth and breadth of data.
Over 40 years of entertainment industry expertise.
Access the richest and most valuable data available on industry trends to benchmark your own historical performance across one or multiple productions.

The insights and information you need for compliance with a range of diversity and inclusion guidelines, labor laws, and regulations including EE-01 and SB 973, California Pay Data Reporting.
See more
Access the richest and most valuable intelligence and insights in the entertainment industry.
Learn how EP's Insight Solutions can help you make the smartest decisions for your production.