CASHÉTPAY
The first digital payment management solution designed for the entertainment industry.
Entertainment Partners has partnered with CASHét so you can pay your vendors digitally, securely and paper-free from anywhere in the world directly from SmartAccounting.
Not just a PCard. ACH, checks and electronic payments. With NO fees to your vendors. Enable flexible and secure digital approvals anywhere. Customize approval thresholds. And more.
Stop chasing signatures, mailing hundreds of payments and managing stacks of paper with the first digital payment management solution designed for the entertainment industry that seamlessly integrates with SmartAccounting for simple tracking and reconciliation. Digitally and securely transmit your AP batch directly from SmartAccounting and CASHétPay will manage your vendor payments. Customize approvals with built-in thresholds to accommodate production and studio requirements. With military-grade security.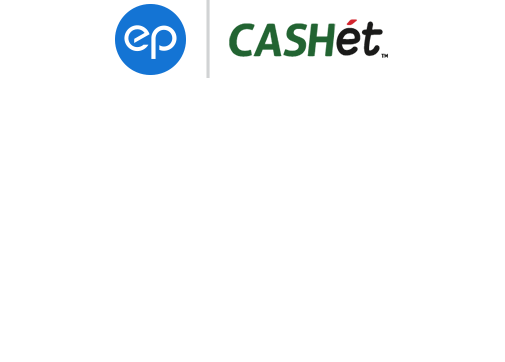 CASHétPay will work with your vendors to secure their information and ensure accurate payments are made.
Streamlined bank ACH payments workflow.
Invoice advice is provided directly to vendors via email at the time of payment so you don't have to.

Robust permission settings and approval workflows mean you always stay in control.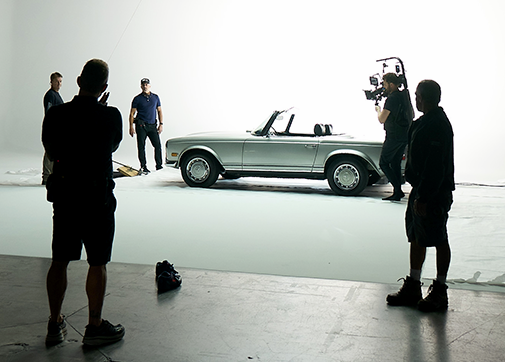 Rebate on all payments means savings to your production.
CASHét identifies the vendors who accept MasterCard without a service fee and pays them via virtual cards with a 1% rebate for your production.

The rest of the payments are made via check or ACH - it is the vendor's preference - with no hard costs to your production.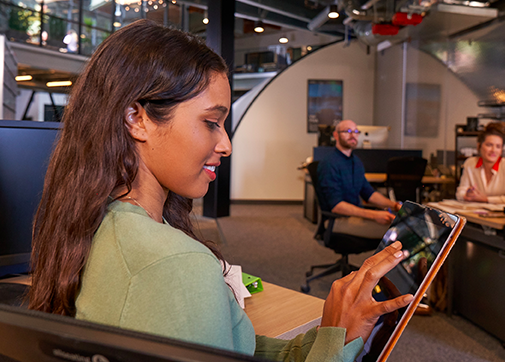 Seamless integration with SmartAccounting ensures accurate and simplified tracking and reconciliation.
Posted items are sent directly into SmartAccounting and automatically flagged for simple and quick bank reconciliation.

All work processes within SmartAccounting remain the same so there is no learning curve to digitally transmit your posted AP batch directly from SmartAccounting to CASHétPay.

Retain full visibility of payment status and maintain total control of payment release timing.
Customizable to make approvals and tracking the right fit for your production.
Customize the approval process to accommodate individual or multiple signatures as well as studio-specific requests for third or fourth signatures.

Eliminate paper with virtual notes built into the approval process.

Build in dollar thresholds to trigger different routing approval processes.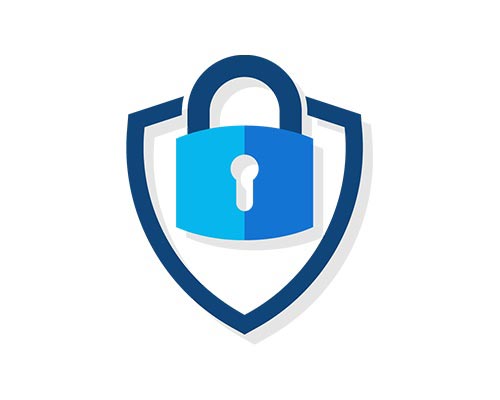 Military-grade security and privacy protections.
Secure login and multi-factor authentication are required to approve and finalize payments for all vendors.

CASHétPay is fully PCI certified — the security gold standard for the payment industry.
Safer with Digital: CASHétPay