Diversity Management
Make the smartest diversity hiring and pay decisions.
EP's Diversity Management solution gives studios and production companies accurate and timely insights to make the best decisions about hiring, pay and more, including all the information you need to help you comply with SB-973, California's pay data reporting law.
The information you need to easily satisfy diversity pay data filing requirements.
Understand and visualize overall diversity, equity and inclusion statistics for productions including gender, ethnicity and race data across one or multiple projects. Quickly see representation and pay equity differences between groups. Utilize the industry's deepest and broadest enriched data sets for accurate analysis and compliance.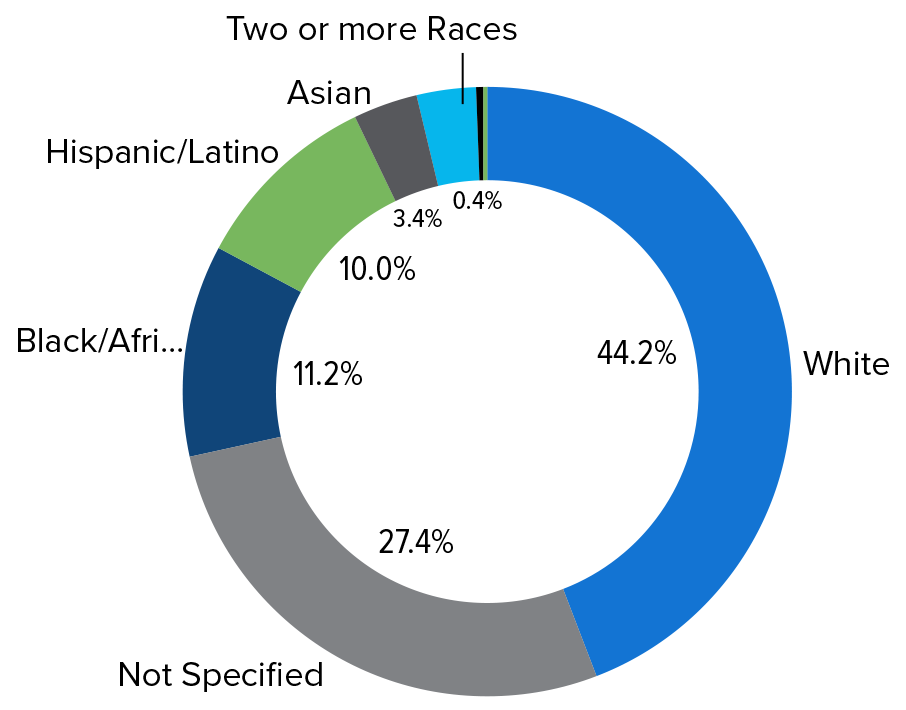 Quick and easy access to reports on gender, ethnicity and race pay data across one or multiple projects.
Use diversity and inclusion insights to inform operational decisions.
Support leadership decision making and help create impactful internal programming and opportunities to expand diversity and inclusion.

Compare diversity both above and below the line to ensure diversity goals are met for both more visible and behind-the-scenes roles.

Provide information about historical trends and enable forecasting to help make smarter operational decisions.

Gain instant visibility into gender, race and ethnicity to reveal internal opportunities and challenges and forecast future diversity performance.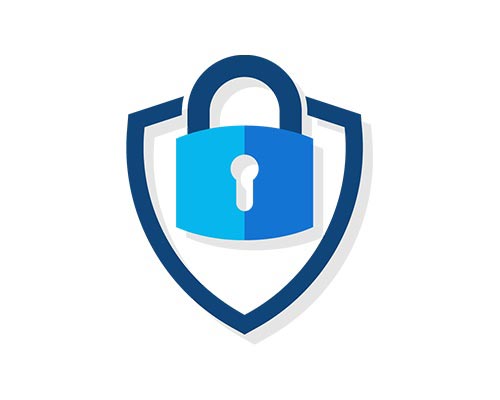 The highest degree of data security in the industry.
EP's military-level security program includes advanced product and internal protections. Military-grade security with end-to-end encryption ensures the supporting data used is secure and protected both in transit and at rest.