CASTING PORTAL
Cast epic productions in Canada, the UK and Ireland from just one platform.
Whether you're a leading casting company or an individual casting director, you can streamline how you find, book, manage and pay all your background actors across multiple projects with Entertainment Partners' premier end-to-end solution.
See how EP's Casting Portal can transform your business
Deliver "the impossible."
Rise to any challenge with game-changing casting tools. Get an accurate view across your projects 24/7. Keep sensitive data on one secure platform. Turn efficiencies into revenue and growth.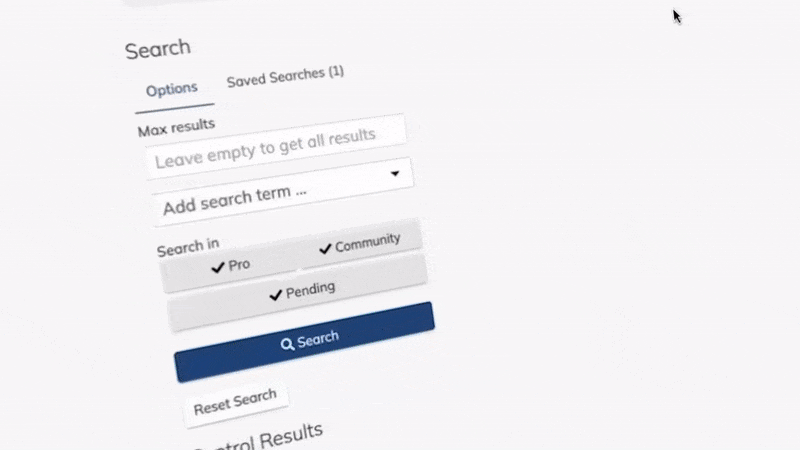 Get up and running fast, then pinpoint matches in minutes.
Quickly sign-up your book of background actors to your own private portal, for exclusive use by you and your team. Use EP's ground-breaking search functionality to find the faces you need, filtering by look, location, availability, experience, skills and more.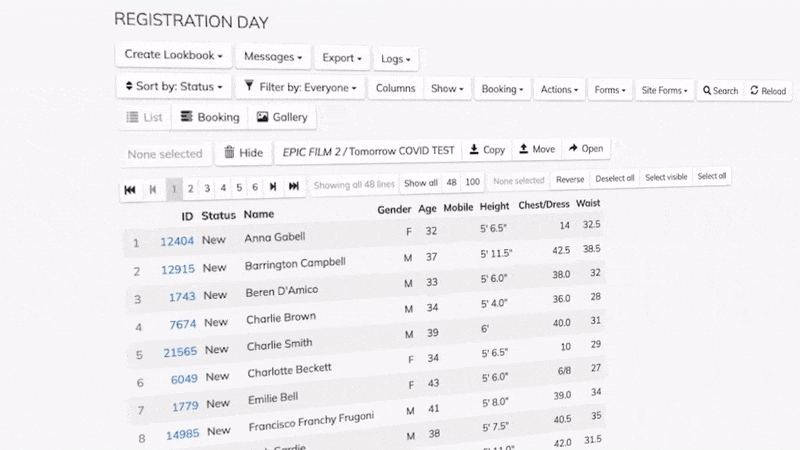 Select and book hundreds of people quickly and easily.
Your background actors will have their own profile where they can update their details and availability, giving you an accurate view of who's free. When you're ready to book, save time with pre-designed templates, bulk messaging and questionnaires and create lookbooks in seconds.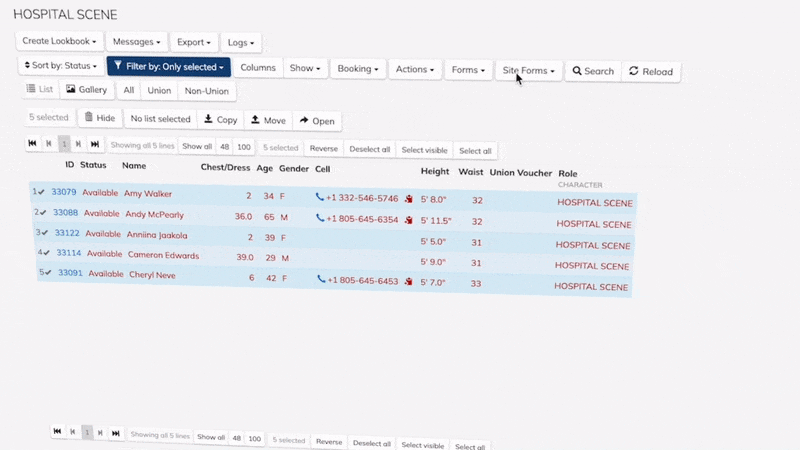 Manage your risk by getting everything in place before the shoot.
Send and track contracts, release forms, NDAs, health declarations and policies directly via the platform. Instantly see where everyone is in the contracting process and send bulk reminders to get everything signed before anyone steps on set.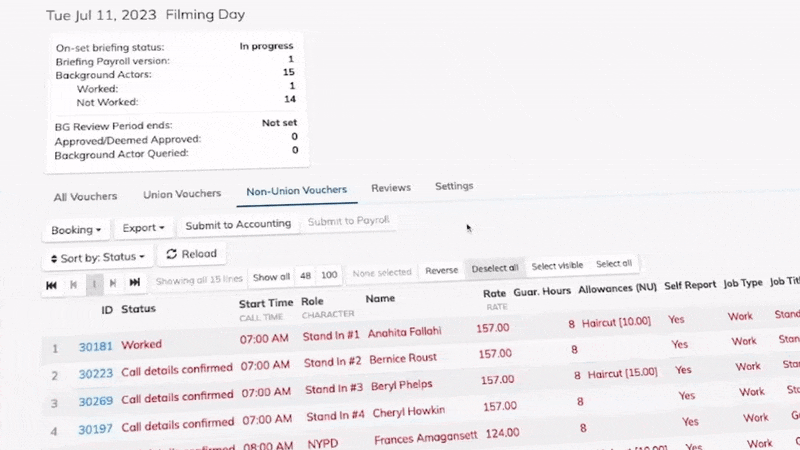 Record hours digitally, without the queues, errors or overtime.
Expedite payroll processing for your productions with SmartVoucher*, EP's secure payment technology, which allows them to capture and agree times and fees digitally, eliminating paper processes and dramatically reducing overtime costs.
*Known as Chitless in the UK
MASTER SERIES
The Future of Casting Technology
EP's Managing Director of Global Casting, Katie Weekes, and her special guests, discuss how leading UK casting agents have transformed their business and pioneered a new way of working with background actors across film and TV.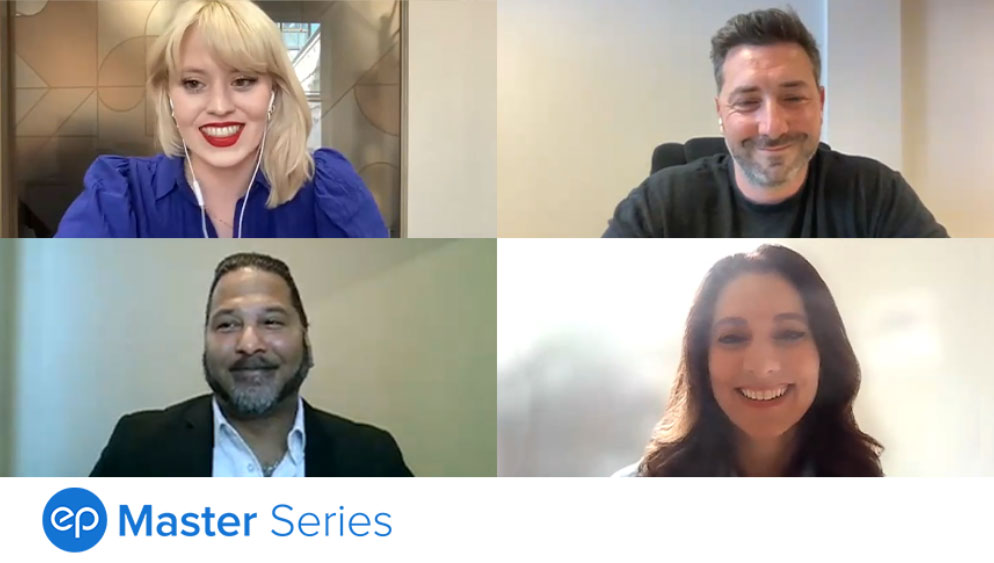 WEBINAR
Introducing SmartVoucher
Katie Weekes, Managing Director of Global Casting, and Andy Micallef, VP of Business Development Casting Canada, demonstrate how the Casting Portal's secure payment technology, SmartVoucher, expedites the payroll process and allows you to pay background actors quickly, accurately and compliantly on Canadian productions.
Introducing SmartVoucher
0
features, HETV shows
and commercials powered
by the Casting Portal
0%
revenue increase achieved
by EP-powered casting agencies
in three years
0
people alone can cast a
15K manday production
with the Casting Portal
Cast everything like it's nothing.
See more of how this game-changing tech can transform your casting business and help you to stay ahead of your competition. With the Casting Portal you can streamline your operations and take on more major projects with confidence.
Contact us