PAYROLL & LABOR INSIGHTS
The payroll insights and reports you need, when you need them.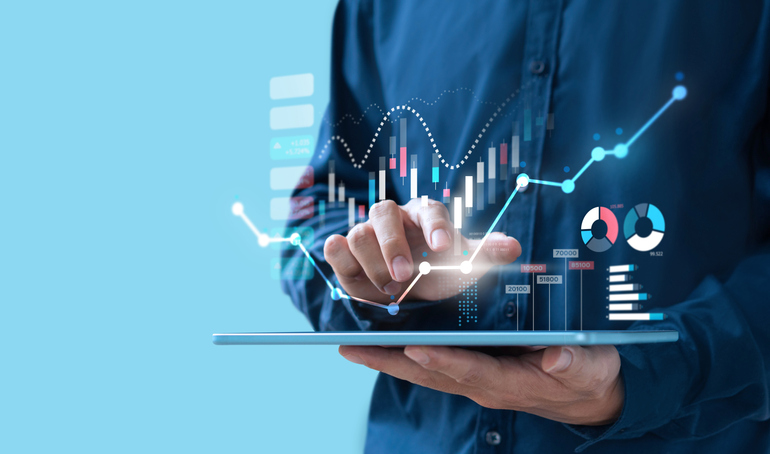 Make data-driven decisions about labor management, controlling costs, compliance and more.
Instant Insights
Essential Reports
Customized Views
Actionable Visualizations
Payroll data updated daily and instantly available.
Access current year plus two years of historical payroll data across a single production or many productions to discover efficiencies, answer questions and identify trends.
Commonly requested payroll reports available on demand.
The reports you want on labor distribution, summary and detailed earnings, vacation and holiday and start cards accessible across jurisdictions, worker type, gross pay, productions and more.
Get the perspectives you need with powerful filters.
Flexible formatting and custom filtering ensure the right views, plus download your data to meet specific reporting formats.
Sophisticated visualizations to clarify and uncover meaning.
Advanced, enriched visualizations help reveal performance and enable valuable comparisons.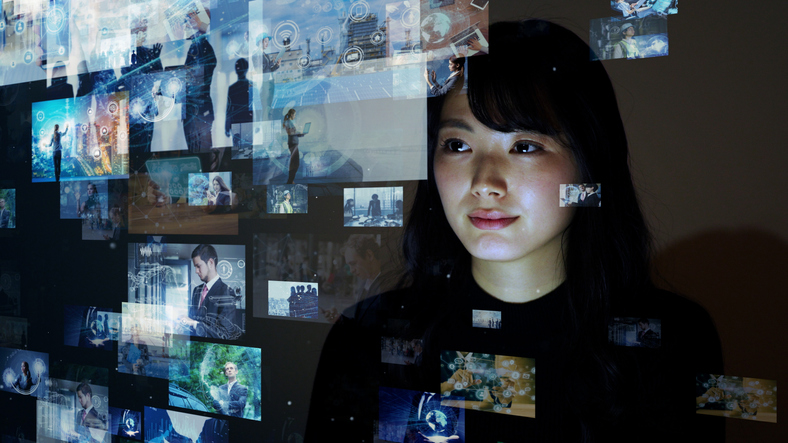 Aggregate data across all productions or by individual production
Define views for one or many productions, date-range, type of worker, location, pay-code and more. Easy and intuitive filters and settings can be saved and reapplied with one click.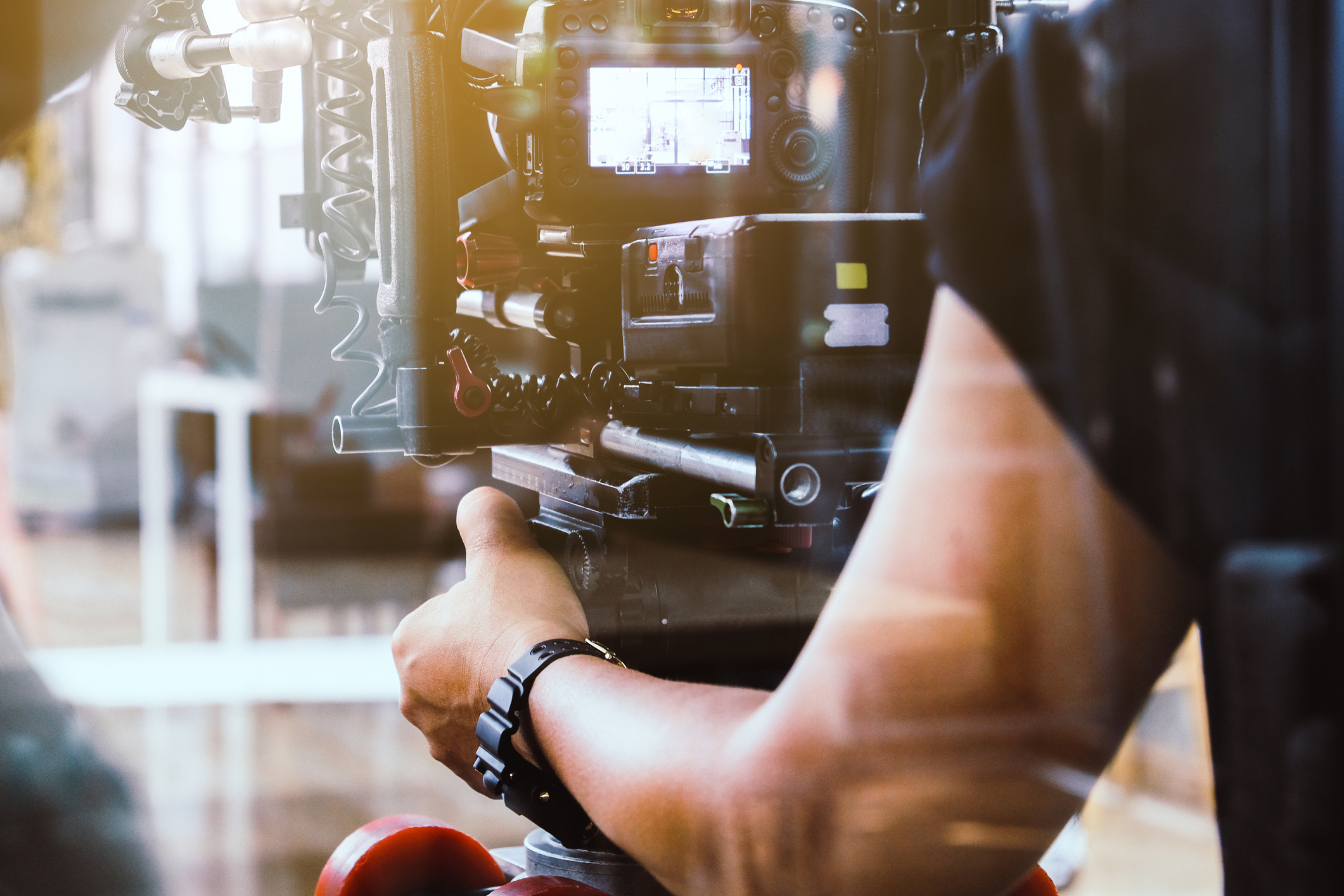 Accurate and timely information
Make decisions based on the latest information from the industry's most comprehensive payroll data lake.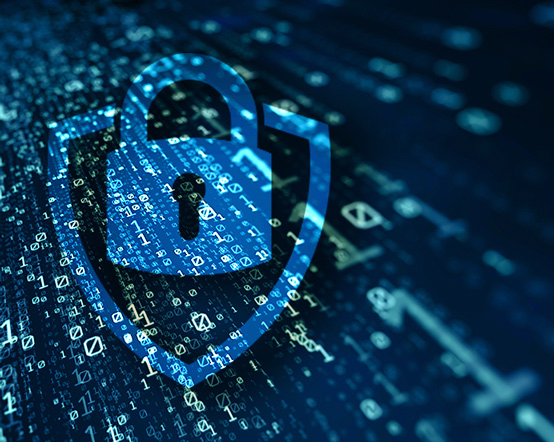 The highest degree of data security
Military-grade security program includes advanced product and internal protections with end-to-end encryption for data protection both in transit and at rest.