We're with you every step of the way.
Thank you for letting us be a part of your magic.
Client First. Innovation. Expertise.
The production finance and production management partner for the entertainment industry. Since 1976.
Everywhere you're producing content.
EP is now supporting productions in Australia and New Zealand.
Cast epic productions with just one platform.
Available in Canada, the UK, and Ireland.
Moneypenny Accounting.
For all your Australia & New Zealand productions.
Sign up for digital W-2s and 1099s
No more waiting for the mail.
Start a Production
Whatever your next project is, from an arthouse indie to a full-scale production, wherever your shoot takes you, EP has the tools and know-how to get your production off the ground.
Get started
Digital Production Studio
From production finance to production management - integrated, cloud-based digital solutions wherever your business takes you.
Master Series - Your guide to intelligent production.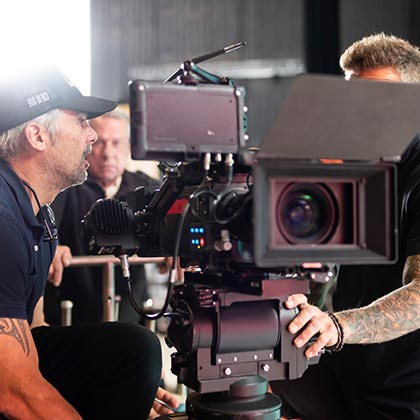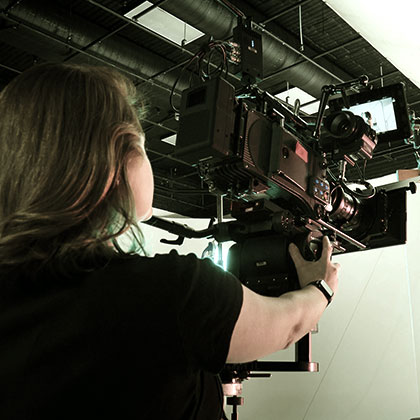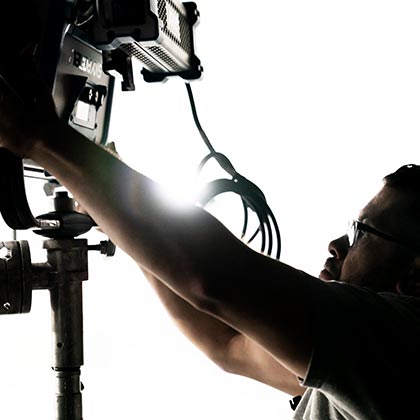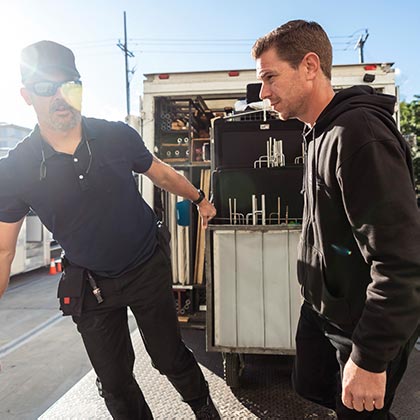 "Nothing has ever been wrong. Other payroll services are such a pain. I think the ONE time I needed to call EP, everything was taken care of immediately. Best in the biz right here!"
"If you want to break into [the] industry, you should take EP Production Accounting 101. I was placed with an HBO show two weeks after I finished the class and I have been working in the industry since then. Currently I'm working as a 2nd Assistant on my third show."
Helian V. | Class of 2019
"[Even] with a sizable group of competitive software available these days, I have not found one that can replace the functionality of EP software. The ability to scale between a short student budget and a 100M budget is also something I don't see with other commercial software."
"I have been using Movie Magic Scheduling Program since 1992. I had always received excellent technical support combined with unique personal care. I have called them for help while filming in Africa, I have called them from Siberia and Puerto Rico - always available and always super helpful!"