ENTERPRISE HUB
Fully digital. Built for multiple productions.
Physical asset management. Digital document collection and storage. End to end view of productions. Production archiving. Military-grade security. And more.
The Enterprise Hub is the only completely digital, paperless production solution built to meet the needs of large studios and enterprises managing multiple productions. From tracking film assets and managing production documents digitally to archiving productions and maintaining governance and compliance, Enterprise Hub is your fully integrated cloud-synced solution for safer, smoother, more efficient and secure productions.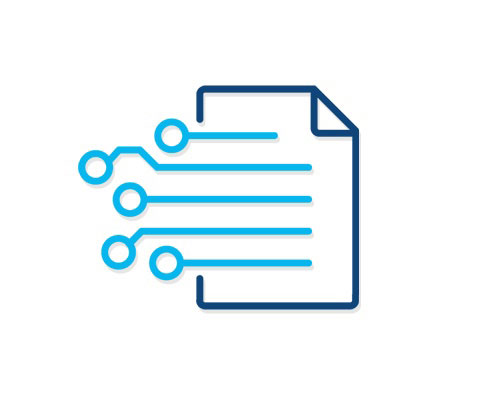 Streamline productions. Improve efficiency and reporting.
Streamline productions with digital document collection and storage. The Enterprise Hub seamlessly integrates with EP solutions and is compliant with COVID-19 guidelines, creating a safer, contact-free, paperless production management solution.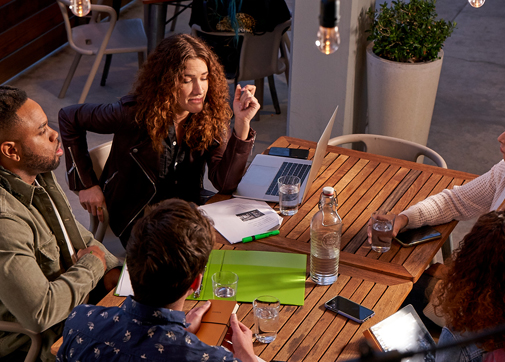 Get a real-time, studio- wide view of all your productions—anytime, anywhere.
Cloud-based and updated in real-time, now all the information you need to manage and oversee productions is accessible in a single, user friendly dashboard. Enhance cross-studio management capabilities. Control user permissions, assign tasks, and receive email alerts to streamline day-to-day tasks and reporting.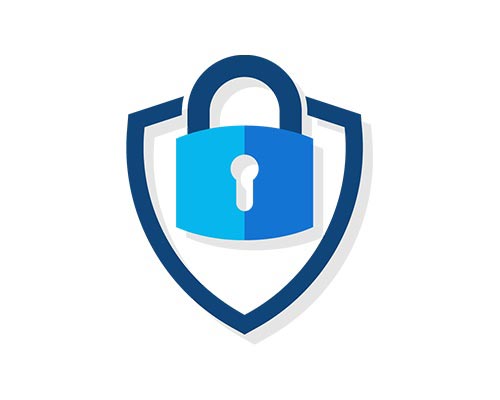 Military-grade security keeps all your data safe and secure.
Get military-level security, including full data encryption and a cyber security team overseeing advanced product and internal protections, to ensure your sensitive information is safe both in transit and at rest. Plus, with SmartID and 2-FA login, you get an added layer of security and peace of mind.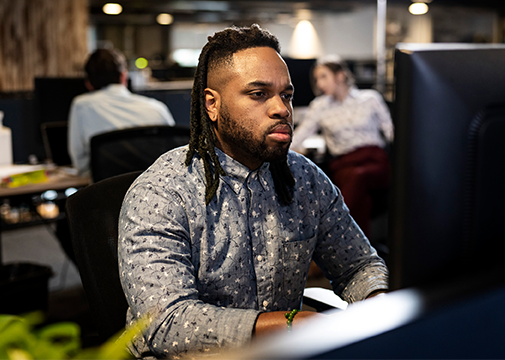 Modernize your corporate compliance and governance capabilities.
Significantly reduce the number of hours your departments have to spend on ever-increasing audits. Quickly access all the supporting documents, data, and reports you need in one convenient place. Provide the tools and systems your teams need to adhere to governance and internal retention requirements.
Discover the future of enterprise production management.
Contact EP today to learn how Enterprise Hub can help you run smoother, more efficient productions from start to wrap.