WORKERS' COMPENSATION SOLUTIONS
Your workers' compensation programs expertly managed for you.
From procuring and administering to managing claims and payments—let EP handle all your workers' compensation needs.
Eliminate the guesswork in your workers' compensation programs.
When workplace accidents happen, you don't have to handle all claims, paperwork, and reporting yourself. EP's dedicated Workers' Compensation team can procure, manage, and administer your workers compensation programs. We'll do everything to provide sound care and return your workers with a clean bill of health.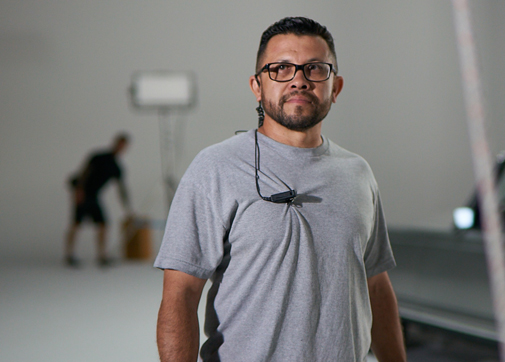 Streamline and simplify your workers' compensation programs.
Relieve your administrative burden of filing, processing, and managing workers' compensation claims.

Our team gathers all information regarding the accident, injured worker, and relays that information to our premier insurance carrier for fast, efficient processing.

EP's team will guide claimants through the entire process, answer any questions they might have, and advise them on next steps to help get them back to work.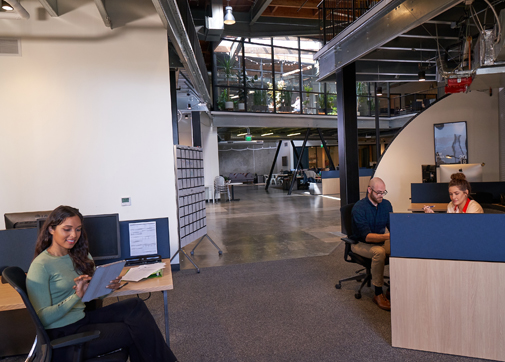 Unparalleled expertise. Unmatched customer service. Industry-specific solutions.
Eliminate all the back and forth—Entertainment Partners and our insurance provider are responsible for all the financial arrangements and decisions that occur after the accident.

Collectively, our team has more than 100 years of total experience working in insurance and workers compensation, including multi-employer & multi-jurisdictional productions, so you'll always have a team of experts to help ensure you're in full compliance.

We provide all necessary regulatory information—including approved doctors and treatment centers, industry required documentation, and more—via our digitized onboarding package.
Testimonials
"Know what they're doing, not just payroll but residuals, stunt player insurance, guilds, and prices are competitive. Nice people too."
Graham J.
Production Executive
"Nothing has ever been wrong. Other payroll services are such a pain. I think the ONE time I needed to call EP, everything was taken care of immediately. Best in the biz right here!"
Brittney B.
Producer
Discover the smarter way to manage workers' compensation.
See for yourself why more than 500,000 production workers are covered by EP workers' compensation programs.