EP LIVE - CANADA
The industry's most secure payroll file sharing solution.
EP Live provides a secure, confidential environment to upload production payroll information, communicate with EP, and receive calculated payroll reports.
Share your production files safely and securely. Print cheques on location. Automate invoicing and reporting. And much more.
Share all your sensitive production and payroll information with EP safely, securely, and confidentially without relying on vulnerable file sharing methods such as emails and faxes. Upload all your production files so EP can calculate payroll and deliver the information you need to print cheques remotely. Plus, EP Live provides invoices, payroll reports, and your payroll accounting upload file to help with taxes and audits.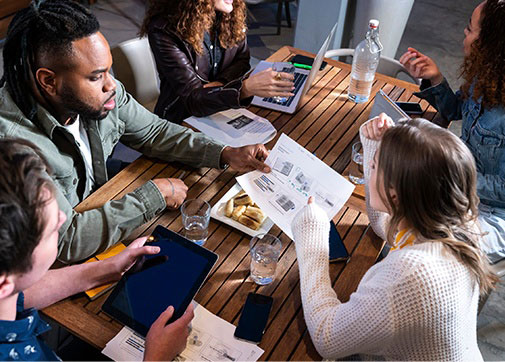 Share confidently. Process payroll more efficiently.
EP Live provides a single, secure place to share all your sensitive production and payroll information digitally, including deal memos, time sheets, payroll files, payment vouchers, and more.

Help avoid paper-intensive practices for safer productions.

Submit electronic report requests and view real-time results inside EP Live.

Set and receive email alerts for important communications such as payroll interface updates, revised deal memos, and more to keep everyone up to date.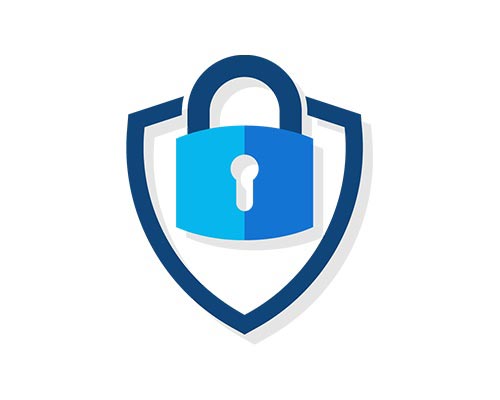 Your single source of truth. Backed by military-grade security.
With the strongest encryption standard available, all your files and communications are fully protected and encrypted both in transit and at rest.

Protect your crew and talent's personal identification information that is often included in production payroll paperwork.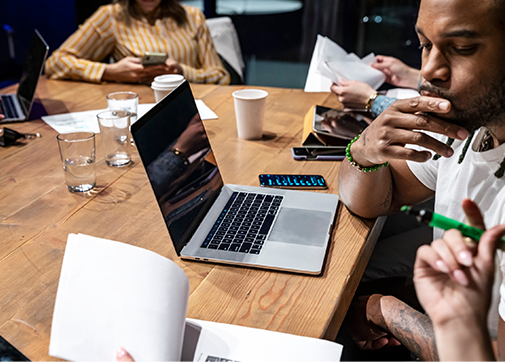 Streamline payroll with remote cheque printing.
Get your crew and talent paid more quickly—EP Live delivers all the information and reports you need to print cheques from anywhere using a MICR cartridge.

View memos online to stay up-to-date with office closures, necessary year-end reporting and procedures, and other time sensitive issues.

Enjoy fully automated invoicing, reporting, and payroll accounting files to help with taxes and audit protection.
SEE WHAT THEY'RE SAYING ABOUT US
"Know what they're doing, not just payroll but residuals, stunt player insurance, guilds, and prices are competitive. Nice people too."
Graham J.
Production Executive
"Nothing has ever been wrong. Other payroll services are such a pain. I think the ONE time I needed to call EP, everything was taken care of immediately. Best in the biz right here!"
Brittney B.
Producer
Safer, more efficient production file sharing starts here.
Discover the smarter, more efficient way to share production files and distribute payroll.