CANADA
Production Finance Studio
The only fully integrated, digital solution specifically designed to manage Canadian productions.
Everything you need to manage your Canadian production.
Access the one secure, digital, cloud-based solution built to manage your Canadian production from start to wrap – including the industry's only digital residency solution. With streamlined digital onboarding and simplified accounting workflows, you can save time and stay in control. Eliminate manual processes and access the information you need, when and where you need it, on any device.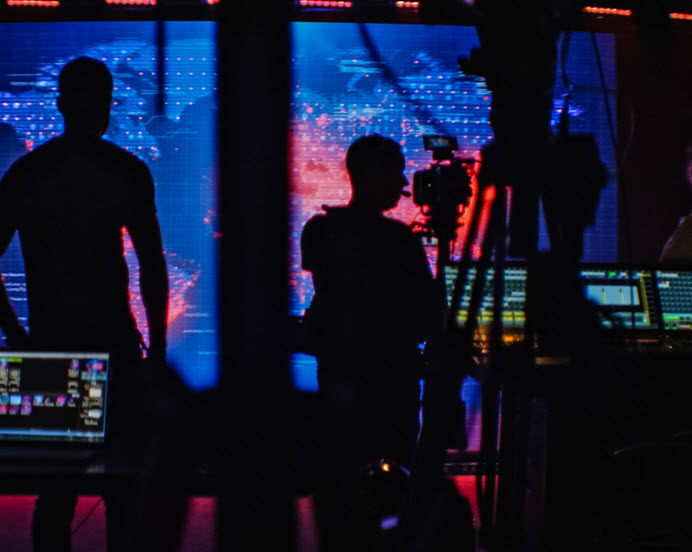 Complete control.
Data is entered once and linked across solutions for streamlined workflows, improved accuracy, and immediate access to crucial information. A single, centralized data source and powerful reporting tools give the insights you need, when you need them.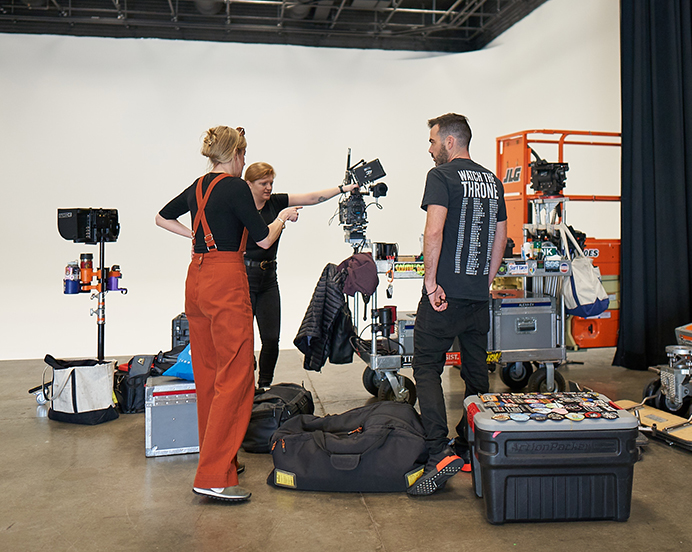 Accessible anytime, anywhere.
Cloud-based and 100% digital for 24/7 access to your documents and workflows on any device, whether you're at home, on location, in the office or on the road.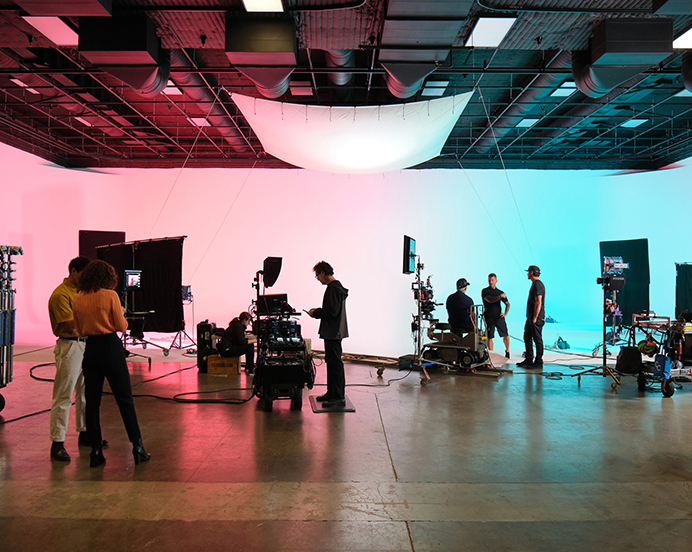 Easy, efficient collaboration.
Your data flows seamlessly across onboarding, timecards, payroll, and accounting – saving time and avoiding costly errors. Cloud access means your team is always on the same page, with instant information-sharing for rapid decision-making.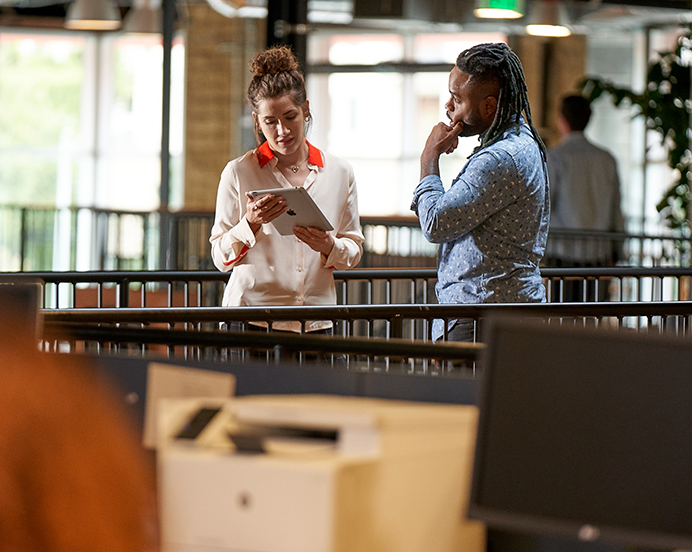 Accurate and timely payroll.
Crew members can enter, review, and approve timecards using any web-enabled device. With MyEP, our self-service portal, it's easy to view pay information, set-up direct deposits and more.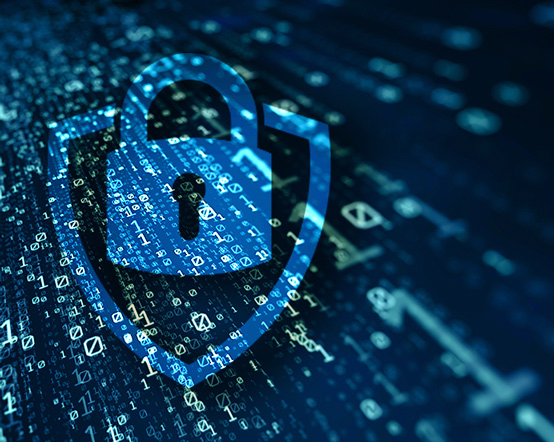 Minimize risk.
Built-in compliance with the very latest Union rules and Labor laws. Military-grade security to keep your data safe. Unmatched product support through our Master Series webinars, online training and dedicated experts.
Everyone is always very responsive and provides good work. We truly appreciate the reliable work of the entire EPC team.
Marie F. | Associate Director
"Entertainment Partners has always had the best personnel with the most positive attitudes and quick replies of any film accounting and payroll software package out there. I've worked with them for years, and really appreciate the deep bench of knowledge they bring to the game, every show."
Ruby Dee Philippa | Production Accountant
"SmartAccounting cost reporting - it is the best in the biz."
Kevin Blood | Key Production Accountant