SMART TIME
Payroll just got easier. Digital. Mobile. Fast.
See what's new (1:13)
Learn about SmartTime.
SmartTime Transforms Time Capture, Calculation, and Insight
All your start data, instantly available.
Employee information, union and rate details, allowances, account coding, and more are instantly imported into SmartTime from SmartStart, ensuring timecard accuracy and expediting onboarding.
Submit timecards from anywhere, anytime.
Crew can enter, review and approve timecards using any mobile or web-enabled device, and an all-new interface with options for military time and weekly time entry makes the process fast and flexible.
Powerful, custom, multi-level approvals.
SmartTime's flexible routing rules get timecards to the right approvers, fast. Color coded icons help you understand approval status at-a-glance, and time discrepancies are automatically flagged for closer review.
Advanced hours-to-gross calculations, built in.
Quickly and accurately break timecards with a level of precision and flexibility unmatched in the industry. SmartTime automatically calculates overtime, meal penalties, night premiums, and more, and splitting times between account codes is simple.
0
avg reduction in timecard edits*
0%
coverage of BTL union contracts
0
timecards processed to date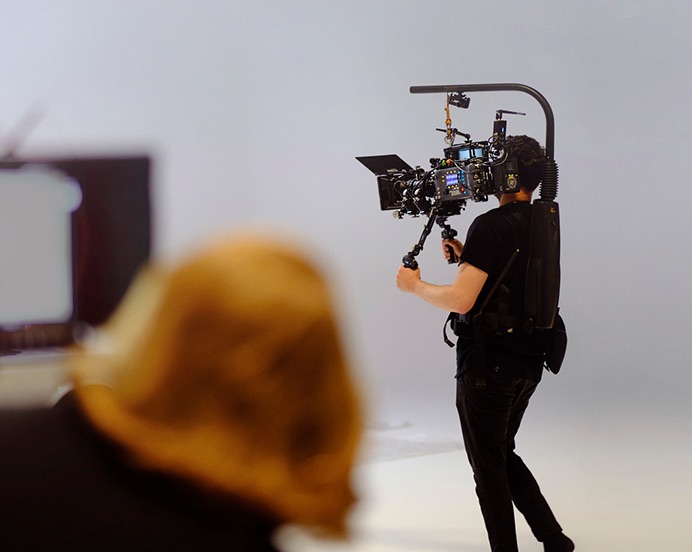 Crew can start entering time within minutes after onboarding.
Seamless integration means crew can start entering times within minutes of completing onboarding, and payroll accountants can submit finalized batches of timecards to EP at the touch of a button.
SmartTime is fully integrated with EP's

Production Finance Studio

—the only solution that securely stores all your production data in the cloud, is always on, and easily shares across your production tools.

Crew information, rate details, allowances, and more are instantly imported from 

SmartStart

ensuring timecard accuracy, and you can submit finalized batches of timecards to EP's

payroll system

 with the touch of a button.

Payroll accountants can easily attach supporting documents and append notes to batches of timecards before submitting. So, whether you need to include supporting documents like salary deduction letters or box rental forms, or just want to add a quick note to your paymaster, SmartTime makes it simple. 
See more
"Completely streamlined, world-class experience from start paperwork, to timesheet submission, to requesting contract service letters."
Sharon Wilson | Set Medic
"SmartTime is easy, simple, and I love it!
Jeremy Caves | Payroll Accountant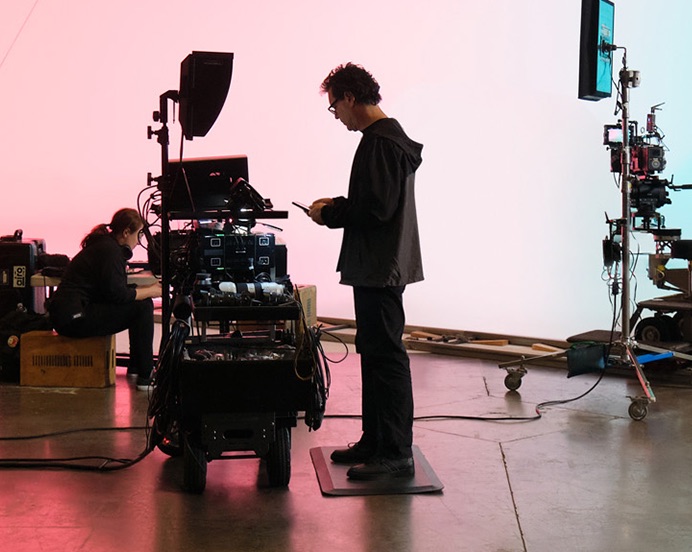 Send to approvers in bulk
Return card to crew for edits
Turn around payroll faster than ever.
Now crew can enter, review and submit timecards using any mobile device anywhere, anytime. Plus, payroll accountants can quickly calculate pay based on the specific contracts in use for each production.
Streamline timecard processes and get times to the accounting office faster than ever before with 100% digital timecard collection and flexible multi-level approvals.

Eliminate face-to-face meetings about timecard discrepancies by notifying crew and supervisors of issues directly through SmartTime. Stop relying on post-its with handwritten questions.

Use templates to automatically apply common rules and coding across departments or groups of workers.

Easily customize breakage to accommodate special circumstances or terms above contractual minimums.
See more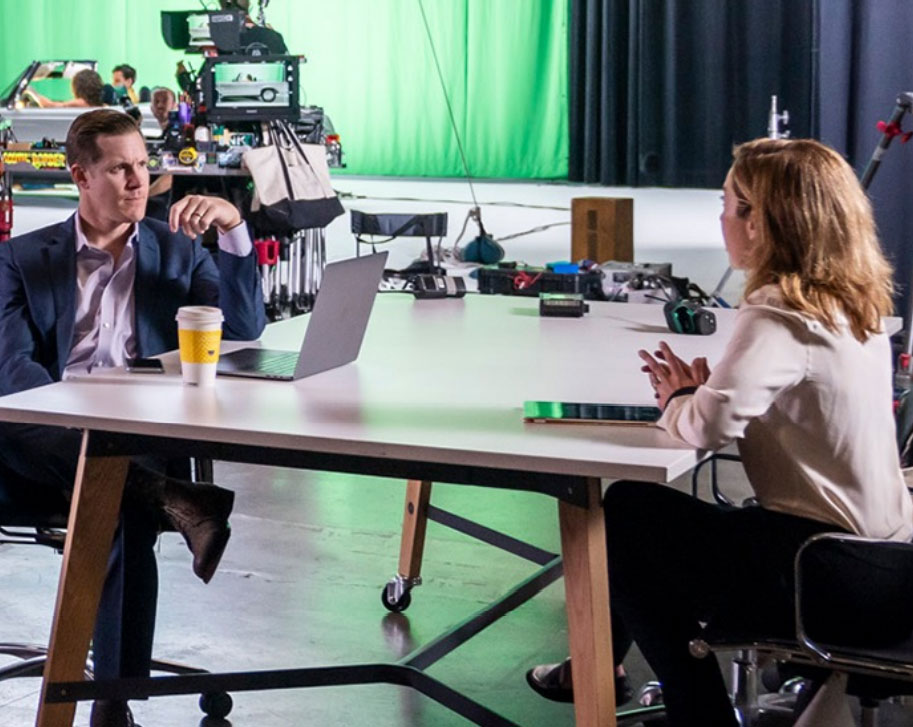 Protect sensitive data with military-grade security.
New SmartTime data is protected both in-transit and at rest by powerful encryption, which means sensitive PII no longer needs to be stored on local hard drives where it's at risk of being lost or stolen.
Easily control user access and customize permissions so that sensitive data like Social Security Numbers are masked. Plus, you can require multi-factor authentication for an additional layer of security.

EP's processes are ISO-certified, which is the top benchmark for security program validation and meets industry-standard requirements for controllers and auditors.

SmartTime supports compliance with the COVID-19 guidelines by creating a safer, contact-free, paperless production.

⁠⁠Learn more about EP's industry-leading security infrastructure.
See more