PRODUCTION PORTAL
The workforce management platform for compliant UK production.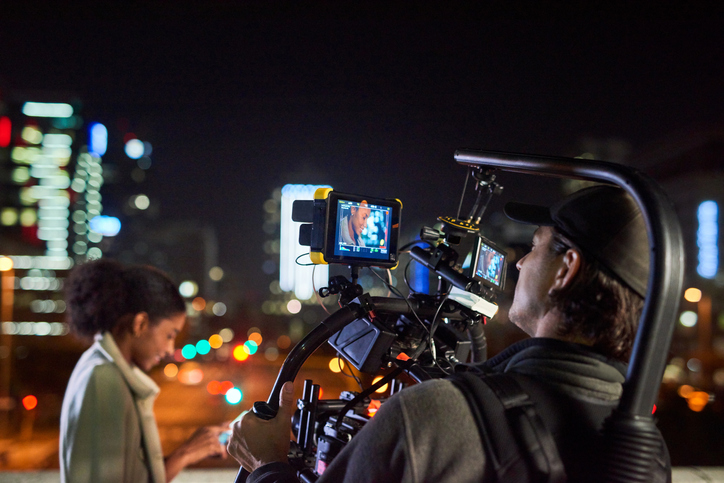 Onboard, contract and manage your crew securely, across all productions, from one platform.
Secure Digital Contracting
Integrated Timesheets
Built In Compliance Checks
Actionable Reports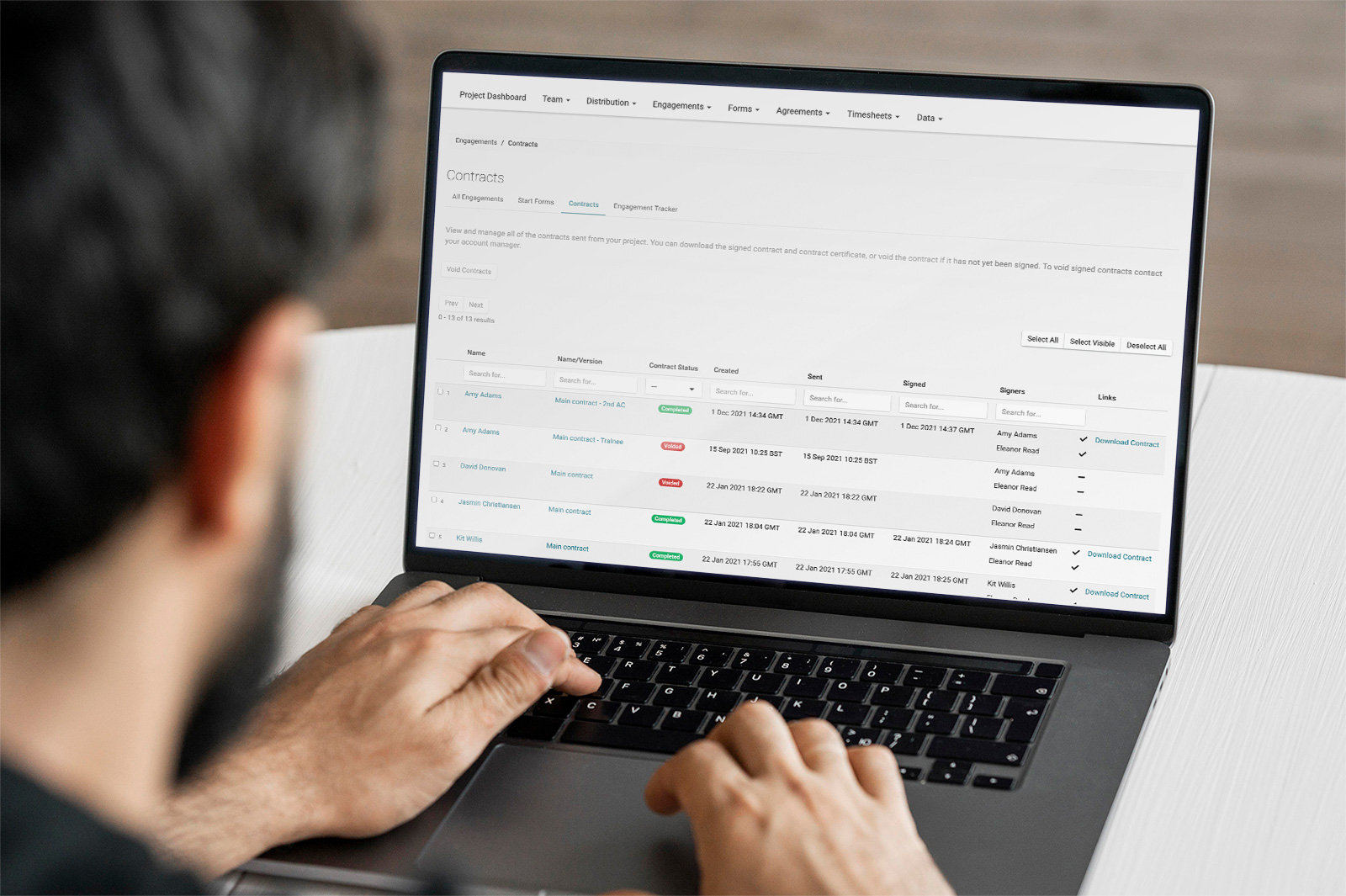 Get up and running quickly and compliantly.
Onboarding information is entered once, then flows seamlessly through each stage of the process. Send and track start forms, deals, contracts, NDAs, policies and right to work documents securely via the platform. Bulk reminders get everything signed and compliant before anyone steps on set.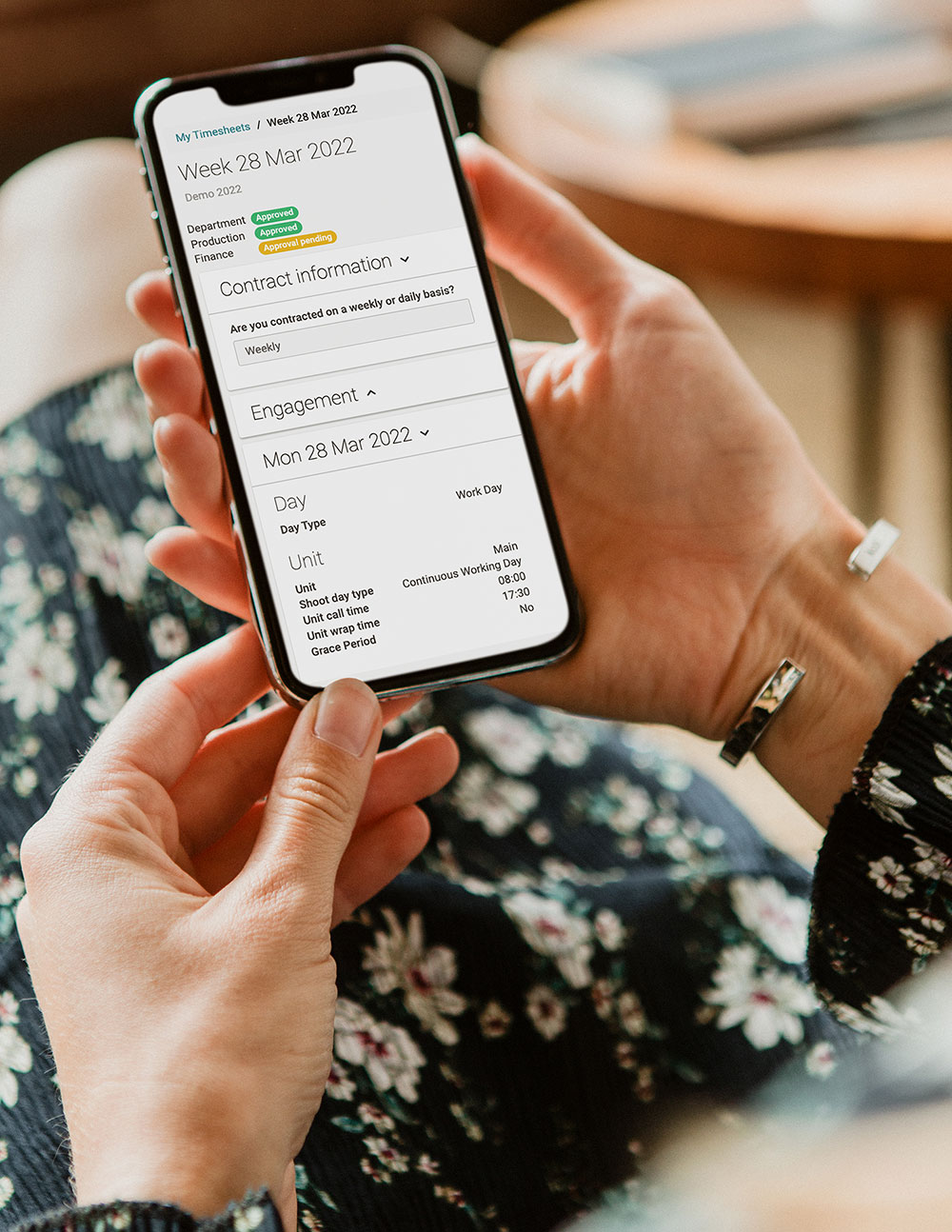 Manage crew costs easily and accurately.
Save time with a mobile-friendly workflow that reduces the need to rekey data. Unparalleled integration with your contracts gives accounts a head start. Automatic hours to gross, overtime and penalty calculations and export-ready payroll reports eliminate costly errors.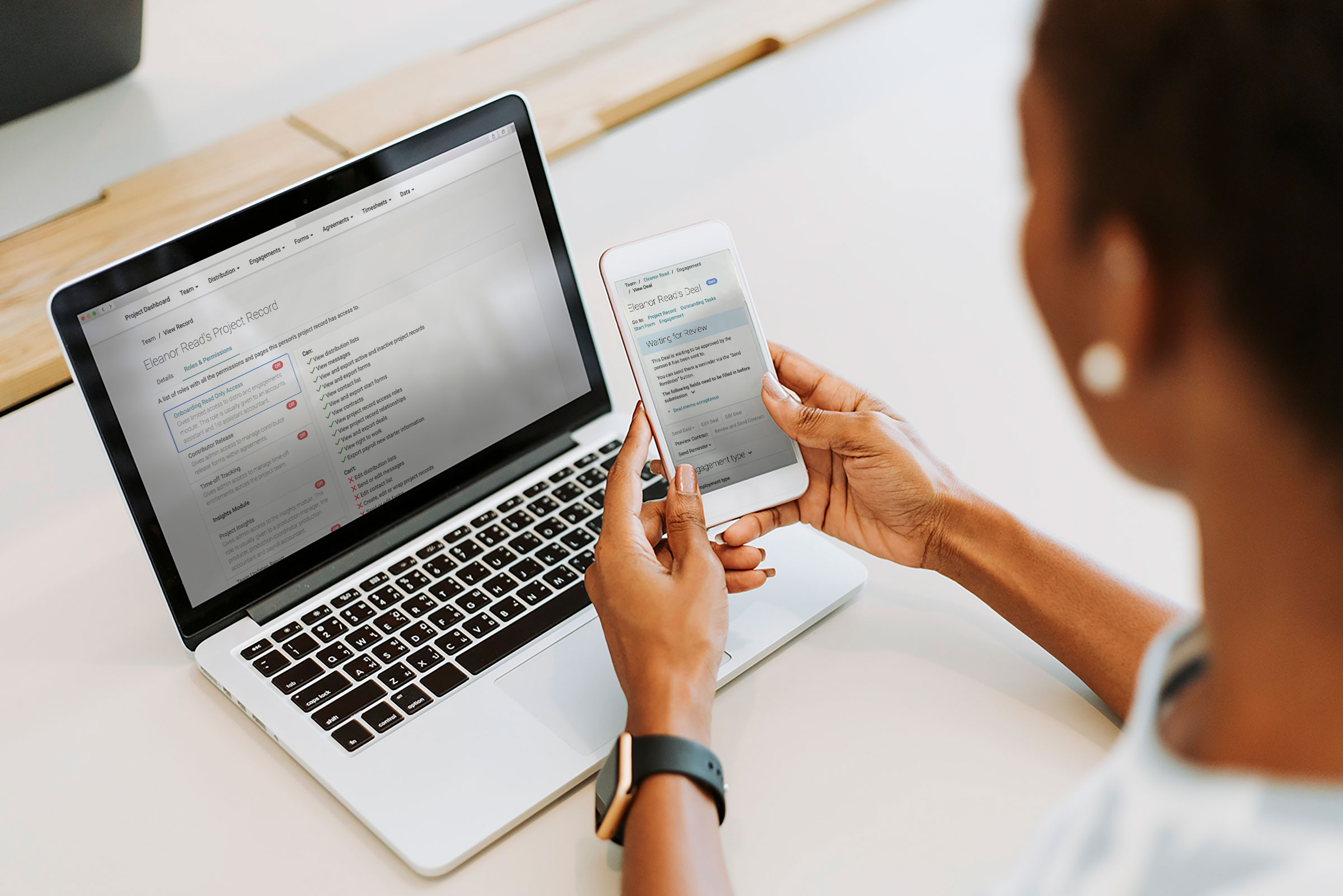 Minimise risk.
Mitigate compliance risks with IR35 warning flags, secure messaging options and data access permissions. A live tracker shows where each crew member is in the contracting process, so outstanding tasks can be completed before work starts.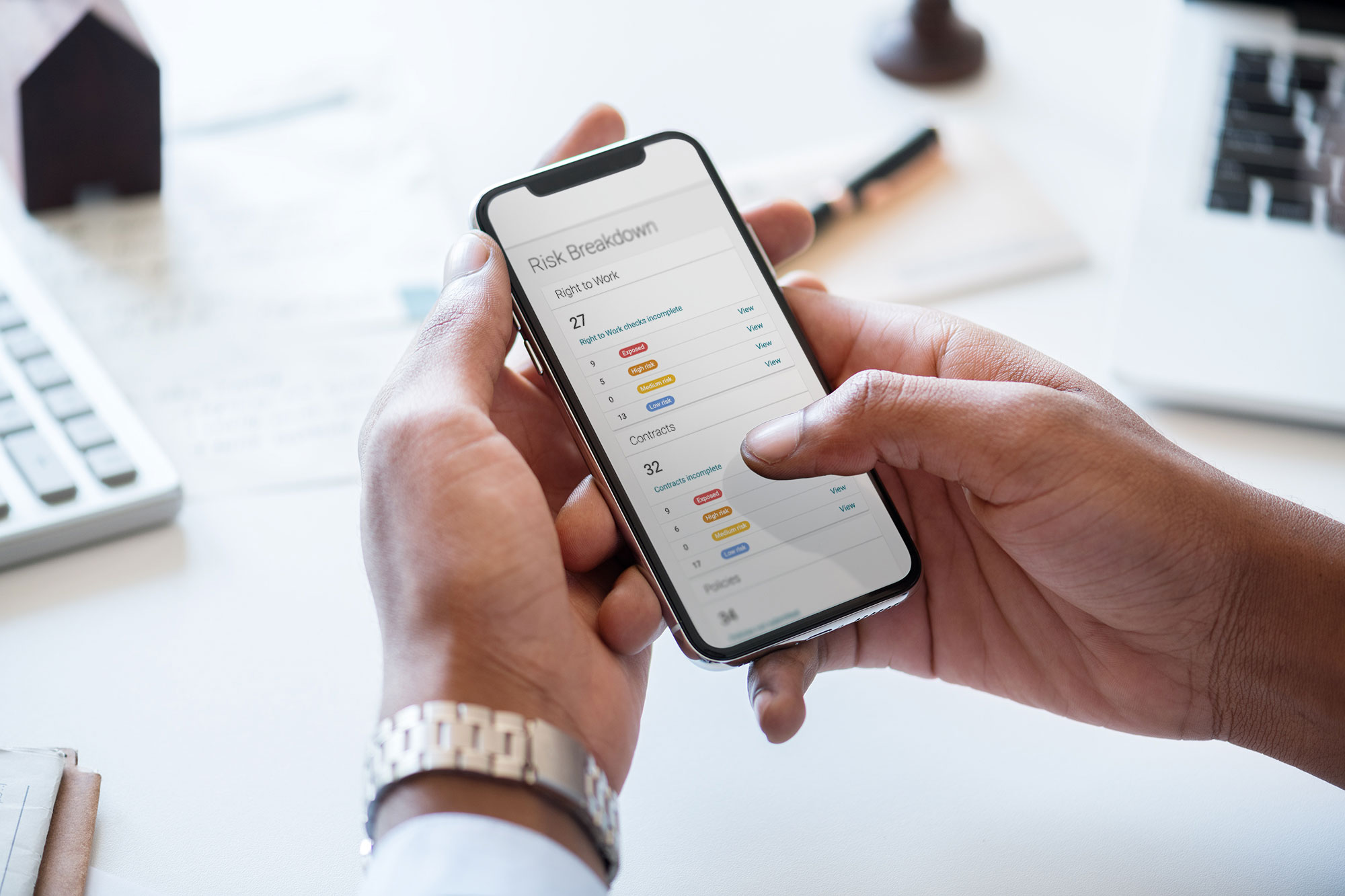 Intelligence you can act on.
Get an instant view of compliance and tax risk by production so you can intervene if needed. Inform your budgeting with aggregated rates reports, and easily track regionality across your productions to assist with reporting.
0
productions have used the Production Portal
0%
timesheets completion rate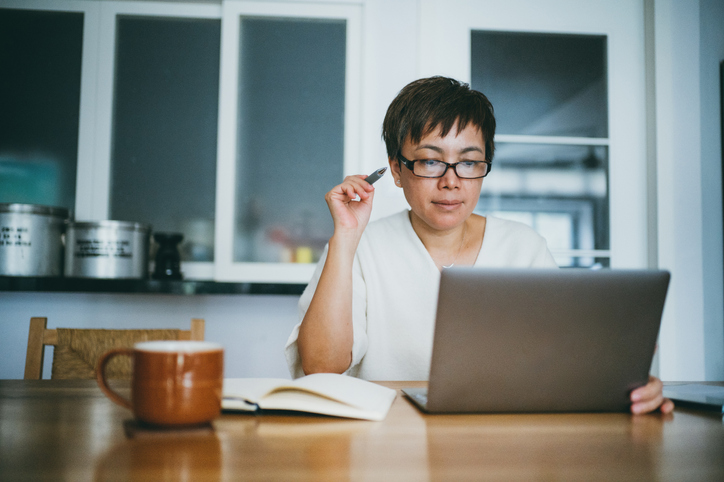 Get a live view across your productions.
All of your crew data in one place, accessible anywhere, anytime, from any device.
A live, intuitive dashboard instantly shows how much risk you're carrying. Access this data 24/7 or schedule a regular report to be sent directly to your inbox at a time that suits.

Track the entire onboarding and contracting workflow. From contract and policy agreements to Right to Work documents, get everything in place before anyone steps on set.

Quickly check the status of each timesheet, streamlining approvals and payment processes. Instant access to projected costs helps inform budgeting.

Gain real-time insight into crew spend across one or all of your productions. Easily monitor your geographic spend with an automatic nations and regions report.
See more
"The Production Portal is definitely the future...embrace it and you'll never look back."
Julie Clark | Head of Production
"I love it, I tell everyone about it. I'm a real advocate."
Michael Latif | Head of Finance
Two Brothers Pictures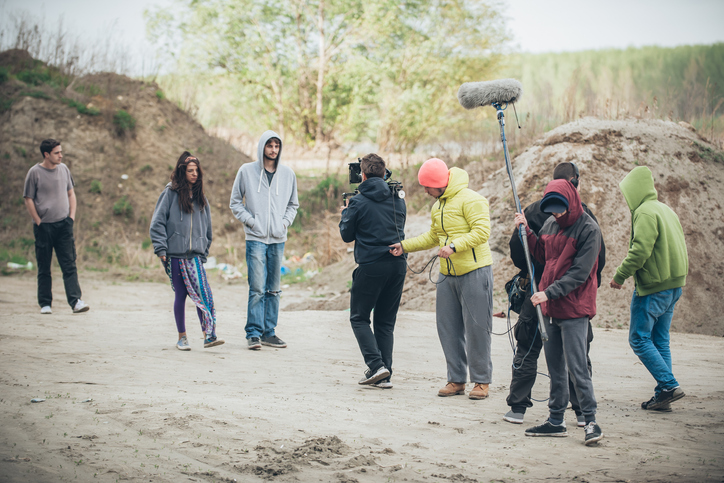 Reduce your exposure.
Simplify compliance with local tax, employment and data privacy laws.
Deal warning flags and a digitised status determination statement help with IR35 compliance.

Support compliant Right to Work checks with an integrated share code checker and built in time stamps.

Better manage crew during Covid-19 with secure digital self-declaration forms. Track responses in one place and remain UK GDPR compliant.

Monitor your level of exposure with instant compliance and tax reports.

Store your data securely on one cloud-based platform, which has been vetted and approved by information security teams across major studios and production companies.

Choose from multiple options to strengthen your security, including multi-factor authentication.

Control who can access what data, and for how long, in line with UK data protection law.
See more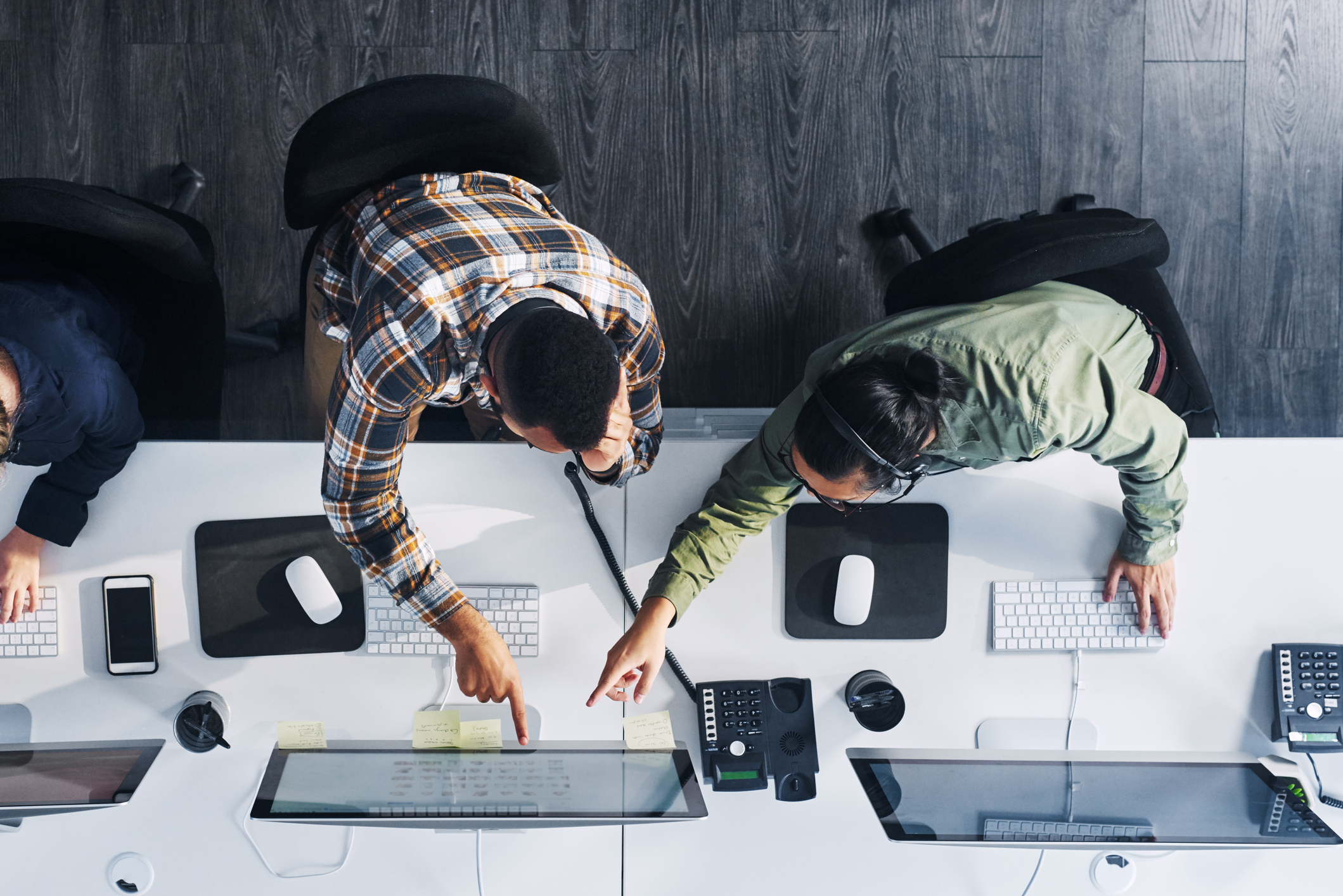 Streamline your operations.
Organise all of your productions in the same way.
Establish a standard operating framework for your productions to be run against.

Ensure freelance teams are following an agreed set of processes, reducing the time it takes to get up and running and minimising the risk of non-compliance.

Retain access to your contracts, policies, Right to Work documents, IR35 assessments and crew communications even after wrap, so you have a secure record for audits, insurance events or disputes.

Eliminate the need to store data across multiple tools, hard drives and paper documents.
See more