CAREERS
Join our talented team.
Be a part of EP's inclusive, collaborative environment, where you're challenged to grow and make an impact every day.
Find Your Role
Oscar-winning films, Emmy-winning shows and CLIO-winning commercials
Support the work that moves the world. We're proud of our diverse and inclusive culture where people are our greatest asset and we help you take your career where you want it to go. A career at Entertainment Partners is more than a job – it's an opportunity to drive the future of entertainment.
Our Values
Our values aren't just words on a page — who we are is as important as what we do. We live our values every day, measure our progress, and continuously grow and evolve. At Entertainment Partners we have a unique culture based on the six guiding principles that reflect who we are – a company that cares about its employees and its customers.

Act with Integrity

Commit to Clients' Success
Protect and Secure

Embrace Diversity, Equity & Inclusion

Continuously Grow and Evolve

Listen and Communicate Openly
We've got you covered
Here are some of the perks you'll enjoy as part of our comprehensive benefits package, which supports a balanced and healthy lifestyle
Benefits
- Medical, dental, and vision insurance
- Life and AD&D Insurance
- Long-Term Disability
- Dependent Life Insurance
- Voluntary Pet Insurance
- Voluntary Accident/Hospitalization Insurance
- Access to Will and Legal Document Center
- Access to Financial Planning Services
- Equity
- 401(K)
Work/Life Balance
- Employee Assistance Program
- Alternative Transportation Program
- Wellness Program with Reward Incentives
- Training and Development
- EP Outreach Volunteer Opportunities
Awards & Recognition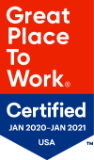 U.S. certified as a Great Place to Work 2019-2020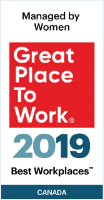 EP Canada named 2019 list of Best Workplaces™ in Canada Managed by Women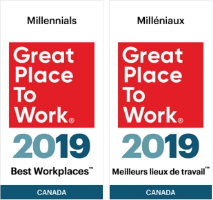 EP Canada named 2019 list of Best Workplaces™ in Canada for Millennials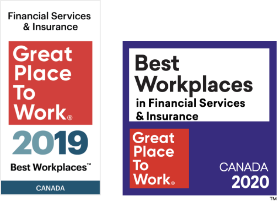 EP Canada named on the list of Best Workplaces™, Financial Services and Insurance (2019, 2020)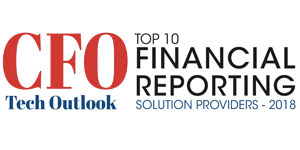 2018 Company of the Year and Top 10 Financial Reporting Solutions Provider by CFO Tech Outlook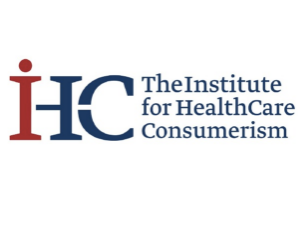 The Institute for HealthCare Consumerism's 2014 Superstar Award for Private Exchange Implementation for EP Cares