CORPORATE SOCIAL REPSONSIBILITY
Empowering our employees. Uplifting our communities.
Volunteer. Give back. Do good. We're proud to participate in volunteer activities, diversity programs, and green initiatives across all our communities.
Making a difference. Every day.
Entertainment Partners and our employees are proud to work with organizations making an impact in our communities and around the world. In addition to developing and supporting diversity programs and go green initiatives, we created EP Outreach for our employees to regularly organize and participate in volunteer activities and charity events that matter most to them. EP is also a founding sponsor of the Television Academy and a founding supporter of the Academy Museum of Motion Pictures.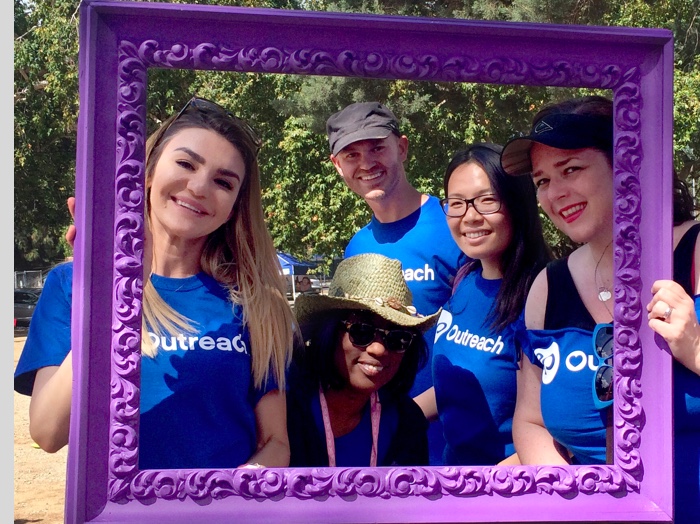 You'll recognize us by our bright blue EP Outreach shirts.
Whether it's serving retirees from our industry, donating time to the less fortunate, or participating in fundraising events, we're happy to support the communities where we live, work, and play.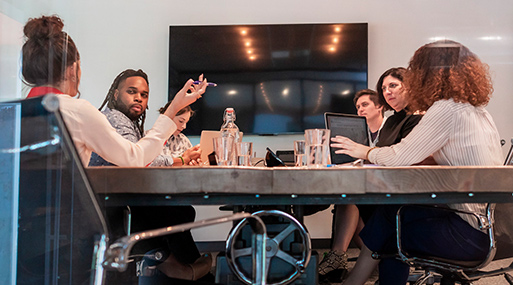 EP Diversity Initiative
Diversity and inclusion are of the utmost importance to everyone at Entertainment Partners. Through our hiring practices, workplace diversity program, community outreach, and economic development initiatives, we proudly support and encourage diversity in our workplace and communities.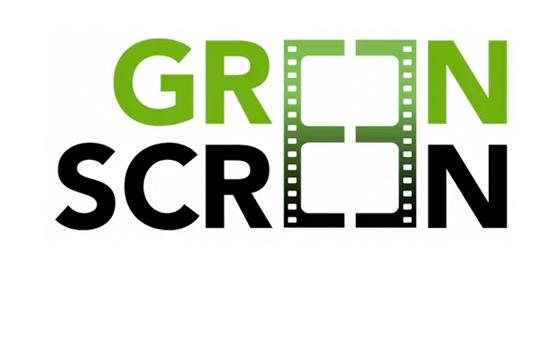 Canada's Go Green Initiative
EP is proud to be a founding partner and supporter of Green Screen Toronto—an organization created to help reduce film and television production ecological footprints. We work closely with our clients and suppliers to better understand our environmental impact and find greener, more eco-friendly production industry solutions.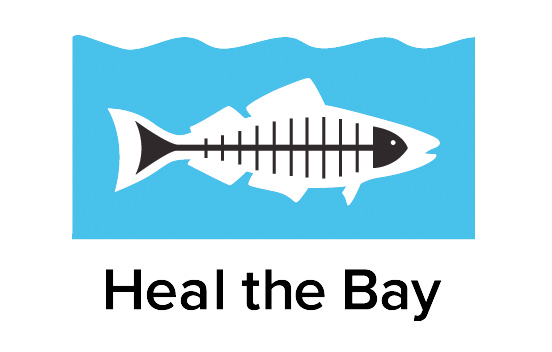 Heal the Bay
EP Outreach partnered with Heal the Bay to clean up trash along the California coast. Typical items found on the beach include soda cans, plastic bags, cigarette butts, and personal hygiene items. At the end of the day, our team of EP volunteers scooped up 207 pounds of trash!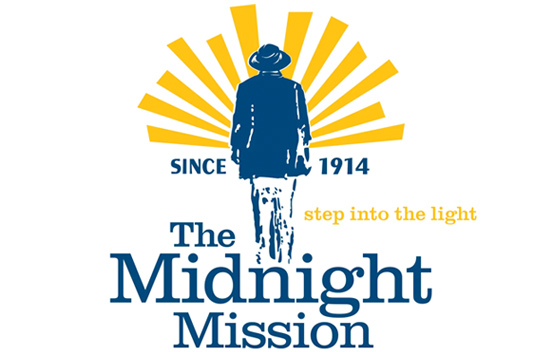 Midnight Mission
Located in the Skid Row area of Downtown Los Angeles, the Midnight Mission organization serves homeless people more than one million meals each year. EP Outreach was fortunate to assist the organization by prepping and serving meals and cleaning the facilities. Employees were given a guided tour—where they learned about the hardships so many homeless Angelenos endure every day.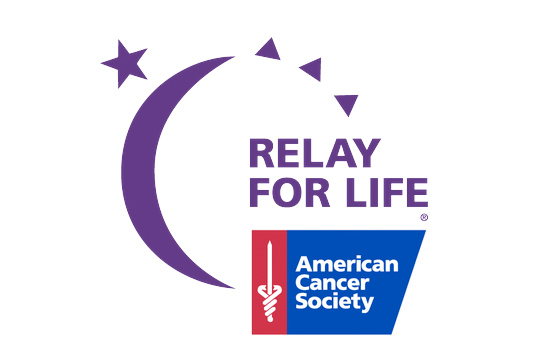 Relay for Life
Relay for Life is an event hosted annually by the American Cancer Society. Held in Los Angeles' Griffith Park, our volunteers enjoyed a day of fraternity and fun, while raising money for a charity that helps raise cancer awareness through education, research, and treatment.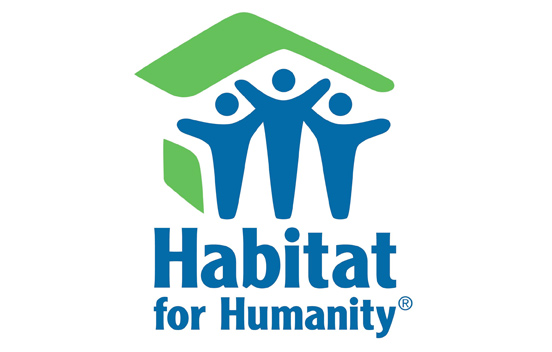 Habitat for Humanity
Habitat for Humanity is a well-known organization that helps revitalize Los Angeles neighborhoods and create access to affordable housing. EP Outreach participated in a Habitat for Humanity Build Day in Inglewood, California. The day was filled with sanding, painting, caulking, and working directly with Habitat's builders.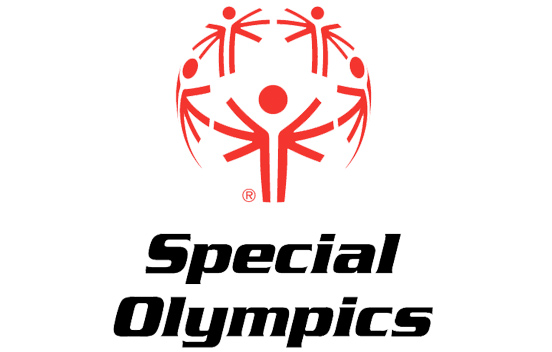 Special Olympics
EP Outreach volunteered and participated in fundraising efforts for The Special Olympics World Games. Plus, more than 120 employees, along with their families and friends, filled the stands to enthusiastically cheer on athletes from more than 165 countries playing basketball, speed skating, track and field, equestrian sports, and more!