Industry News Home
Entertainment Partners Helps Fund Emergency Wing at Providence Saint Joseph Hospital
A new emergency department will soon welcome patients in Burbank, thanks to donors
October 13, 2022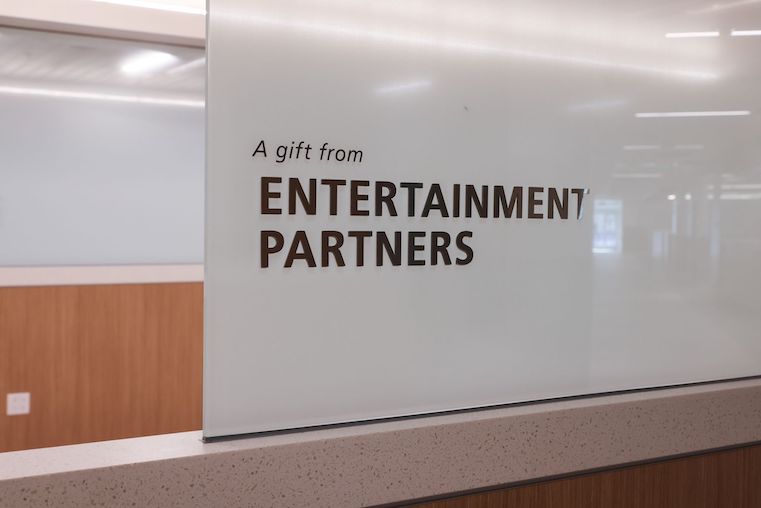 Entertainment Partners' CEO, Mark Goldstein, who also serves as the chair of the Providence Saint Joseph Foundation, recently emceed the grand opening celebration of Providence Saint Joseph Medical Center's new $78 million state-of-the-art emergency facility. As part of EP's commitment to supporting the communities in which we work, Entertainment Partners donated to the construction of the new emergency wing. We are honored to support this important project that will increase healthcare access for the greater Burbank region.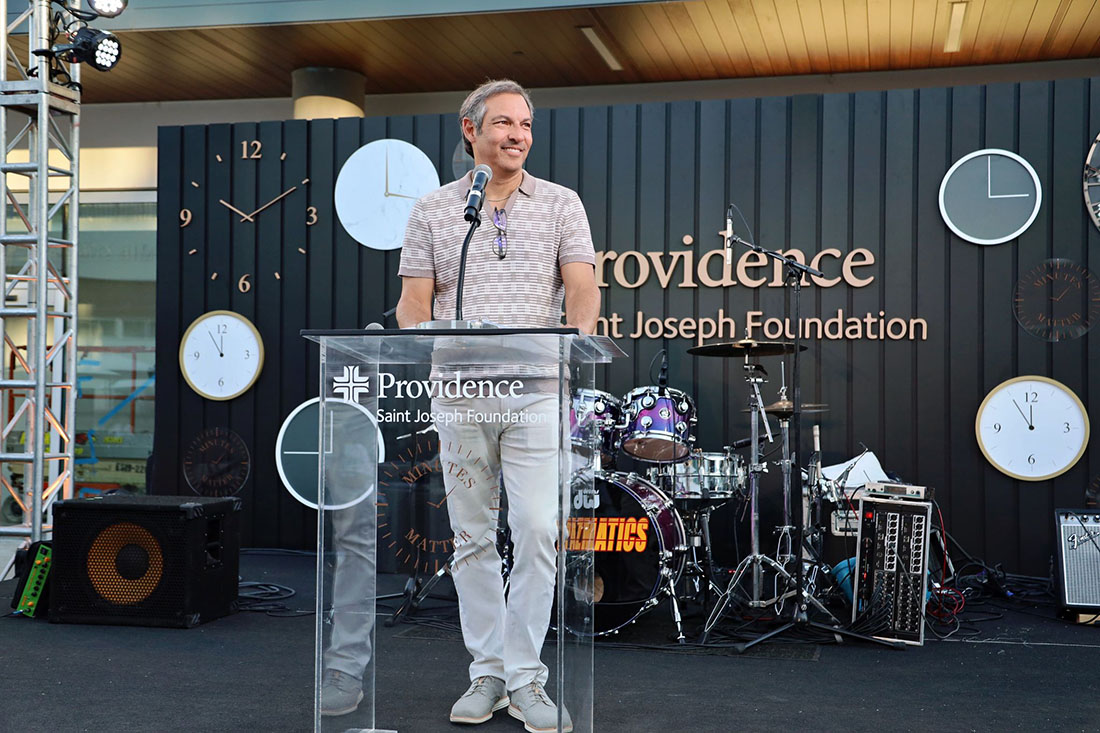 Entertainment Partners President and CEO, Mark Goldstein, MC's the grand opening ceremony of the Jaromir Strizka Emergency Department
The new 35,000-square-foot Jaromir Strizka Emergency Department, which will nearly triple the size of the hospital's existing space, will be accepting patients by the fall of this year. The new expansion to the emergency facility will include 44 treatment rooms, two critical procedure bays, on-site x-ray and ultrasound services, a Computed Tomography (CT) scanner, and a dedicated pharmacy.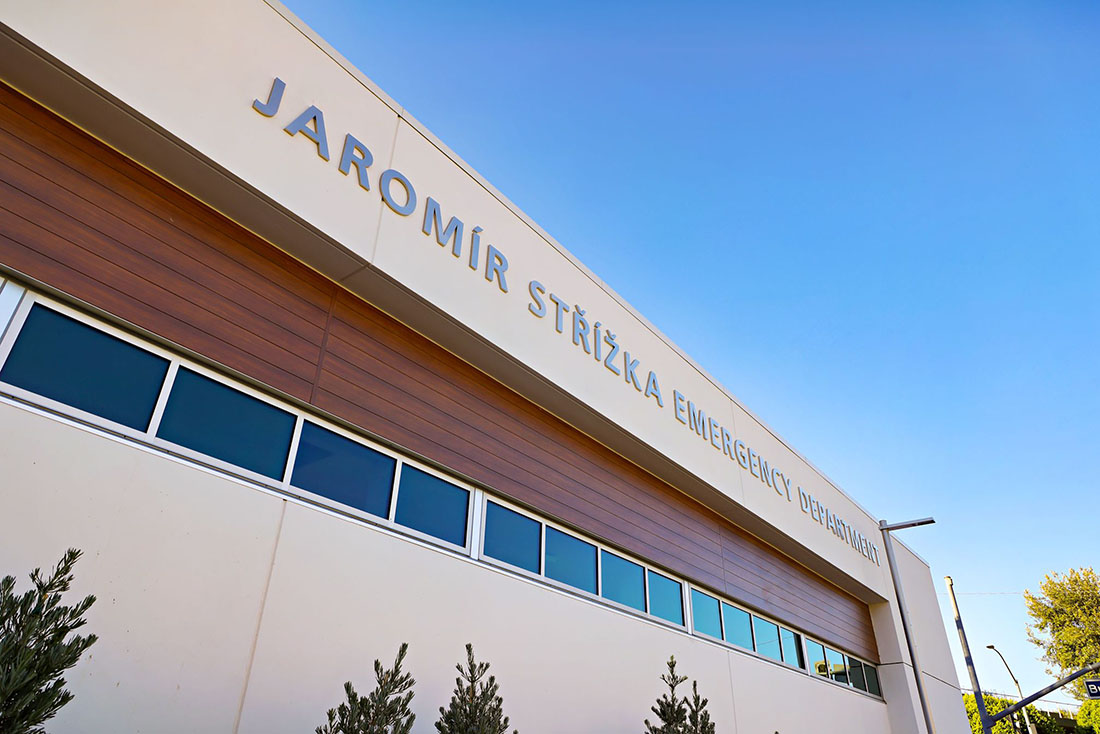 Jaromir Strizka Emergency Department at Providence St. Joseph Medical Center