PRODUCTION MANAGEMENT STUDIO
Proven digital solutions for the entire production arc.
Manage budgets. Break down scripts. Create and distribute schedules. Find production incentives. Ensure continuity. And much more.
Whether you're a Line Producer, Unit Production Manager, First or Second Assistant Director, or an Indie Filmmaker, Entertainment Partners' Production Management Studio delivers the innovative, digital tools you need to budget, schedule, manage, and collaborate across the entire arc of your production. With military-grade security and powerful time-saving workflows, you get everything you need to run smoother, safer, more efficient productions—from pre-production to final wrap and beyond.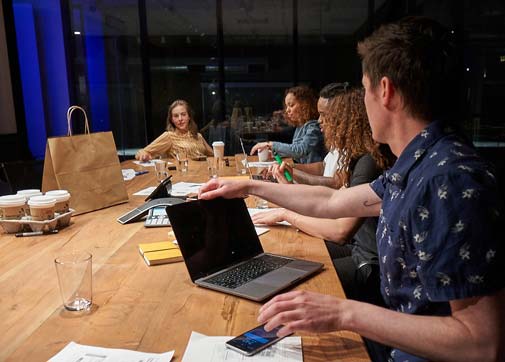 PRE-PRODUCTION
Smarter tools. Better planning. Easier pre-production.
The most experienced entertainment finance team and the most reliable, global solution to maximize your

production incentives

and tax credits.

The industry's most trusted, cloud-based

budgeting solution

to quickly and easily create, edit, and manage professional budgets for any size production—anytime, anywhere, on any device.

The industry-best digital

production scheduling solution

for any size project from episodic to reality to film with an easy-to-use dashboard and streamlined workflows.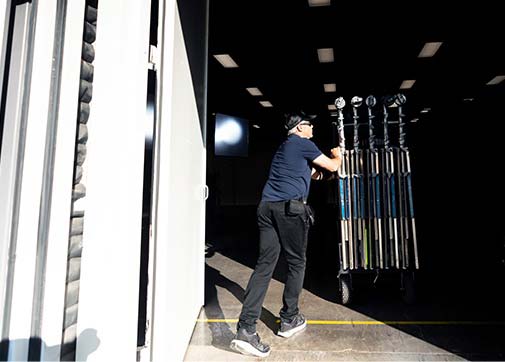 PRODUCTION
In production. On schedule. On-time.
Ensure better continuity and collaboration with

SyncOnSet Crew Tools

, the first and only digital solution for below-the-line film production continuity and collaboration.

Securely store, organize, and manage all your production documents and workflows digitally with

Scenechronize

, the #1 cloud-based, digital solution for film and television information management.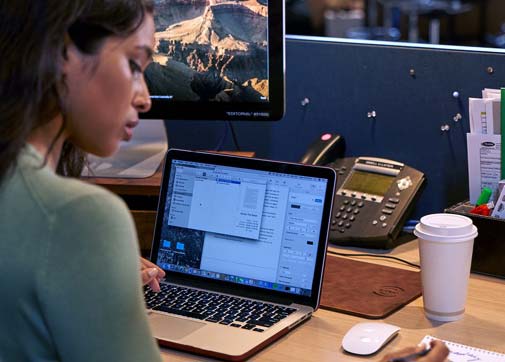 POST-PRODUCTION
In post. On top of everything. Wrap with confidence.
Manage, store, search, and access documents across multiple productions with

SmartHub

.

Archive your production documents safely and securely with

SmartHub Vault

to quickly find the documentation you need to address any compliance issues or audits.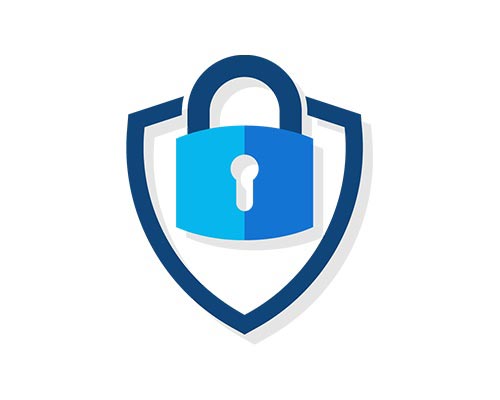 Military-grade security to keep your data safe.
Get the tools you need to bring your vision to life.
Every shoot is different. Schedule a consultation with one of our knowledgeable production advisors today.