UNITED KINGDOM
Production Finance Studio
Digital solutions to manage UK productions from start to wrap.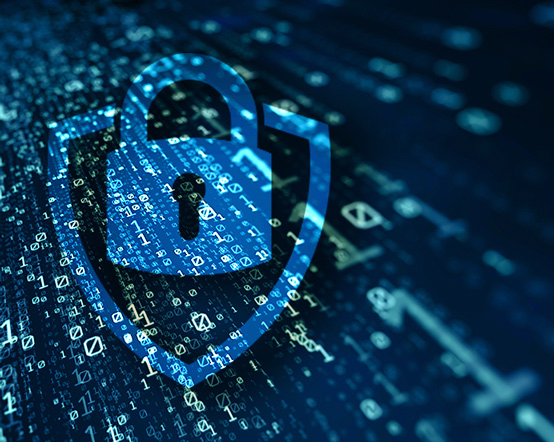 Minimise risk.
Avoid significant penalties for non-compliance with UK tax, employment and data privacy laws including GDPR, Off-Payroll Working (IR35), right to work and other complex and changing rules through built in compliance checks. Unmatched product support through our Master Series webinars, online training, and dedicated experts.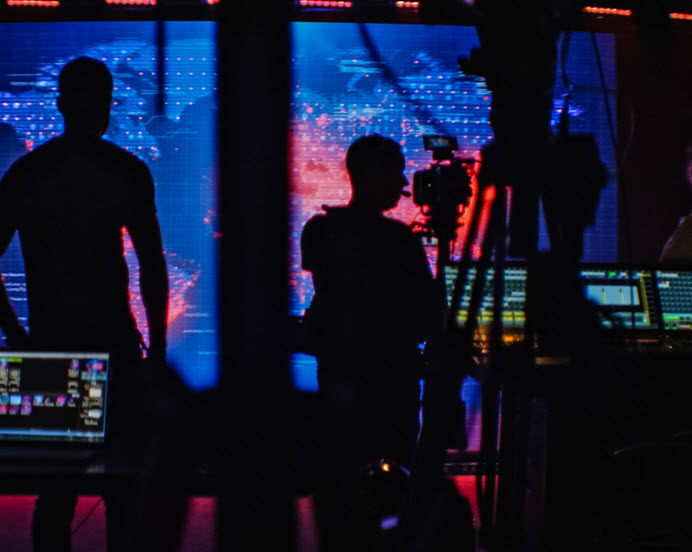 Complete control.
Data is entered once and linked for streamlined workflows, improved accuracy, and immediate access to crucial information. Centralised data and powerful reporting tools provide a comprehensive audit trail and the insights you need, when you need them.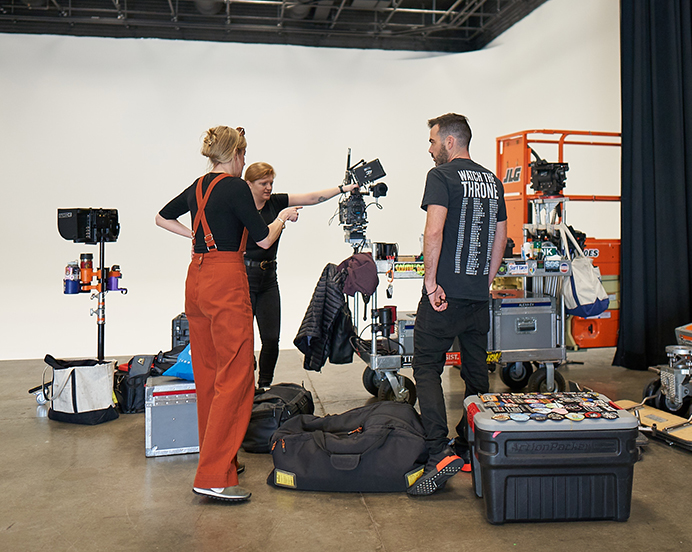 Accessible anytime, anywhere.
Cloud-based and 100% digital for 24/7 access to your documents and workflows on any device, whether you're at home, on location, in the office or on the road.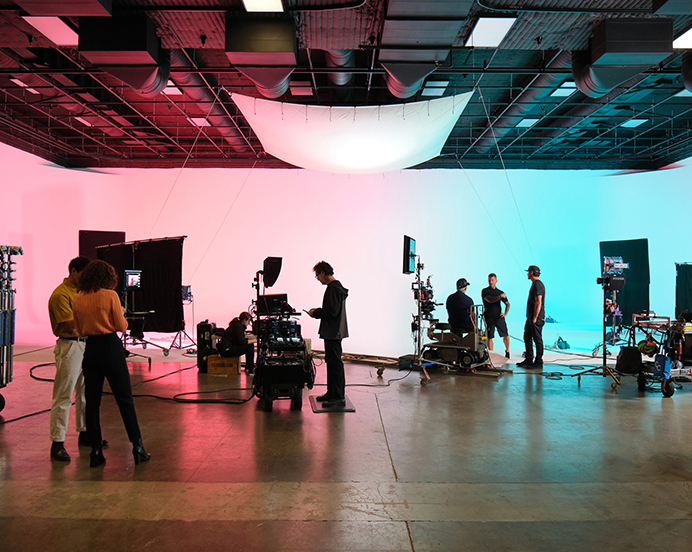 Easy, efficient collaboration.
Your data flows seamlessly across onboarding, timecards, payroll, and accounting – saving time and avoiding costly errors. Cloud access means your team is always on the same page, with instant information-sharing for rapid decision-making.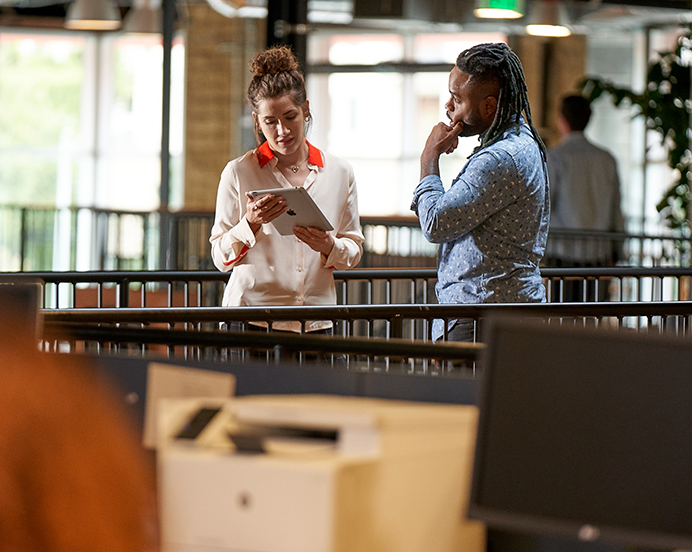 Streamlined payment processes.
Production teams and crew members can enter, review, and approve timesheets using any web-enabled device.
"The Production Portal is definitely the future...embrace it and you'll never look back."
Julie Clark | Head of Production
"SmartAccounting cost reporting – it is the best in the biz."
Kevin Blood | Key Production Accountant
"Entertainment Partners has always had the best personnel with the most positive attitudes and quick replies of any film accounting and payroll software package out there. I've worked with them for years, and really appreciate the deep bench of knowledge they bring to the game, every show."
Ruby Dee Philippa | Production Accountant