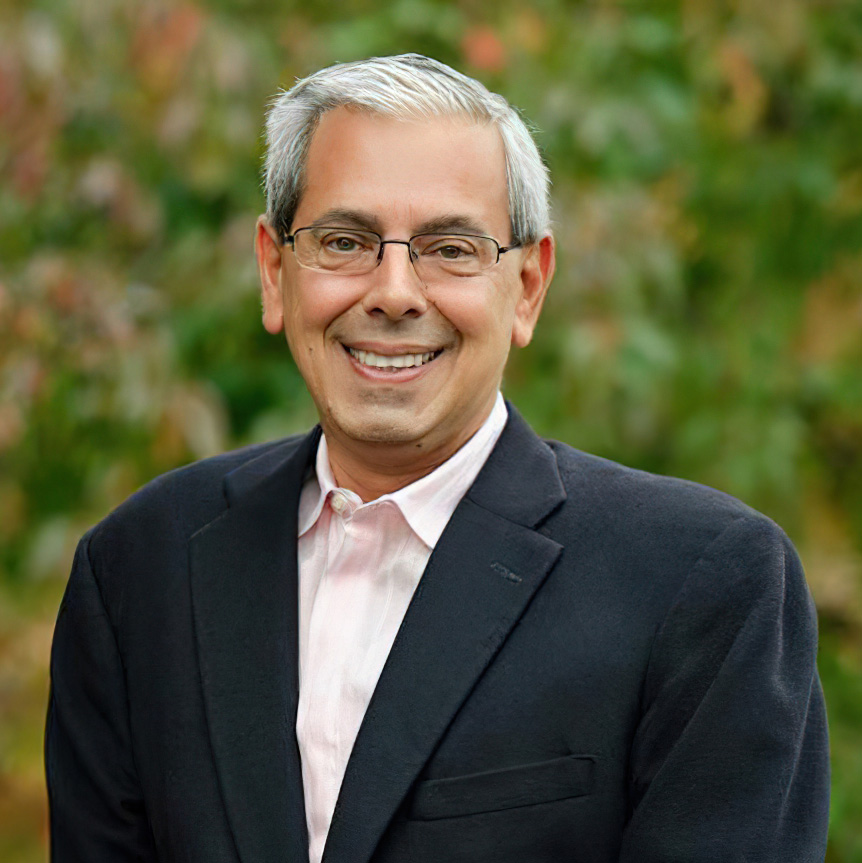 John Hadity
EVP, Incentives Operations
Expertise: Production Financing, Tax Credits, Minimum Guarantees
John Hadity is Executive Vice President of the Incentives Group at Entertainment Partners. Hadity joined EP in 2012 and oversees all aspects of production financing, including tax credit administration, tax credit placement, and lending against incentives.
Hadity's career in film finance has spanned over 30 years. He has formerly held positions as Executive Vice President of Motion Picture & Television Production Finance for Miramax Films, Technical and Administrative Director at Orion Classics, and also founded his own consultancy firm, Hadity & Associates Inc., specializing in risk management and production finance for film and television.
Hadity has worked closely with government policymakers at regional, state, provincial, and national levels. He's previously served on the International Tax and Production Committee representing Miramax at the MPAA, is a former Board member of the National Producers Guild of America, and former Chair of the Producers Guild of America East. In addition to his role at EP, Hadity is dedicated to educating the next generation of filmmakers. Hadity is currently an Adjunct Assistant Professor at Brooklyn College's Fierstein Graduate School of Cinema, and is a frequent guest lecturer at Yale University, Columbia Business School, Harvard Business School, and New York University's Stern School of Business.
Read more about John Hadity in this spotlight article.
Learn more about EP Expert Advice
What is the difference between a Co-Production and Collaboration when filming outside of the US?
What is Equity Financing in film and television?
What is Hybrid Financing in film and television?
What are the rules of Soft Money Financing in film and television?
How can production incentives disrupt your production plan?
How do you access production incentives around the world?