Blog Home
The Beginner's Guide to Crowdfunding
How filmmakers can leverage the power of social networks and online platforms to build buzz and secure funding.
July 26, 2022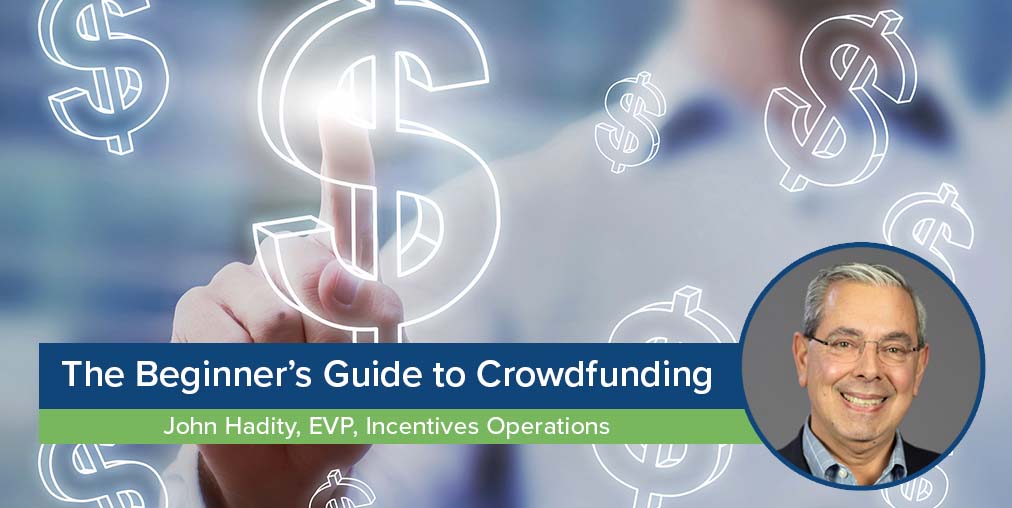 Crowdfunding is a grassroots approach to financing your project and one of the best ways to get started, especially if you aren't quite ready to bring on sophisticated investors.
This finance option was originally set up so anyone, regardless of investment skill, could make a gift toward the cost of a production. That means, you are bringing a group of like-minded individuals together who believe in you and your project, and want to contribute with very little strings attached.
How does crowdfunding work?
Crowdfunding is a way to share the story behind your project using an online fundraising platform for anyone to contribute a gift towards the goal you set for the project.
Here are some of the most popular fundraising platforms currently on the market:
How do you choose the right platform for your project?
Every crowdfunding platform has a variety of different factors that could impact your project. Be sure to understand the pluses and minuses of each one so you can choose the most appropriate platform that works for your fundraising goals.
Here are 8 key factors to consider when reviewing each platform:
1. Do you have a time allotment to meeting your goal or is it unlimited?
Every platform has different rules around the timeframe of a crowdfunding campaign and it may impact whether you receive the funds. For example, Kickstarter is an "all or nothing" platform, meaning if you don't meet your financial goal at the end of your allotted campaign window, you won't be able to access any of the previously contributed gifts. Knowing this, it's important to be as realistic as possible with your funding goals.
2. Are you able to offer rewards?
In exchange for the funding gift, you'll typically want to provide an incentive to the contributor. This could a VIP invite to the screening or a copy of the film. Some of the crowdfunding platforms, including Kickstarter and Indiegogo, have built in incentives for your investors, showing them what they will receive after giving to your project. On the other hand, Facebook Fundraising and GoFundMe don't have those perks built into their system, so if that's an important part of your project, you'll want to consider an alternative platform.
3. What are the platform fees?
There is usually a low cost of entry when using crowdfunding platforms, but they do come with fees to use their services, including credit card processing fees that come out of the overall amount you raise. On average across platforms, credit card payment processing fees are around 3%, and some include an additional percentage-based campaign fee or "platform fee." Knowing this, you'll want to budget for such fees early on when setting your fundraising goals.
4. How long does it take to get your money once it's raised?
If you successfully raise your fundraising goal, you'll want to give yourself some buffer time to access the funds; it could take some time to process and hit your bank account. Indiegogo and Kickstarter usually take about 15 days for the money transfer, while GoFundMe can take less than a week.
5. How can this be served as a marketing platform for me?
When you generate awareness, oftentimes you generate dollars. Most of the popular crowdfunding platforms also serve as marketing engines that make it easy for people to spread the word about your project.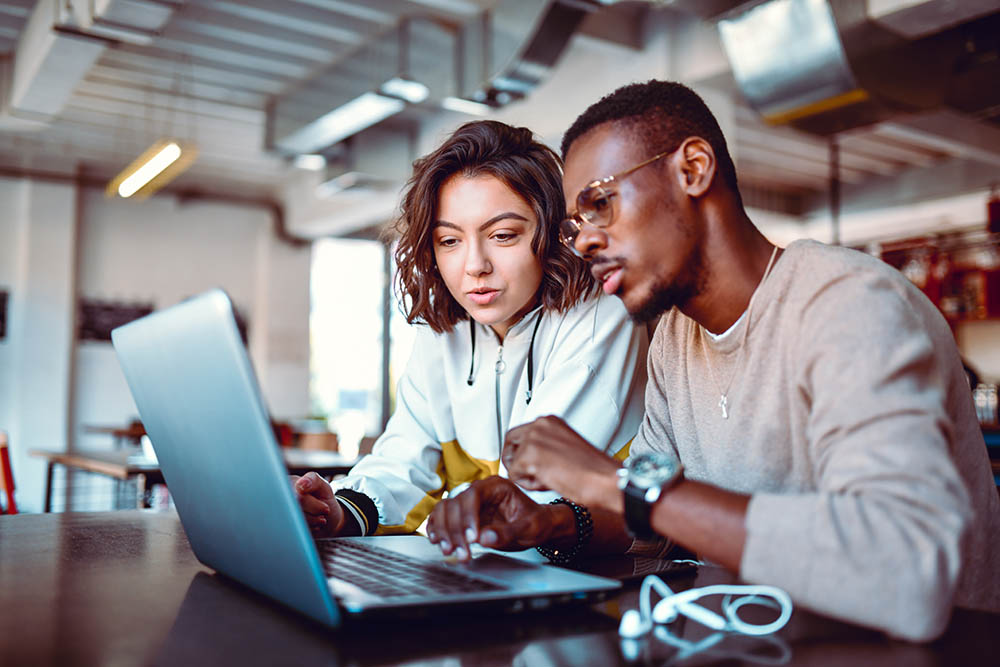 6. Who manages the promotion and what kind of prep work beforehand?
Because crowdfunding is a grassroots type of fundraising method, it's up to you and your team to promote the project. By starting early with a specific and strategic plan, you're more likely to succeed at creating a group of raving supporters who are ready to shout from the rooftops once you start your crowdfunding campaign.
The more people who share your project online, the better chance you have for those campaign dollars to pour in, before the clock runs out for your campaign timeline. While most of the platforms have built-in marketing features, some ideas to consider as you map out your campaign might include:
A high-quality video that tells the story behind your project idea

Social platforms that you'll use to promote your work

A content calendar ready to go with graphics and copy explaining your project

An email list where you'll be updating donors and potential donors on the progress of your project
7. Is this a cause-related platform?
Depending on the project you're creating, you'll want to choose a crowdfunding platform that best fits the mission behind the story. Most GoFundMe projects are cause-related, so if you're doing a social impact documentary, you may want to consider that as your target platform.
8. What are the benefits of crowdfunding?
More often than not, you need a development budget just to get started on a project and that's when crowdfunding can help. Here at Entertainment Partners, we call that development finance. Some filmmakers are able to work on shoestring budgets and accomplish everything they need with $5-$10K for development, but typically the development budget is usually around $30K. This includes scouting locations, hiring support to make a schedule and budget, hiring a lawyer to set up the correct legal entities, hiring a writer to do a polish of a script, and more.
How Entertainment Partners can help
Crowdfunding is a popular and growing method of fundraising for filmmakers and can play an important part in your overall financing plan. The team of finance experts at EP can help you get your project moving forward, and advise you on the best crowdfunding platforms with your budget goals in mind. We can also help you explore the blend of different financing options that pair well with crowdfunding, including grants from organizations and incubators – such as Impact Partners and Sundance Film Lab. With the right goals in place, these non-traditional funding options can all work seamlessly together to see your vision come to life and we want to help you do it. Reach out to our finance experts and we'll help you get started!