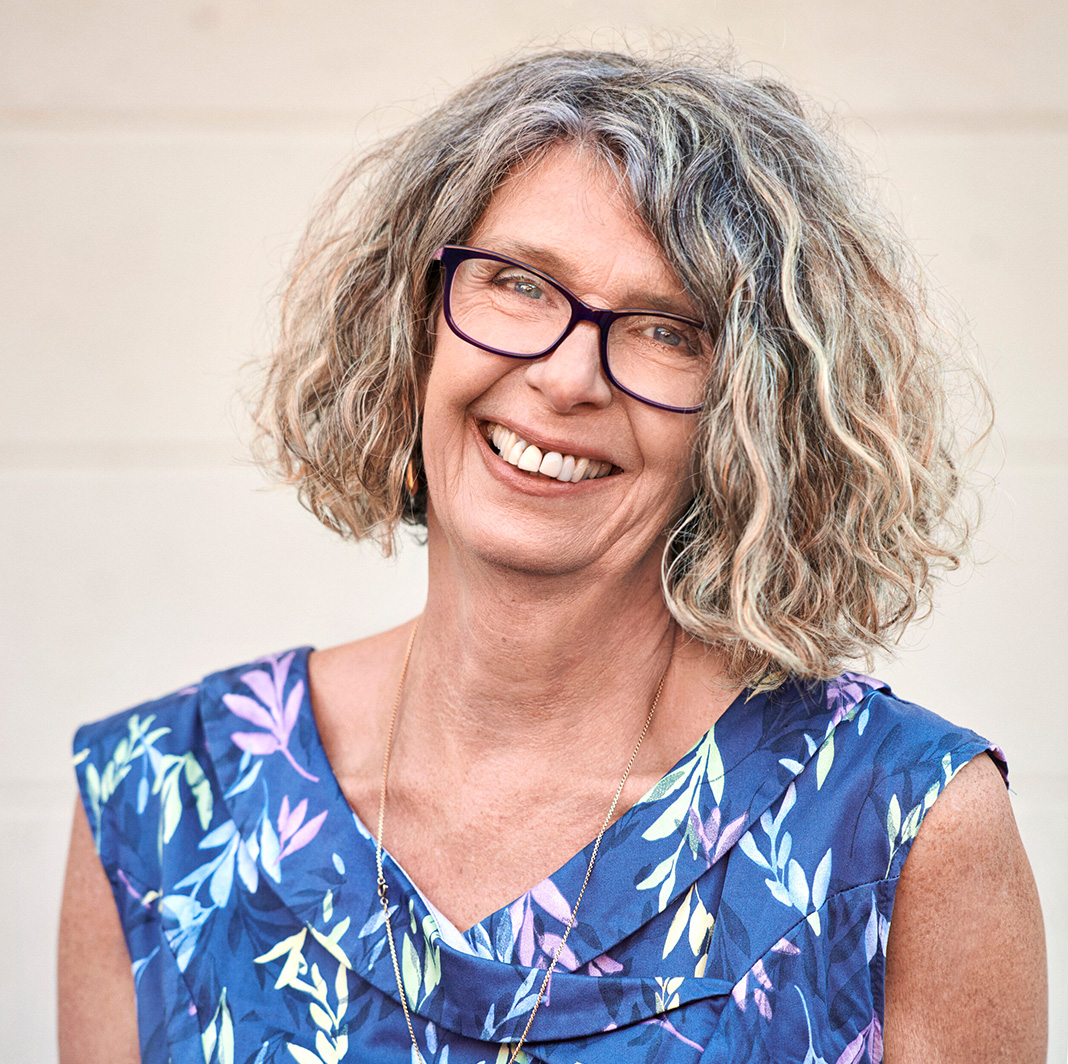 Jane Corden
Managing Director, Australia and New Zealand
Expertise: Production Accounting, Production Incentives, Payroll
Jane Corden serves as Managing Director of Entertainment Partners' Australia and New Zealand operations, where she specializes in production accounting, payroll, produciton incentives and production technology. After 35+ years as CEO of the Moneypenny Group, Entertainment Partners acquired the company in 2022.
Through the course of her career Jane has worked as a production accountant on film and TV projects of all sizes around the world, and has occasionally stepped back into the field to take on projects of interest. She built the Moneypenny team in Australia, the UK and South Africa to provide end to end solutions to the film industry, including payroll, production accounting and incentive services; today she brings her localize expertise and knowledge to service the clients of Entertainment Partners.
After graduating from Stirling University Scotland in Accounting and Business Law, Jane worked as a management accountant for large corporations before settling in film. Since then, she has worked closely with production teams to develop systems for streamlined, paper-free productions.
Jane regularly taught a diploma in production accounting and other short courses at the Australian Film TV and Radio School. She is passionate about training and attracting accountants into the industry that she loves. 
Read more about Jane Corden in this spotlight article.
Learn more about EP Expert Advice