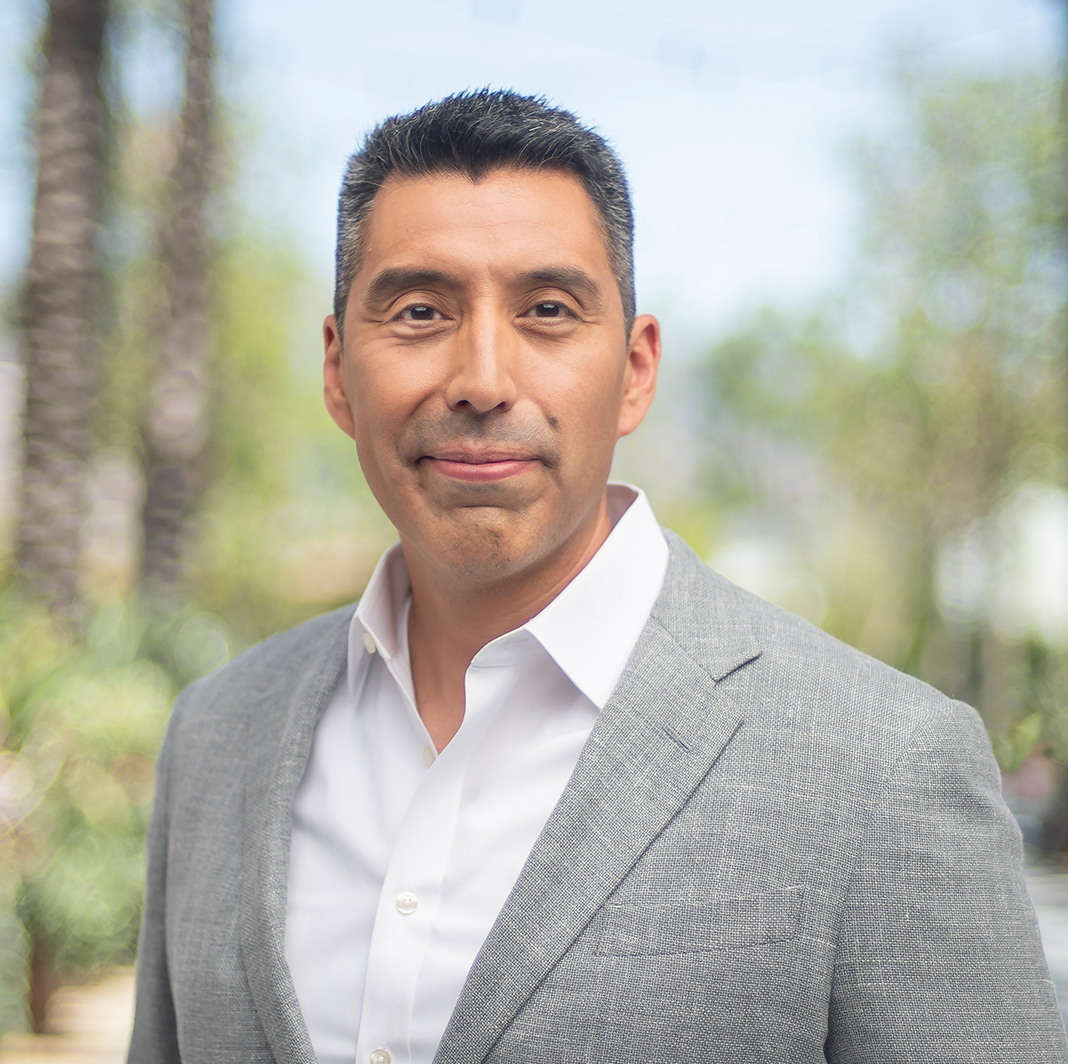 Anthony De La Rosa
EVP, Residuals
Expertise: Residuals
Anthony De La Rosa is Executive Vice President of Residuals at Entertainment Partners. De La Rosa joined the executive team at EP in 2017 and oversees collective bargaining agreements, preparation and execution of residuals payments, and technological programming.
De La Rosa is committed to ensuring every residuals team is equipped with the tools and knowledge they need to be successful - including the right processes, technology, and people. Under his direction, the engineering team at EP built SmartResiduals, a residual management and processing software solution that solves the biggest pain points residual teams face today. He's currently developing a residuals training program at EP, designed to streamline the educational journey for the next generation of aspiring residual analysts and fill the gap in the industry for more trained residual experts.  
Before joining EP, De La Rosa was SVP of Residuals at Lionsgate Entertainment, where he directed a department encompassing all types of media and pay for different release markets. When Lionsgate acquired Summit and Starz, he organized and executed the integration of the residuals department, as well as additional libraries, totaling a catalog of more than six thousand paying assets. De La Rosa's diverse experiences has prepared him to lead EP's Residuals team through the evolving entertainment landscape and frequently changing guild guidelines.
Read more about Anthony De La Rosa in this spotlight article.
Learn more about EP Expert Advice
What factors determine film and television residuals rates?
What are film and television residuals?
How do streaming platforms affect residuals payments?