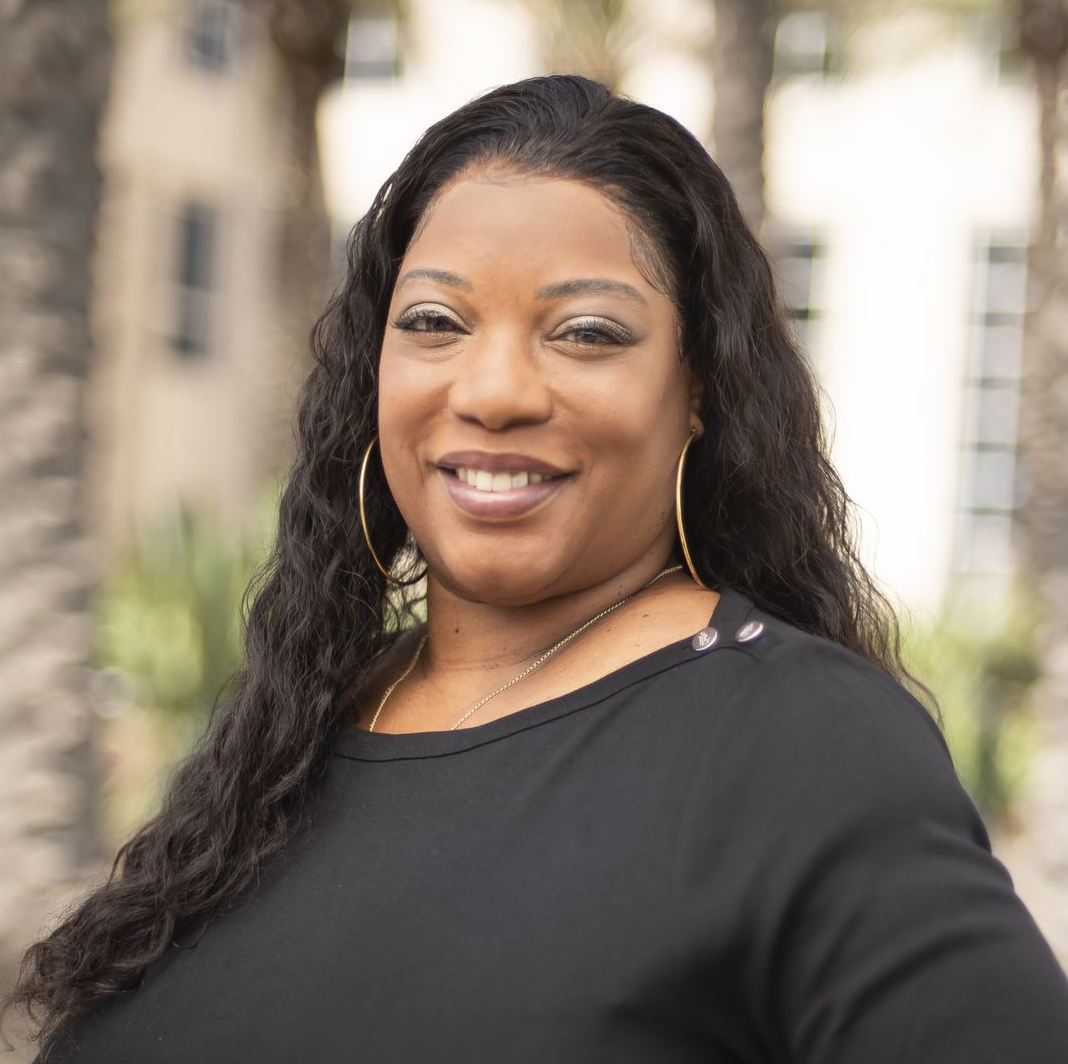 Davida Lara
EVP, Payroll Services
Expertise: Payroll
Davida Lara is the Executive Vice President of Payroll at EP. With over 20 years of experience, Lara has gained extensive expertise developing payroll systems, process automation, and training personnel, and is recognized as a national thought leader. Lara combines a high level of proficiency in business applications, process and organizational management in leading EP's Payroll Services teams. She has been responsible for developing global mobility best practices and payroll shared services, and has led initiatives involving international policies and State incentive policy guidelines.
Prior to joining EP, Lara was the SVP & Head of Global Payroll for The Blackstone Group, where she oversaw global payroll operations impacting over half a million employees. Prior to that, Lara was the Head of Global HRIS & Payroll at Harman International Industries, directing system strategy and implementation for more than 23 countries.
Named as Global Payroll Management Institute's recipient of the 2021 Payroll Titan award, Lara was recognized for celebrating, empowering, and recognizing payroll professionals contribution and commitment across industries. She is a frequent speaker at global forums including ADP, KPMG, and PWC and has recently appeared at the C3 Convention, Human Resources Association Forum, the Association of Film Commissioners International Conference, and the Hollywood IT Society Summit.
Read more about Davida Lara in this spotlight article.
Learn more about EP Expert Advice
What qualities should you look for when recruiting for open payroll positions?
Why is payroll sexy?
How is Entertainment Partners supporting clients as production ramps up after COVID shutdowns?
How do you recognize if you are a strong leader?