Newsroom Home
Winning Payroll Solutions Start with the Right Team
Davida Lara on why the people who make up a payroll team are critical to delivering results
April 1, 2021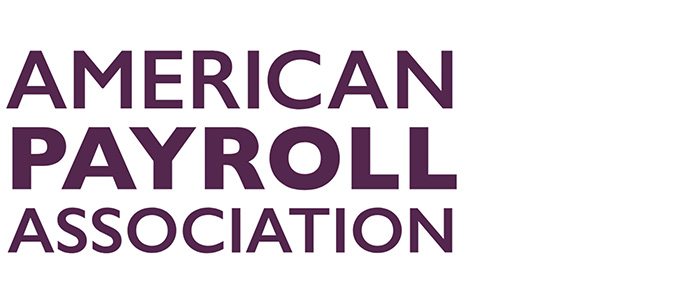 As seen in PAYTECH
It's no secret that winning payroll solutions are comprised of three things: people, processes, and technology. And while some say payroll is about numbers and figures, if there is one thing I've learned in my career, it's that at its core payroll is about people. It is about paying people accurately and on time, it is about supporting livelihoods. And at the heart of this essential service is the payroll team - the workers who dedicate themselves to ensuring checks get delivered accurately and on time so bills can be paid, food can be purchased, and life can be enjoyed. The people who make up a payroll team are critical to delivering results, and without the right people, no matter how good the technology or the processes, there can be no sustained success. The human element is key, and it starts with the right team.
A lot has happened to the world in the last few years. Social movements spurred by racial, economic, and gender inequities, and of course the pandemic, have forced people and businesses to change the ways they think and operate. In this new era of the remote workforce, and in many cases, as the result of tightening budgets and bottom lines, many payroll teams are changing. So how do you manage through this change?  Take a step back and really look at how you build your team. 
Hiring the role vs. hiring the person
There is no "perfect" hire. Sure, you may have an idea of what the ideal candidate will be: the polished resume, the years of experience, the track record of delivering exactly what your team needs. But if you're looking to hire the right person, throw the notion of "perfect" out of your head. 
Hiring is a tricky thing, and old habits can be hard to break. Hiring can be daunting. Hundreds of resumes may come across your desk, and it can be tempting to fall back on old practices: searching for the right keywords and past experiences that exactly fit what you're hiring for. But when hiring for your payroll team you should think more broadly. 
I know that I can teach the skill set needed for payroll, so I've learned to not focus on only the pool of people who have done exactly the role I am filling. It is critical to look at the individual as a whole. Do they express a passion for taking care of people? Do they understand how significant a paycheck is to a person who needs to feed their family? Are they passionate about the role? If they possess these attributes, the rest will come. When hiring for a role, I'm more interested in how I can take a candidate's experience and show them how to use those skills to be great at payroll. 
Hiring should be a balance of finding people with knowledge and hard skills and recognizing how you can help someone apply the experiences they do have to benefiting your organization. Once your eyes are open to all candidates, it's not about filling responsibilities, it's about finding people who can learn the job and bring something new to the role.
Does this philosophy really work? Resoundingly, yes. Looking at the makeup of my team, you'll find former managers, CPA's, people who are completely new to the workforce, and people who have never worked in the payroll space but who are able and willing to bring something from their former positions to their new role. When I took this approach, I started getting recruits who didn't know that they wanted to work in payroll – but they had valuable skills. That's what makes my team different and successful.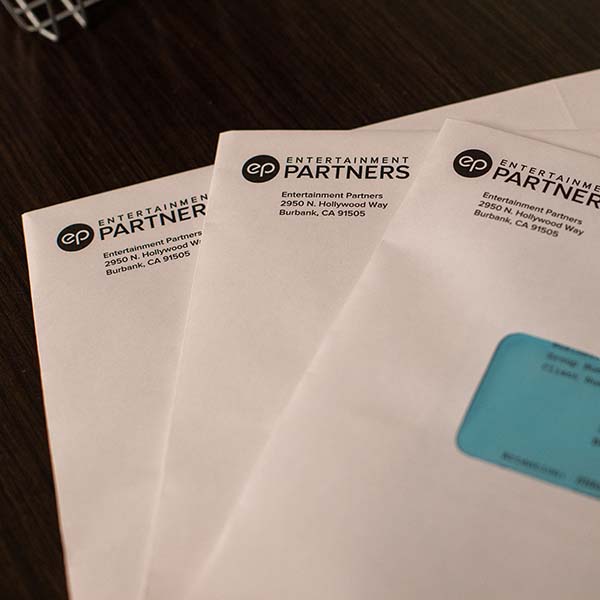 Meet the Paymasters
9/5/2023
This National Payroll Week we celebrate the hard-working payroll professionals behind Hollywood's...