Newsroom Home
Why Payroll is 'Sexy'
EP EVP of Payroll, Davida Lara, explains her passion for the industry
February 1, 2021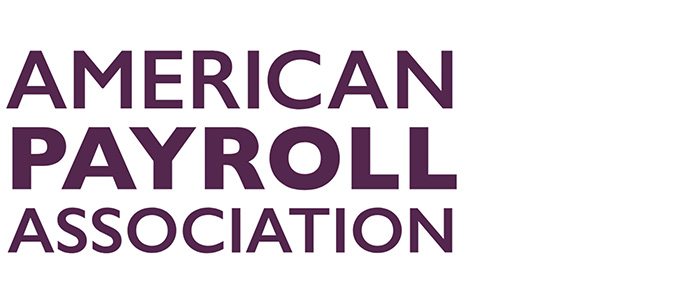 As seen in PAYTECH
We all know what people say about payroll: it's monotonous, it's necessary, it's task oriented. It's not the sexiest job in the world. I hear it all the time, and I have something to say about that.
Over the past 20 years my career in payroll has shifted and grown, spanning industries including music, food, pharmaceuticals, private equity, and now entertainment, and through it all one thing has remained front and center: payroll is not just about the numbers. It's about providing the right solutions to make sure that you're delivering pay accurately and timely (on time) to the people who depend on you. It's about taking care of people and their families. And that is sexy.
Payroll is the thing that gives me purpose every day, which is why I am excited to be contributing the Payroll is Sexy column to PAYTECH magazine. What can you expect from Payroll is Sexy? You get me, and I am not your typical head of payroll. I see payroll differently; I lead with passion and I embrace innovation. I make payroll sexy. And I will be sharing with you the lessons learned throughout my long relationship with payroll, but most importantly, this column will be about solutions. How to put the right solutions together so payroll can be a strategic partner in any company, regardless of the size or the industry.
Payroll is more than a task within an organization, it's the lifeblood of every organization.
In my role as Executive Vice President of Payroll Services at Entertainment Partners, the nation's leading entertainment payroll and technology provider, I see every day that payroll solutions are equally based in people and technology, and choosing the right people, the right systems, and innovating those systems, are at the core of getting payroll right. For me, it's about putting together the right solution for the entertainment industry and being the model that others look to. What makes Entertainment Partners different than any other service provider or any other payroll partner is not only our responsibility to deliver paychecks, it's our shared employment responsibility. We are the largest payer of production workers, and they are the amazing people behind the paychecks we create. When I watch a film or TV show and see those credits, I understand my role in that. I know those are my people!
Entertainment is unique, but solutions should be industry-agnostic. If you're doing payroll right, understanding why you do what you do, the discipline speaks one common language, and we do whatever it takes to overcome any challenge to make sure everyone gets their checks on time.
When I look back at how I've been able to implement solutions, that I've really been able to do something as important as taking care of human capital, taking care of the people who entertain the world, I can't help but say 'how is that not sexy!?'
Payroll isn't just about the dollars, it's about people. And I love to deliver solutions that ensure people are taken care of. Don't you like to get paid? I love to get paid! And I want everyone know about payroll because it's sexy!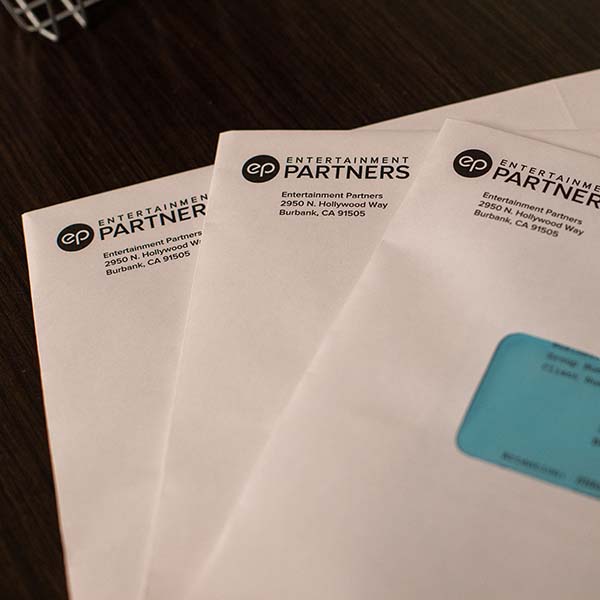 Meet the Paymasters
9/5/2023
This National Payroll Week we celebrate the hard-working payroll professionals behind Hollywood's...