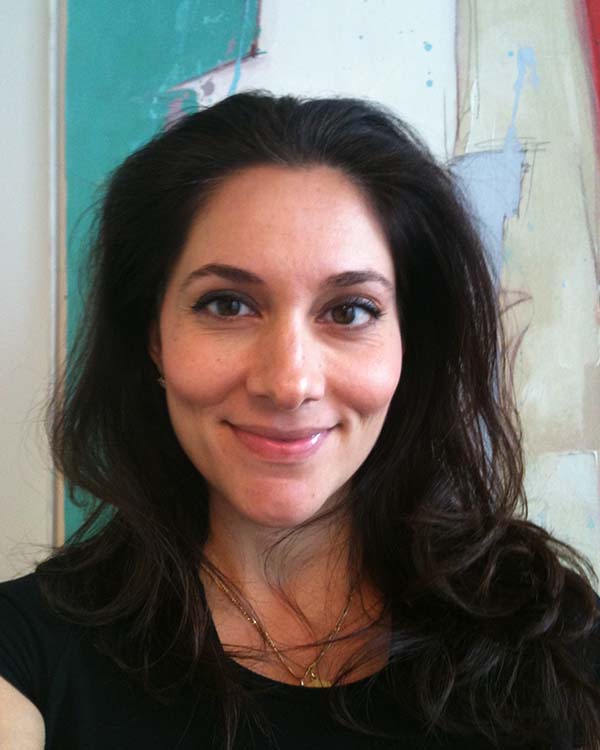 Jennifer Liscio
VP, Tax Incentives & Legal Affairs
Expertise: Production Incentives, Legal Affairs, Tax Credits, Incentives Administration
Jennifer Liscio is Vice President of Tax Incentives and Legal Affairs at Entertainment Partners, where she serves as head of EP's Canadian tax incentives group and legal counsel for EP's Canadian operations. In her role, she helps clients to overcome tax incentive challenges, optimize their budgets, and navigate complex governmental and compliance regulations.
Over the course of her career, she has consulted on thousands of film and television productions and has worked extensively with government agencies across Canada, advising on and shaping tax incentive policies and regulation.
Liscio joined the Ontario Bar in 2003 and is a graduate of McGill University and the University of Toronto, Rotman School of Management - CCCA Business Leadership Program for In-House Counsel. She is also recognized by the State Bar of California as a Foreign Legal Consultant for Canada.
Read more about Jennifer Liscio in this spotlight article.
Learn more about EP Expert Advice
What should producers know about Canadian production incentives?
What is the most important advice on production incentives?
What is the difference between production incentives in the United States and Canada?