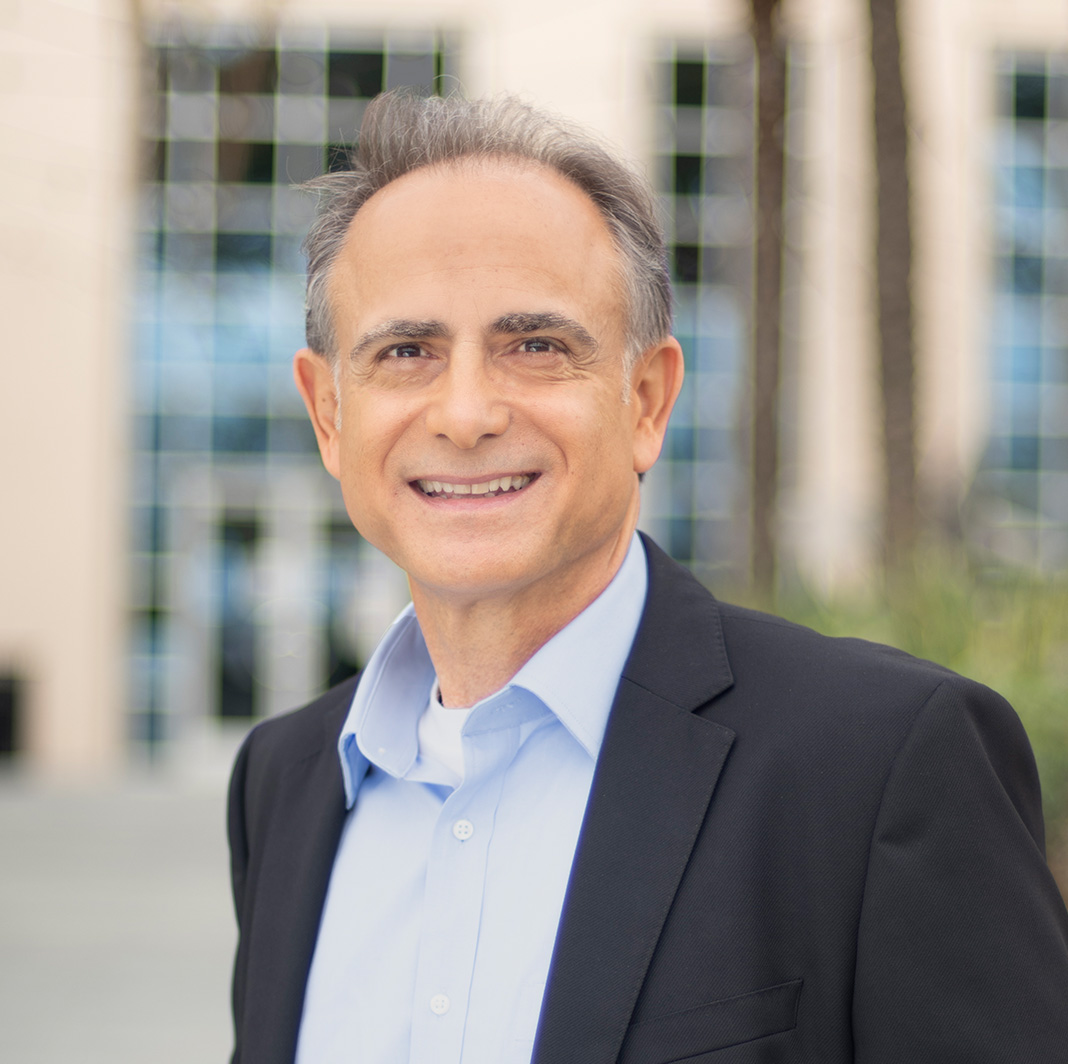 Joseph Scudiero
SVP & Chief Labor Counsel
Expertise: Legal Affairs, Labor Unions, Employment Litigation
Joe Scudiero is Senior Vice President and Chief Labor Counsel for Entertainment Partners (EP).  During his 30-plus legal career as a labor lawyer, he has focused primarily on labor and employment issues in the entertainment industry, specializing in state/federal labor law and employment tax compliance/counseling as it relates to talent, crew and other production staff employed through EP, and managing EP's collective bargaining agreements and relationships with labor unions.
Joe designed the EP Cares™ health insurance program, a private health insurance exchange unique to the entertainment industry and was recognized with a "Private Exchange Implementation Award" in The Institute for HealthCare Consumerism's HealthCare Consumerism Superstars magazine. Variety also has featured him as one of the top attorneys in entertainment, noting his accomplishments in designing the entertainment industry's first-ever private health insurance coverage.
Joe holds a BA in economics from UCLA and graduated with honors from Loyola Law School. Joe is a member of the Board of Directors of the Motion Picture Industry Pension and Health Plans. 
Read more about Joe Scuderio in this spotlight article.
Learn more about EP Expert Advice
What are the consequences of failing to comply with SB 1162?
How is SB 1162 different from the previous CA pay data law, SB 973?
How does California law SB973 impact the film and television industry?
How do you determine if your production will be covered by SB973?
What information are studios and production companies required to report under SB973?
How do studios and production companies file a report under SB973?
What are the consequences of not complying with SB973?
What is the purpose of California law SB973?