Industry News Home
Hundreds Sign Up as Background Actors at Liverpool Registration Day
Entertainment Partners holds open registration day to encourage aspiring film and TV background actors to sign up to its Casting Portal.
June 16, 2023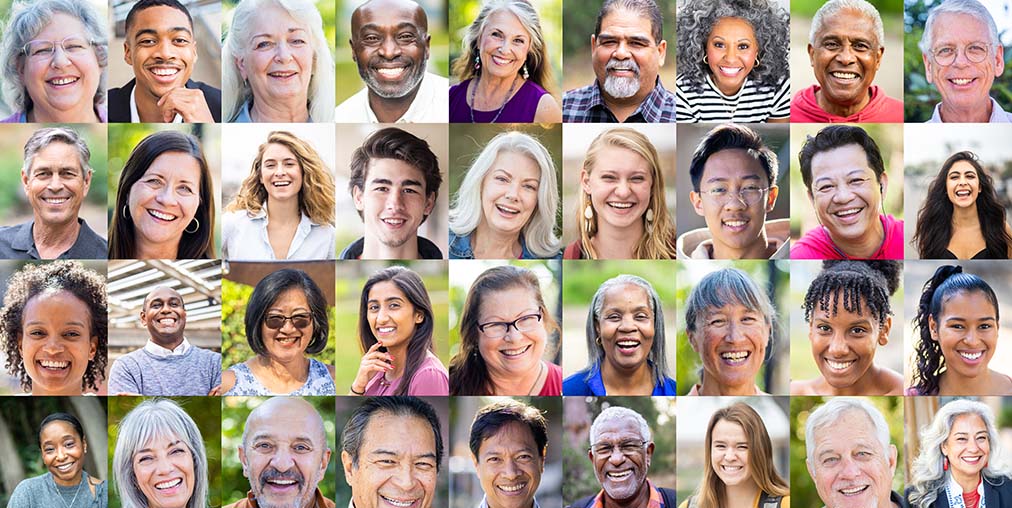 Entertainment Partners signed up a record number of aspiring background actors to its industry-leading Casting Portal last month at its open registration day in Liverpool, in partnership with leading UK casting agency Key Casting. 
Dubbed the "Hollywood of the North," Liverpool is a shining example of how the UK content boom is stretching beyond London to other nations and regions. Home to major productions like 'The Batman,' 'Peaky Blinders' and 'Stay Close', Liverpool has emerged as a world-class production hub thanks to a generous film and TV fund and the opening of its state-of-the-art studio, The Depot, in 2021.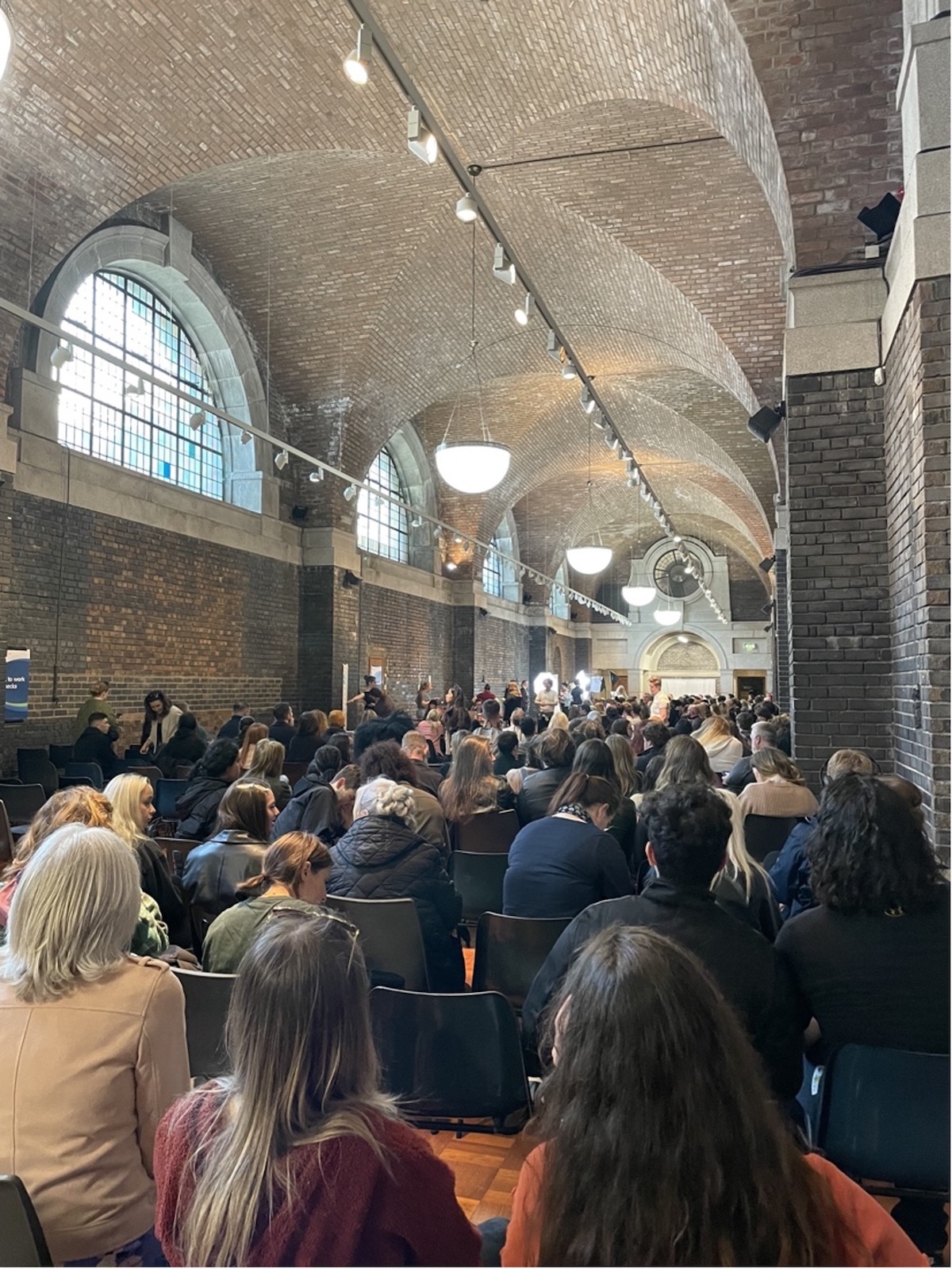 Crowds of people gather to sign up as background actors at Liverpool Cathedral, UK
Background casting is an oft-overlooked part of film and TV production. But as new production hubs emerge, casting agents are faced with the mammoth task of finding enough faces to fill each scene, ideally from the local area to reduce travel time and costs.
As the technology behind the UK's biggest agents and agencies, the Entertainment Partners Casting Portal streamlines the find, book, manage and pay workflow by offering the only end-to-end solution designed specifically for background casting.
UK agents can search Entertainment Partners' community of more than 100,000 background actors, pinpointing matches in minutes based on location, look and skills. It then takes only a few clicks to send a booking request and get everything signed and compliant before anyone steps on set.
To grow this community in new production hubs and help agents keep up with demand, Entertainment Partners is rolling out open registration days across the UK, inviting local communities from all walks of life to create a free profile, have their photos and measurements taken and meet UK casting agents.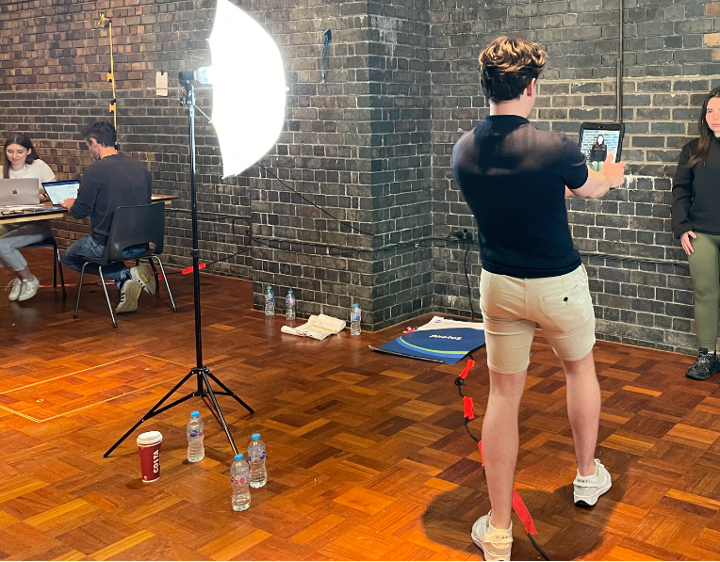 Aspiring background actors had their photos and measurements taken to help casting agents during the booking process
In Liverpool, Entertainment Partners was joined by Tara Keenan and the team from Key Casting – the agency behind major UK productions such as No Time to Die, Bridgerton and Sex Education – to educate aspiring artists on what background casting agents are looking for and what to expect if they're chosen.  
For Katie Weekes, Managing Director of Global Casting at Entertainment Partners, the success of this event is another sign of the UK's booming production climate: 
"It's incredibly exciting to see the enthusiasm in the UK's nations and regions to be part of the amazing content being produced there. The Entertainment Partners team looks forward to continue supporting the emergence of new production hubs like Liverpool by growing our community of background actors across the UK." 
Interested in becoming a UK background actor?
If we've piqued your interest, then we have great news! It's quick, easy and FREE to sign up as a UK background actor with the Entertainment Partners Casting Portal.
Everyone is welcome, and no former experience is required. Create a profile on our platform and it will be made available to the UK's top casting agents.