Industry News Home
Production Incentives Update: October 2023
Learn about recent legislation changes boosting tax incentives in Colorado, Florida, Virginia and Ireland.
October 26, 2023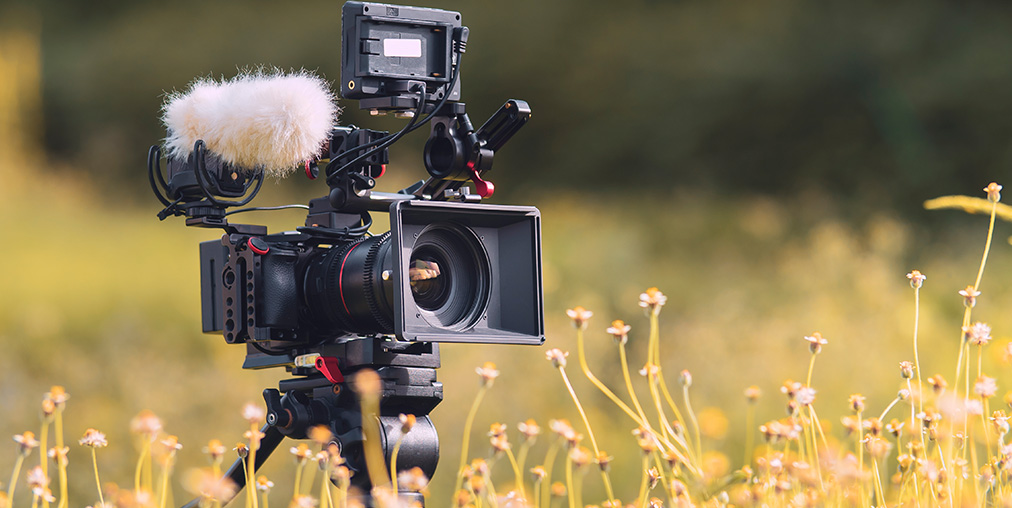 In this post, learn about recent changes to production incentive programs across the US in Colorado, Florida and Virginia, as well as internal changes to the incentive in Ireland.
UNITED STATES JURISDICTION UPDATES
Colorado
House Bill 1275, passed by the state legislature and signed by the Governor, amends the film incentive program. The bill requires production to withhold state income tax from payments made to loan-out companies only if the loan-outs fail to provide a validated taxpayer identification number or provide an IRS taxpayer identification number for nonresident aliens. In the past, the compensation cap of $1 million applied to payments made to employees or contractors but excluded payments to loan-out companies. The recent bill now clarifies that these payments will be considered qualified expenditures if the production company making the payments files an information return according to the guidelines set by the Department of Revenue. The changes to the withholding requirements apply to income tax years commencing on or after January 1, 2024.
Colorado offers a 20% rebate on qualified productions.
Florida: Broward County
Starting November 1, 2023, Broward County will roll out three enticing programs to attract more production projects. These initiatives consist of the Multiple Project Guarantee, Partial Project Program, and TV Commercial Attraction Program. Approval for the performance-based rebate will be determined on a case-by-case basis. To be eligible for the 30% Multiple Project Guarantee rebate, the production company must deliver two scripted projects within Broward County in the course of three years, each with a minimum spend of $4M. The 20% Partial Project Program rebate requires a minimum spend of $1.5M, with a maximum per-project cap of $500K per episode or partial feature film. Lastly, the 15% TV Commercial Attraction Program rebate mandates a minimum spend of $400K and a per-project cap of $175K.
Virginia
House Bill 6001, passed by the state legislature and signed by the Governor, amends the film incentive program. The bill allocates public funds for a two-year timeframe. It allocates $4M in the first year and $5M in the second year to bolster the Governor's Motion Picture Opportunity program, with the goal of attracting more film production to the Commonwealth.
Virginia offers both a grant and a refundable tax credit on qualified productions.
INTERNATIONAL JURISDICTION UPDATES
Ireland 
Screen Ireland announced the Irish government's continued support in Budget 2024, increasing the current project cap on Section 481 funding from €70M to €125M. This change is expected to be implemented in early 2024, pending formal approval by the government. 
Ireland offers a 32% - 34% rebate on qualified production.
Stay up-to-date with the latest incentives news - register now for EP's Incentives Newsletter today!