Industry News Home
Production Incentives Update: March 2023
A look at changing film incentive programs across New Mexico, Utah, and Austria.
March 22, 2023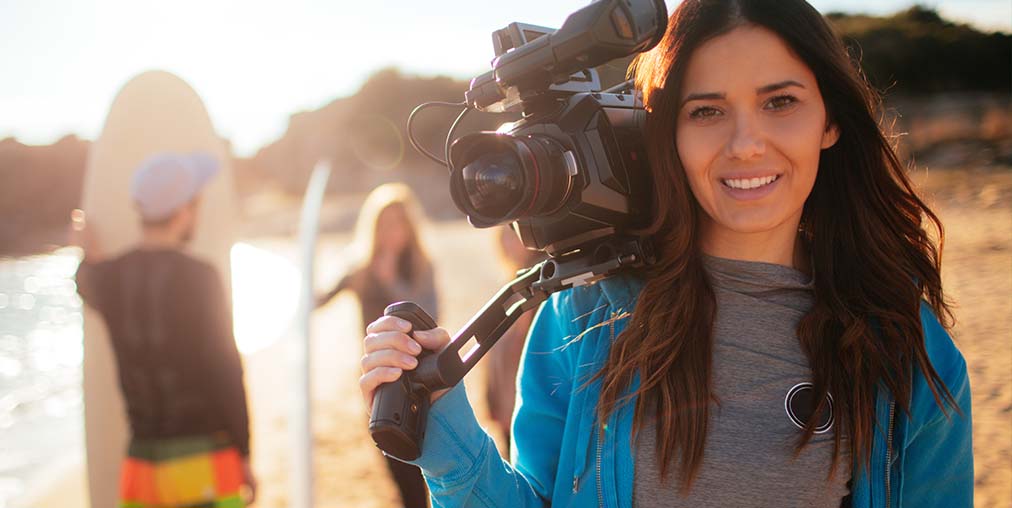 In this post, we outline recent changes to produciton incentive programs across New Mexico, Utah, and Austria.
UNITED STATES JURISDICTION UPDATES
New Mexico
The film office announced last month the expansion of eight new qualified production facilities throughout New Mexico, bringing the total to 21 statewide. The new production facilities include stages in Albuquerque, Santa Fe, and Las Cruces, with a new movie ranch in Stanley. Production utilizing a qualified production facility are eligible for a 5% uplift.
New Mexico offers a 25-35% Refundable tax credit on qualified productions.

UTAH
Last year SB 49 allowed the Governor's Office of Economic Opportunity to make an additional $12M of tax credits available for productions that film at least 75% of production days within certain rural counties. Rural counties are all Utah counties, excluding Utah, Salt Lake, Davis, Washington, and Weber.
This month SB 153 became eligible for the Governor's signature. The bill expands the eligibility of rural production to include a second-class county (population of 175K or more but less than 1M) with a national park within the county's boundaries. Since Washington is the only 1st or 2nd class county with a national park in its boundaries, it will be eligible for the rural production tax credit.
Utah currently offers a Refundable tax credit of up to 25% on qualified productions.
INTERNATIONAL JURISDICTION UPDATES
Austria
The Austrian Parliament approved a package of laws increasing the basic film grant from 20% to 30%. The package includes the first of its kind 5% greenbonus for productions that follow environmentally sustainable criteria. For projects with a high number of female heads of department, there will also be a bonus of €25K. The maximum amount available perproject is €5M for film and €7.5M for series. The minimum spend is €150K for film, €80K for documentaries, and €25K for animation, VFX, and post-production.