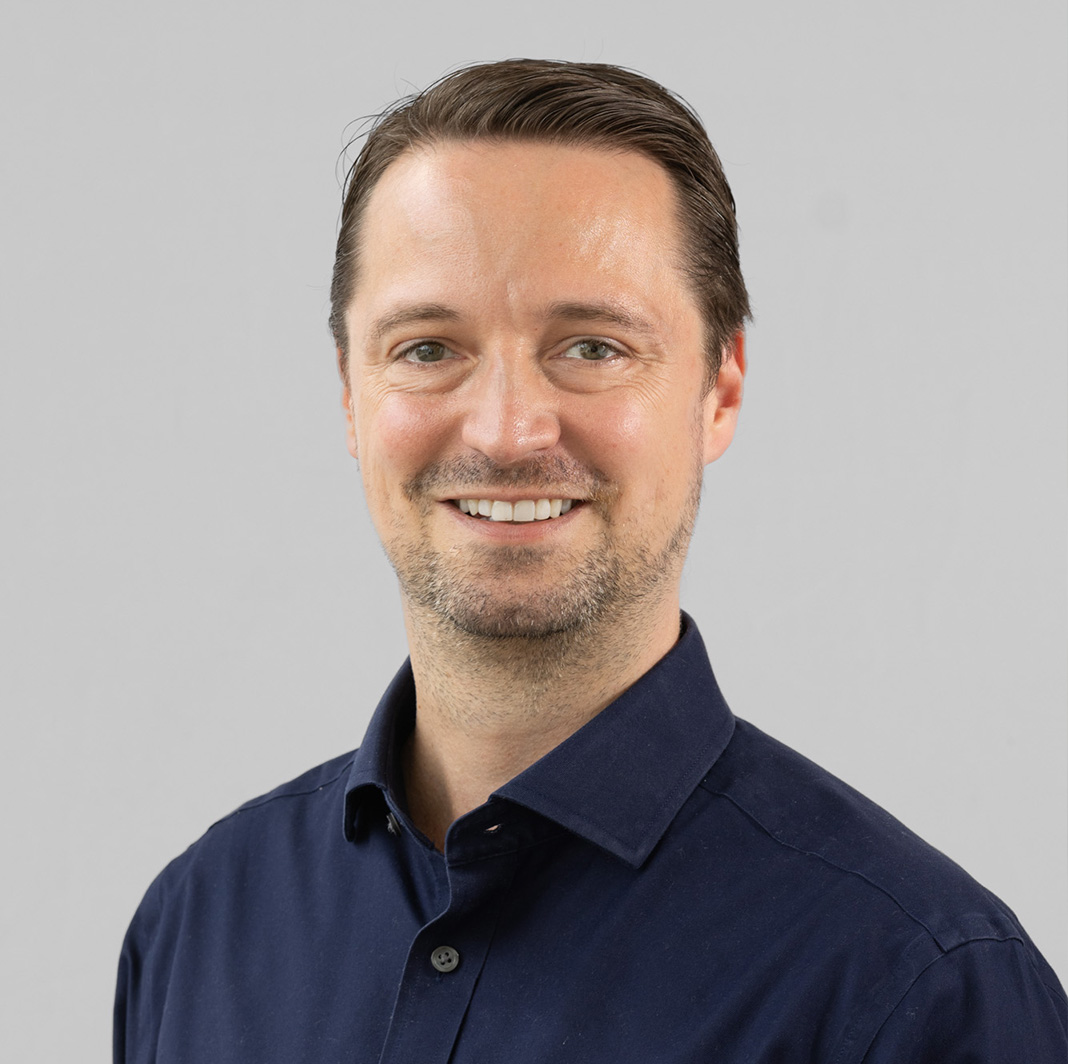 Sam Collett
Senior Partner, FLB Accountants, an Entertainment Partners company
Expertise: Production Incentives, Tax Credits, Incentives Administration, Production Accounting
Sam Collett is a Senior Partner at FLB Accountants, a UK-based accounting firm with expertise in media and entertainment accounting, tax and tax incentives, finance and production, which was acquired by Entertainment Partners in 2022.
Sam has over 20 years' experience working in financial services regulated businesses. This includes board director-level experience leading finance and operational functions in multinational and privately owned businesses.
Diversifying EP's bredth of expertise in the UK, Sam brings broad media and entertainment sector experience, as well as experience in venture capital, private equity and infrastructure. He joined FLB as a partner in 2020 where he oversees the firm's media clients (among others), advising on both corporate and production-specific assignments.
Read more about Sam Collett in this spotlight article.
Learn more about EP Expert Advice