Blog Home
Spotlight: Sam Collett, UK Production Accounting and Incentives Expert
Meet the Senior Partner at FLB Accountants, an Entertainment Partners company specializing in UK media and entertainment accounting, tax, incentives and finance.
September 19, 2023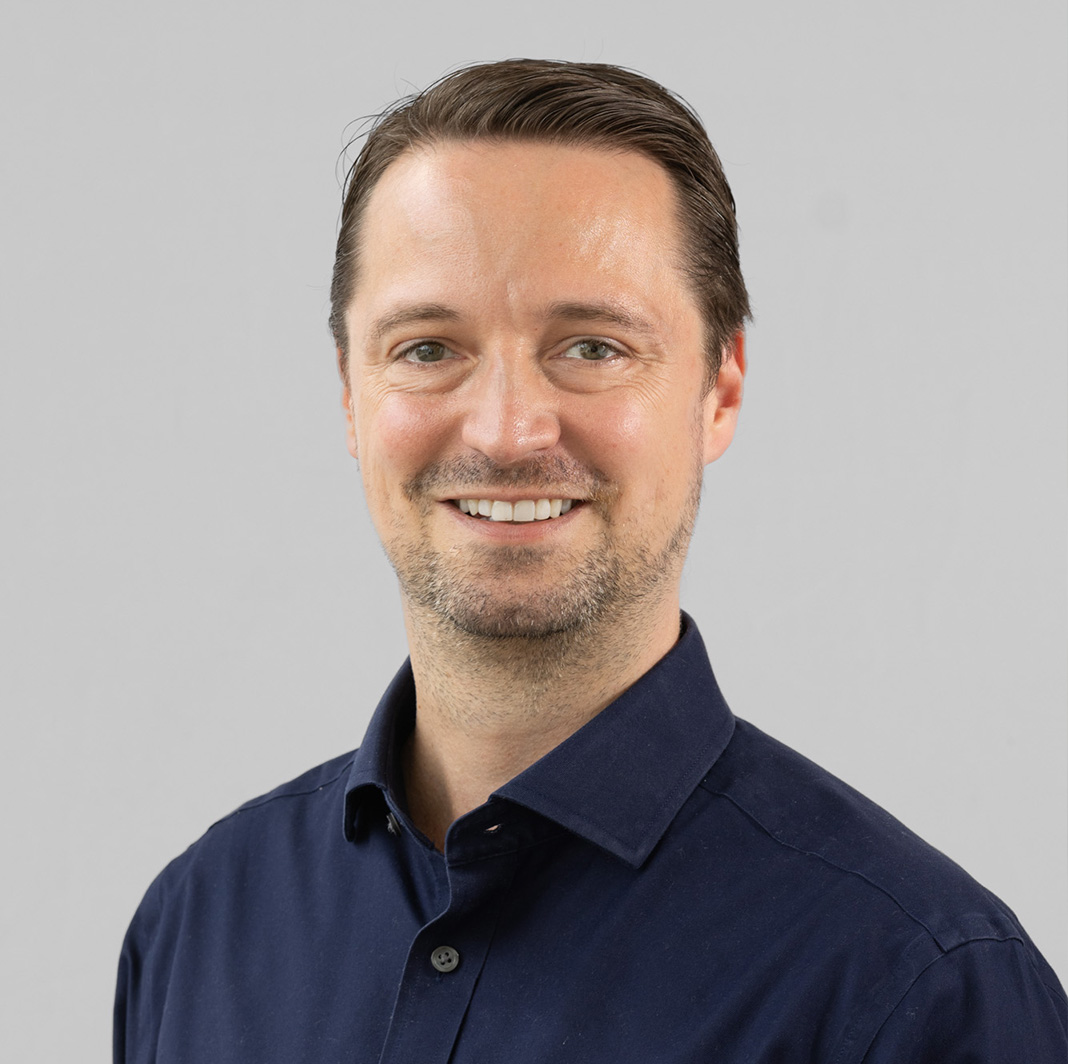 Production accountants have always been in high demand in the UK film and TV industry, but became even more essential following the production boom of recent years when the difficulty finding skilled crew has resulted in delayed shooting schedules and stretched budgets.
Recognising the need for qualified, experienced production accountants in the UK market, Entertainment Partners recently expanded its global service offerings with the acquisition of FLB Accountants, a UK-based accounting firm with expertise in media and entertainment accounting, tax and tax incentives, finance and production.
Overseeing FLB's Media Team is Senior Partner Sam Collett, who joined the firm in 2020. Sam supports clients in the media and entertainment sectors with corporate accounting, production and post-production accounting, and UK tax incentive services. He brings a wealth of varied experience to the role, having started his career in corporate financial services before moving into investment management, becoming CFO of a pan-European investment management firm. Having helped to grow the firm from 60 employees to 400 as a board director, Sam eventually moved to a private equity firm that was making investments into film and TV.
Having fallen in love with the media industry ("I love the way people escape into film and TV"), Sam joined FLB and now works with some of the UK's most successful media financiers and creatives, producers, production companies, distributors, media lawyers and private clients.
"I'm passionate about the film and TV industry," he says, smiling. "It's a great sector – both in the UK and globally. The demand for content is there regardless of what's happening in the rest of the world. In the UK, it's wonderful to see a sector that has really great people and really great studios, and that is home to some of the best content in the world. I'm proud to be a part of that."
Sam's less conventional career path into the media industry gives him unique insight into the plethora of companies he now advises. "I know how to navigate businesses with thousands of employees, but I also understand how a small indie production company works," he says. "I get that they want to make great content but also need to be a viable business."
With the UK having seen significant inward investment from the US in recent years, Sam is keen to continue to entice producers from across the pond. So, what advice would he offer to those considering the UK as their next filming location?
"In the UK we have a mature, stable tax regime and the payments come quickly, especially compared to other jurisdictions," he explains. "US producers don't always realise just how quickly they can access the tax credits and how easy they are to navigate with the right advice."
"Another thing that surprises producers is that it's actually quite a broad entry point to qualify," he continues. "Reminding them of some of the content that has been shot in the UK and has qualified – like Game of Thrones and countless Marvel films – proves that a diverse range of content is being shot in the UK, not just UK-centric projects."
FLB's specialist approach certainly seems to be resonating with clients: "The clients we work with like the fact that we're not a faceless service; they get to know the team, they build relationships. Many of our client wins are through referrals, so 99% of our new business is through word of mouth. I think that's amazing!"
So, what makes FLB's approach so appealing?
"One thing that sets us apart is that we use the best technology to allow the team to spend more time getting to know the clients and work 'hand in glove' with them to ensure our approach is tailored to the client" Sam explains.
We're also not just a one-size-fits-all solution. Clients can use FLB's accountants to supplement an existing team, or they can use us to meet their full production accounting needs."
The FLB team has managed finance, tax and accounting for over 300 film and TV productions and currently has over 150 live project financing companies and film and TV production companies in its portfolio. As well as providing production and post-production accounting services on set or remotely, they also provide film and TV tax credit incentive opinions and manage tax claim submissions; work with producers to help finalise budgets and advise on financing; and provide deal close support for independent and multi-party financed projects.
EP's acquisition of FLB has expanded this breadth of offering even further, making the proposition all the more compelling for both UK and US productions. "Through FLB and EP, we can offer a full end-to-end service. A production can get everything is needs with just one phone call."
"We can do the tax incentives and support the physical production from the early stages of prep, right the way through to the shoot and post-production with the accounting resources. We can help to ensure the production company is operating in a compliant way in the UK, and that is all underpinned by EP's payroll services and best-in-class technology for budgeting, onboarding, timesheets and accounting."
With the core fundamentals taken care of and one trusted point of contact, "it's one less thing for producers to worry about," says Sam. "That means they can focus on what they do best – making sure that what ends up on the screen is the highest possible quality."