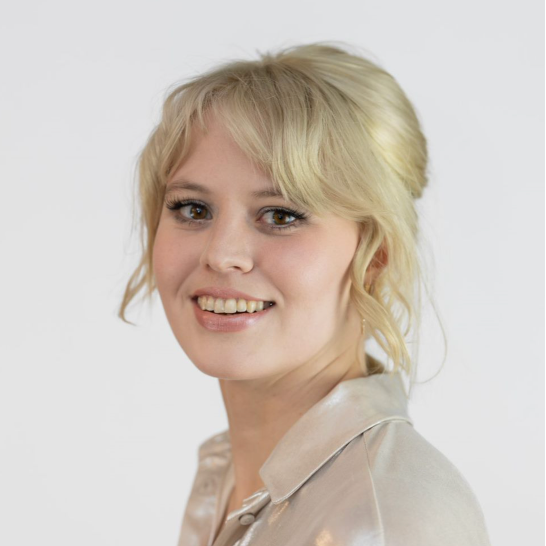 Katie Weekes
Managing Director, Global Casting
Expertise: Casting, Background Casting, Casting Technology
Katie Weekes is Managing Director of Global Casting at Entertainment Partners (EP), where she oversees the strategic development and growth of the Casting Portal to meet the demands of feature film and high-end TV productions worldwide.
Considered an expert in background casting processes and digital transformation and strategy, Katie works closely with leading casting agencies and productions across the globe to revolutionize their working processes through the seamless adoption of EP technology. She also drives product innovation and development and oversees the launch of EP's casting technology in new jurisdictions.
Katie graduated with a first-class degree from the University of Oxford. Before joining EP, she held numerous commercial positions at leading UK arts and media organizations, including Condé Nast Publications and London Calling Arts. In 2022 she joined Chief, a leadership network for women in executive roles.
Read more about Katie Weekes in this spotlight article.
Learn more about EP Expert Advice