Industry News Home
Transforming Canadian Production Through Leading Background Casting Technology
Background casting in Canada is set to be transformed by EP's Casting Portal, the only end-to-end solution for finding, booking, managing and paying background actors.
June 1, 2023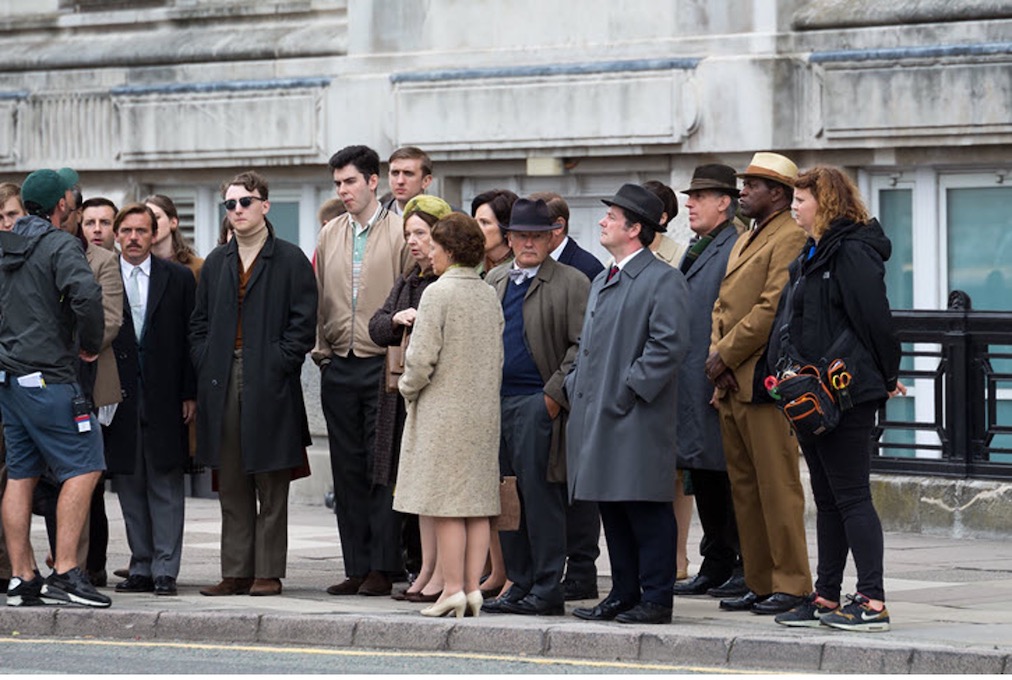 Entertainment Partners is delighted to announce that its industry-leading background casting technology will be launching in Canada in June 2023. 
Already powering the leading casting agencies and productions in the UK and Ireland – as well as the legendary Central Casting in the US – the Entertainment Partners Casting Portal is the only end-to-end solution for finding, booking, managing and paying background actors on feature films and high-end TV productions. 
Since launching in the UK in 2013, the groundbreaking technology has powered some of the biggest titles in entertainment, including No Time To Die (Universal Pictures), The Crown (Netflix), 1917 (Universal Pictures), Bridgerton (Netflix), the Mission: Impossible franchise (Paramount Pictures) and The Batman (Warner Bros Pictures).  
As in the UK, Canada is experiencing a content boom, fuelled primarily by world-class crew, close proximity to the US and competitive film and TV tax reliefs. In 2020-2021, Canadian production spend reached $9b CAD, while 2022 saw British Columbia and Ontario both achieve record-breaking levels of investment.
Against this backdrop, the Casting Portal can streamline the Herculean task of crowd casting, creating efficiencies which will transform existing casting businesses and allow them to take on bigger projects with confidence. Likewise, production teams can use the Casting Portal to streamline the background casting process and handle the entire workflow directly via one platform.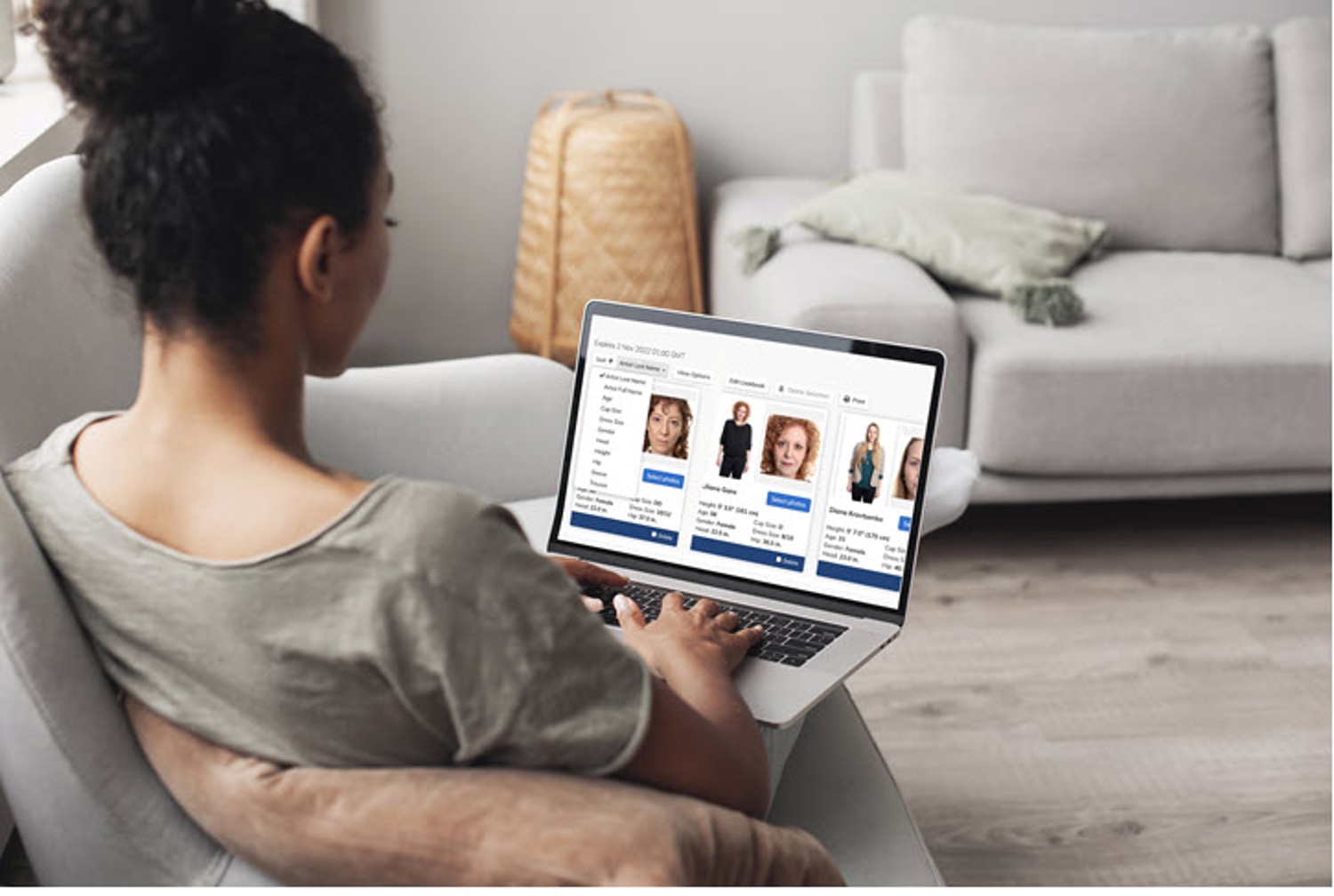 All Canadian productions powered by the Casting Portal will also have access to SmartVoucher, EP's pioneering payment technology which allows background actors to be signed in and wrapped with the click of a button, drastically reducing production and background actor overtime. SmartVoucher also automatically calculates hours to gross wages (including allowances and adjustments) in line with the relevant union agreement or rate card, saving accounts teams time and eliminating errors. 
Katie Weekes, EP's Managing Director of Global Casting said: "we're extremely excited to bring the Casting Portal to Canada and increase our suite of production finance and production management solutions available to the Canadian market. The Casting Portal has already transformed the background casting process in the UK, Ireland and the US. As the Canadian film and TV industry continues to grow, now is the perfect time for us to equip the best in Canadian background casting with the game-changing tools to manage the challenges of modern production." 
Hear more from Katie Weekes and learn how the Casting Portal helped to transform the business of background casting in the UK in our recent Master Series webinar featuring Tom Walker, Managing Director of UK casting firm Extra People.
Ready to see how the Casting Portal can transform your production? Get in touch today.
And for more information about US casting serivices connect with our team at Central Casting.