Blog Home
Spotlight: Joseph Chianese, Film Production Incentives Expert
Meet the SVP and Practice Leader of Production Incentives at EP
April 20, 2021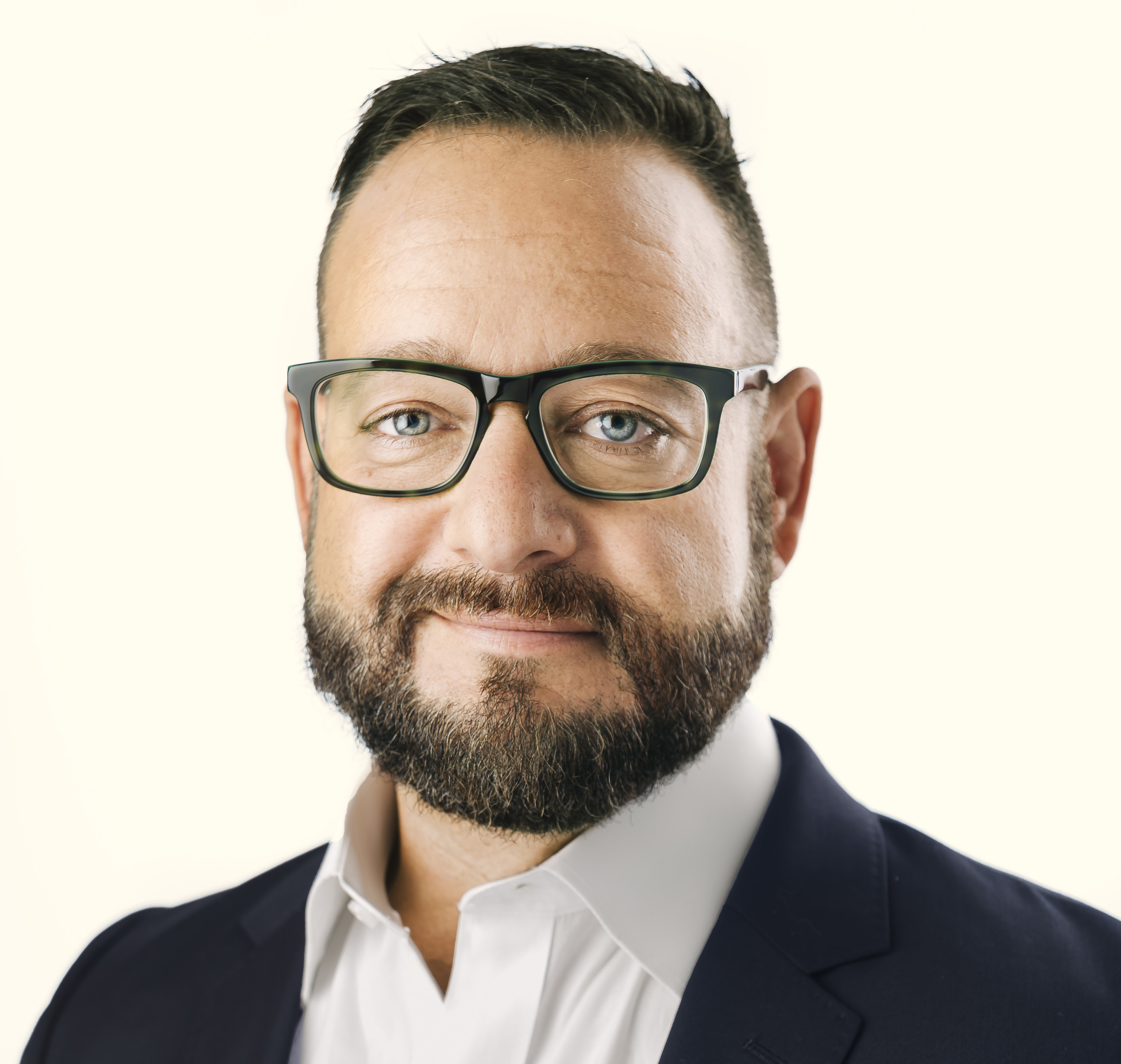 Before the lights, camera, and action, one of the most important first steps of planning any film or TV project begins with understanding what production incentives are available to you. It is these incentives that will impact location decisions and ultimately the budget of your project.
Where to begin?
Look no further than Joseph Chianese, Senior Vice President and Practice Leader of Production Incentives at Entertainment Partners, a leading expert on accounting and government affairs, and a pioneer in production incentives for the global film industry.
Producers around the world first look to Joe as they plan and budget their projects, knowing that his deep industry relationships and pulse on swiftly changing worldwide film incentive programs are unparalleled. Joe gained this reputation through a vast career that began in the tax department at Paramount, followed by public accounting at Ernst & Young. During this time, Joe consulted on tax planning and compliance for clients such as Miramax and New Line Cinema, then in their startup years, and A&E lifetime just as they were launching, playing an important part in laying the business foundation of the cable industry. Joe's advisory role then took him to the ABC network (which was acquired by Disney), Sony, and now EP, where he stepped into his role 14 years ago as the first person in the company to consult around production incentives when tax credits, grants, and rebates were just emerging.
As an incentives expert and practice leader at EP, Joe genuinely cares about the success of his clients' projects and ensures that they receive the best incentive options because when it comes to incentives -- options are key! Even after consulting on thousands of projects, Joe finds it rewarding to work with new clients and explains, "I love being part of the process and helping them decide where to go. Sometimes, I feel like a locations manager -- so I get to feel a bit creative."
In addition to offering advice on what's changing in legislation and production incentive programs, Joe also provides clients with access to his robust rolodex of industry professionals. He says, "If I don't know [the answer], I'll make sure that they get introduced to the right person who can help."
Joe and his team at EP have strong relationships with film commissioners and legislators across the country and globally, who inform them on what's changing with new programs. It is through the channels that Joe can advise clients on crucial deadlines or legislation updates that could affect the timeliness of getting access to key production incentives.
If you're ready to start a project, Joe is prepared to guide you through every step of the business process and demystify the challenging world of production incentives so you can stay on budget and call "Lights! Camera! Action!" with confidence.