MOVIE MAGIC SCHEDULING
Get the industry-best digital production scheduling solution.
The world's most creative productions start with Movie Magic Scheduling.
Buy now
Effortlessly compare scenarios. Create detailed production schedules. Design custom crew reports. And more.
Set the tone from day one—and make sure your cast and talent are always on the same page with the essential tool for production professionals scheduling any size project from episodic to reality to film. Build detailed production schedules with Movie Magic Scheduling's robust, easy-to-use interface. Save time managing script breakdowns and call sheets with workflows designed to incorporate the time-tested concepts of the stripboard while offering a variety of scenarios to consider including different shoot lengths, re-ordered scenes and comparisons of location. Design custom crew reports that allow your team to make the best decisions based on real-time data. And so much more.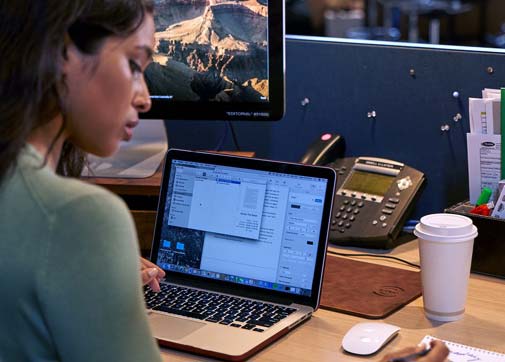 Set schedules, break down scripts and create comprehensive digital production schedules.
Input the elements of your script to create a shooting schedule, breakdown sheets, day out of days, cast breakdowns, and more.

Save time breaking down scripts by linking and syncing creative elements digitally to help manage script revisions throughout the production.

Create your own report and schedule templates and digitally distribute to crew for a safer, paperless production.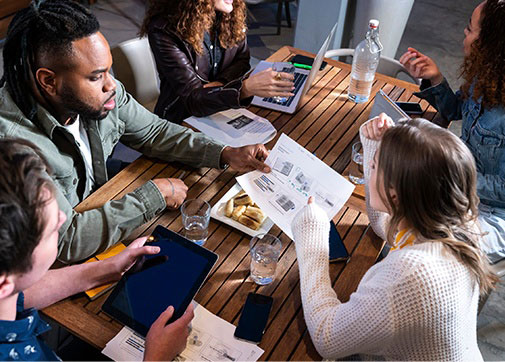 Enjoy digital stripboard flexibility not found in any other scheduling tool. Plus, integration with Movie Magic Budgeting.
Enjoy industry-best digital stripboard creativity, flexibility, and consistency for improved workflows and capabilities.

Pull elements directly from your Movie Magic Scheduling stripboard into your

Movie Magic Budgeting

library to make sure your vision is within your budget.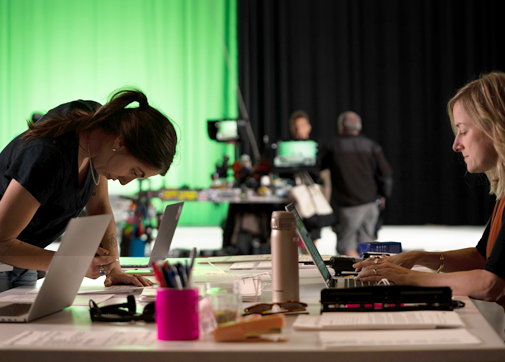 Eliminate scheduling conflicts.
Keep your schedules accurate using dynamic flags and warnings that appear right on the stripboard.

Avoid same-day conflict management and word-of-mouth schedule updates with automatic digital conflict flags so you can quickly address any potential issues.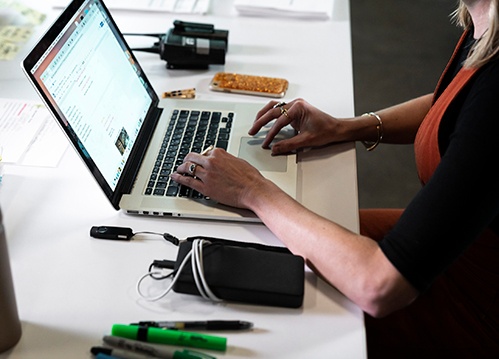 Work from anywhere, anytime.
Get access to Movie Magic Scheduling anytime, anywhere, whether you're online or off the grid.

View and share updates from anywhere with key stakeholders.
SEE WHAT THEY'RE SAYING ABOUT US
"Know what they're doing, not just payroll but residuals, stunt player insurance, guilds, and prices are competitive. Nice people too."
Graham J.
Production Executive
"Nothing has ever been wrong. Other payroll services are such a pain. I think the ONE time I needed to call EP, everything was taken care of immediately. Best in the biz right here!"
Brittney B.
Producer
Discover why so many filmmakers love Movie Magic Scheduling.
Put Movie Magic Scheduling to work for your next production.
Shop now