Industry News Home
EP Partners with PGGB to Deliver Step Up to Production Accountant Programme
Entertainment Partners and PGGB deliver online training programme for new and aspiring production accountants.
June 20, 2023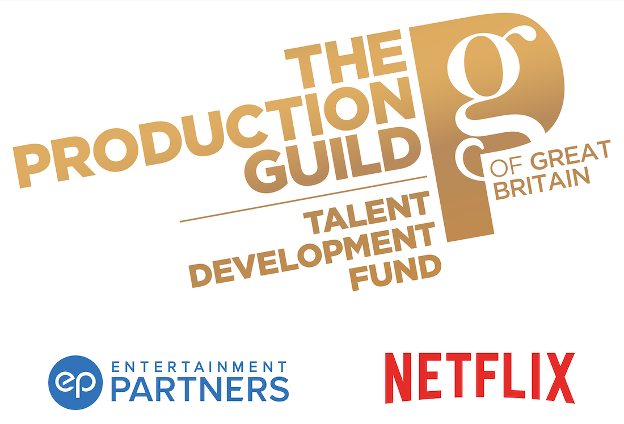 The Production Guild of Great Britain (PGGB) recently kickstarted its new Talent Development Fund with a five-day training programme for production accountants and assistant accountants.
The Talent Development Fund was launched earlier this year at PGGB's inaugural Talent Showcase event when Entertainment Partners (EP) and Netflix each pledged £250k ($308k) to support the development and progression of film and high-end TV production talent across the UK.
PGGB drew on this funding to deliver its latest Step Up to Production Accountant Programme, which aims to assist new production accountants in their transition to the role and support assistant production accountants looking to step up.
The nationwide programme, which was led by Kerry Smith and took place online from Monday June 12 to Friday June 15, covered every aspect of the production accountant role – from cashflow, reporting and compliance to mental health awareness and inclusive hiring.
As part of the course, EP was delighted to lead a session on how digital production management and production finance solutions can help to streamline the accounts process.
Milla Wilcock, Lead UK Training and Enablement Manager, demonstrated how EP's digital onboarding and timesheets solutions simplify compliance with UK contracting and employment laws and reduce payroll turnaround times.
This was followed by an in-depth session on EP's leading cost management solution, SmartAccounting, in which Financial Controller and Freelance Trainer Lucy Drake showed how the platform facilitates accurate and compliant VAT reporting and offers unparalleled cost reporting functionality.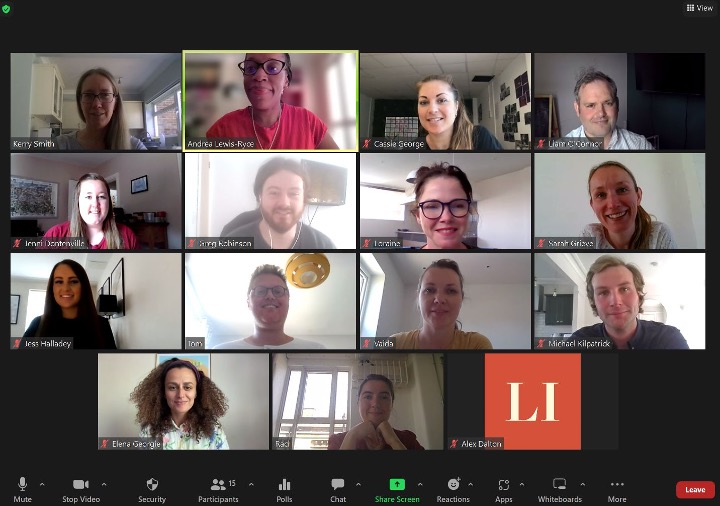 Attendees of PGGB's Step Up to Production Accountant Training Programme, hosted by Kerry Smith
The course was also supported by FLB Accountants (an Entertainment Partners company), with Lloyd Gunton, Director of Creative Sector Tax Reliefs, taking course-goers through the ins and outs of the UK film and TV tax relief.
Reflecting on the course, Milla Wilcock said: "It was great to partner with the Production Guild of Great Britain to deliver this essential training to new and aspiring production accountants. I wish everyone the very best and look forward to connecting with you on future productions."
With the Talent Development Fund planning to train 150 production finance and production management crew over the next three years, this is just the first in a calendar of activity designed to support the growth of the UK film and TV industry.
For more information on upcoming training opportunities, keep an eye on EP's Industry News page.