Industry News Home
Entertainment Partners Supports PGGB's Step Up to Production Accountant Programme
Supporting UK crew transitioning to production accountant roles, Entertainment Partners sponsors the Production Guild of Great Britain's Step Up to Production Accountant Programme.
May 15, 2023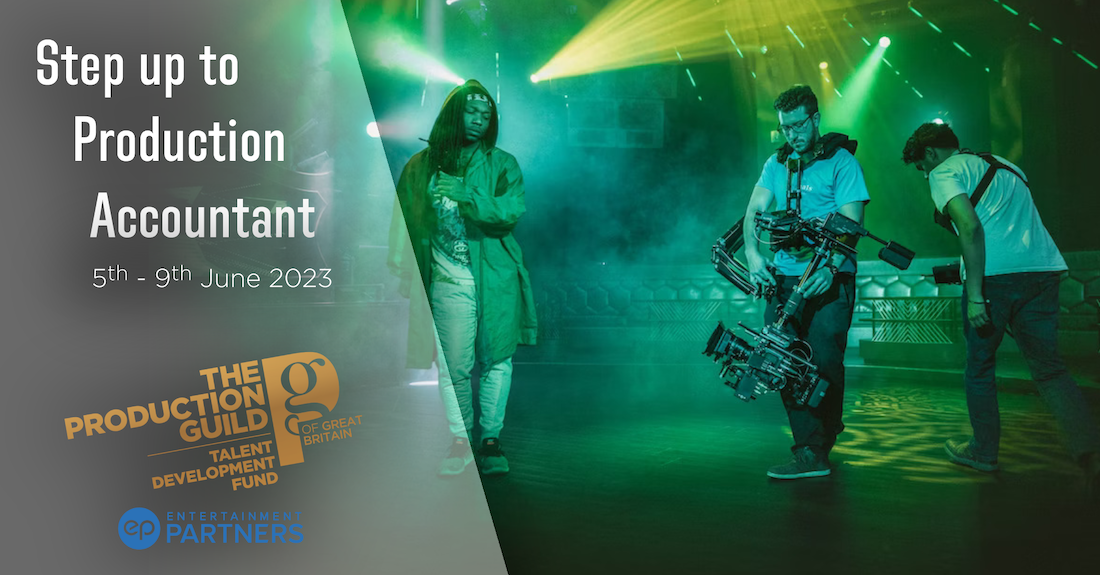 The Production Guild of Great Britain (PGGB) has opened applications for its new Step Up to Production Accountant Programme, supported by Entertainment Partners.
This five-day programme – which will take place on Zoom from June 5-9 – will support assistant production accountants in their transition to the production accountant role and enable them to gain the necessary skills and knowledge to step up. 
It will also seek to support new production accountants and help increase their confidence and broaden their knowledge, filling any skills gaps that may have become apparent as they have stepped up.
During the programme, participants will:
Gain clear insight and understanding of the role and responsibilities of the production accountant;

Be tutored and guided by experienced and established production accountants and financial controllers; and

Benefit from mentorship and guidance from both tutors, PGGB and their peers.
This programme is fully subsidized and forms part of PGGB's Talent Development Fund, supported by Entertainment Partners and Netflix. Entertainment Partners and Netflix each pledged £250k ($308k) to form the £500k ($616k) fund at PGGB's inaugural Talent Showcase, which took place in London on January 25.
The Talent Development Fund will support the development and progression of film and HETV production talent across the UK and will invest in specialist training for below-the-line professionals working in roles represented by PGGB's members, including production accountants, production managers, line producers and assistant directors, all of which are in high demand in the UK's thriving production climate.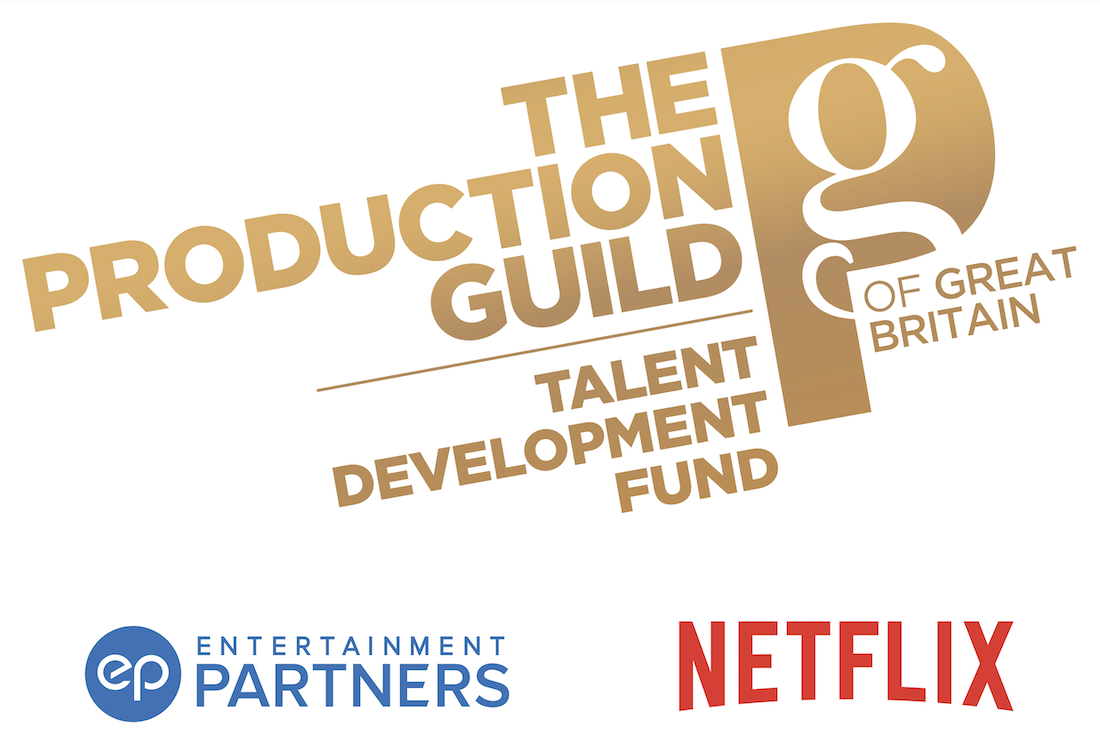 How to apply
The Step Up to Production Accountant Programme is recommended for: 
1st assistant accountants who have held that position on at least three feature films or HETV shows; or

Production accountants who have recently stepped up and wish to expand their knowledge base.
For further details on the course and how to apply, visit PGGB's website.