Blog Home
Three Mistakes That Can Slow Down Your Production Payroll (And How to Avoid Them)
Stay compliant with UK rules and regulations, and get your crew and talent paid on time, with these helpful tips.
November 11, 2022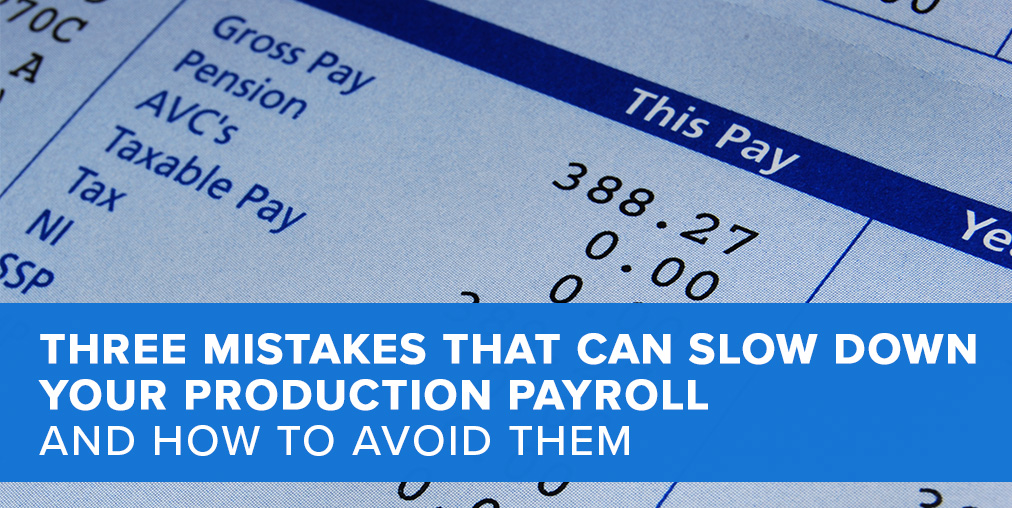 Payroll; it's the backbone of every production. If you don't pay your cast and crew on time, they won't stick around for long.
The good news is that an experienced payroll provider will do most of the heavy lifting for you. However, they do need certain information from you in order to run your payroll in line with UK rules and regulations.
Providing this information upfront will save you time, as your payroll provider won't have to chase you for it.
To help make sure your production runs as smoothly as possible, contributing author Audrey Gaines, UK Payroll and Tax Compliance Partner, provides three common mistakes to avoid when submitting your payroll.
Providing incomplete or incorrect start forms
To avoid delays, it's crucial that your payroll provider has all the information they need to process your payroll.
For each payee, your payroll provider needs the following information:  
Full name: make sure you include each payee's full name, including any middle names. Don't provide nicknames or abbreviations. Your payroll provider needs this information for Real Time Information (RTI) purposes in order to return your payroll file to HMRC.

Date of birth: this is needed for both your RTI return and pension auto-enrolment. Without this information, your payroll provider can't determine whether someone is too young or too old for a pension assessment.

National insurance number: although this is no longer a mandatory field for RTI purposes, it is required for pension auto-enrolment. For some pension schemes, this information will be the difference between getting tax relief on the pension contribution or not.

Postal address: a common mistake is to provide only the first line of someone's address. For RTI purposes, you need to provide a minimum of two lines and the full postcode.

Start date: this is important for both the RTI file and pension auto-enrolment. If you opt for the three-month postponement, your payroll provider will push the start date back by three months to the now-postponed pension start date. This will update HMRC's records so that it is tracking employment correctly.

Bank details: a common mistake is to provide sort codes and account numbers that are too long or too short. Sort codes should always be six digits and account numbers should always be eight digits. Productions also sometimes provide debit card numbers, but your payroll provider can't work out the account number from this. It's also worth noting that if a payment needs to be sent overseas, your payroll provider will need the IBAN number and Swift or BIC code.

Email address: your payroll provider needs this so that they can issue payslips and pension letters, when required.

Tax status: if no selection is made or no starter checklist is completed as PAYE, a non-declaration code of 0T wk1 is applied. Once this code is reported to HMRC, it can only be changed via a P6 or P9 from HMRC or by presenting a P45. Note that if a P45 is handed in after the first payment has been made, it can be applied only if HMRC has not issued a P6 or P9. 
Providing this information when you submit your payroll (or even better, before you submit it!) will mean that your payroll can be processed without delays.
Top tip: provide this information in typed format (or written capitals) so that it's easy to read. Or better yet, use a digital onboarding and timesheets solution, like the EP Production Portal, which makes the run up to payroll a breeze.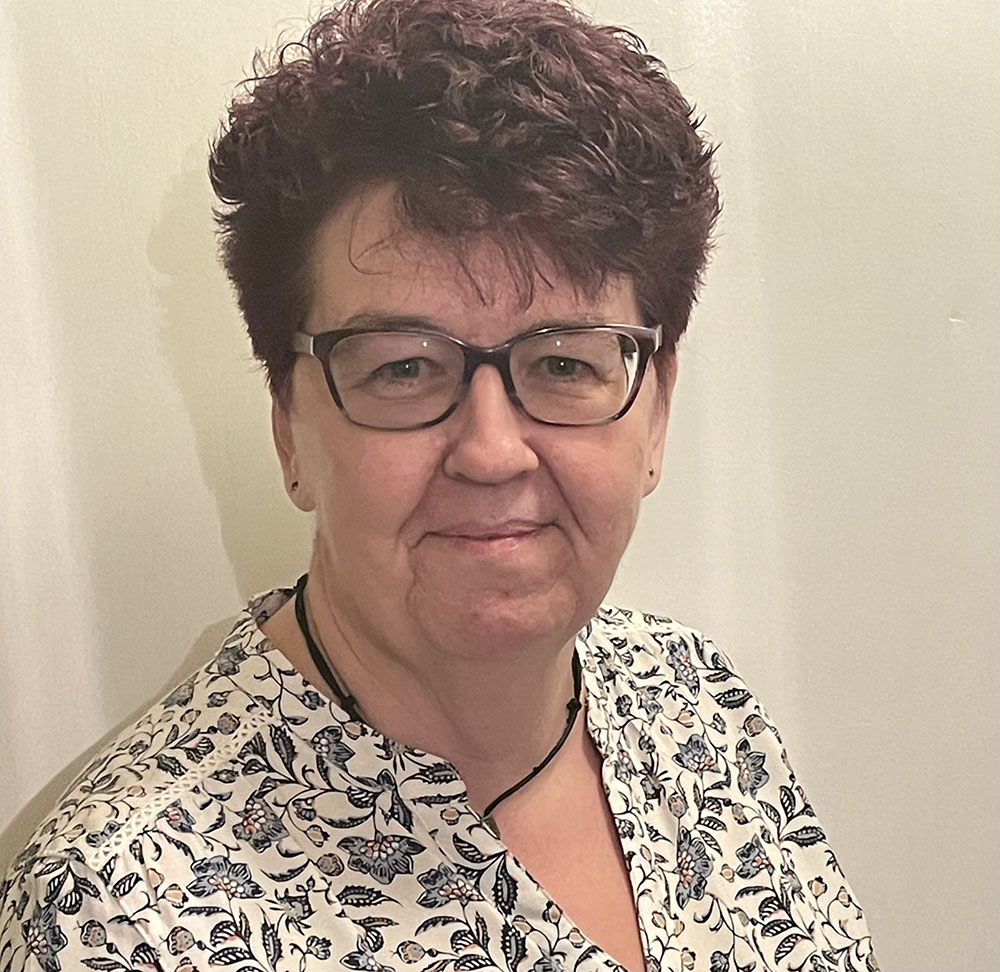 Audrey Gaines, UK Payroll and Tax Compliance Partner, Entertainment Partners
Failing to break down payments
Payroll providers often receive gross payments which they need to break down for payment purposes in line with UK pay-slip legislation. To avoid delays, you should provide this information when you submit your payroll. 
The most commonly used payments are:
Overtime 

Additional days 

Additional hours 

Additional pay 
As these amounts are variable, for each of these, your payroll provider needs to show: 
The number of hours worked 

The hourly rate

The total gross
Note that this rule doesn't apply to the main salary or contracted rate. You can also break down other payments (e.g., mileage) if you wish to do so.
Submitting payments incorrectly
To avoid going back and forth with your payroll provider, it's important to make sure that all payments are submitted correctly.
For example, if you're submitting your payroll via a spreadsheet, make sure that the payments are in the correct columns. A classic example is a meal allowance; as this can be taxable or non-taxable, it's crucial to let your payroll provider know which it is.
Top tip: in payroll language, adding an * in front of a column heading denotes that something is non-taxable.
How EP can help
Most importantly, don't forget to lean on your partnership with EP. Our goal is to offer as much proactive support as possible to help you streamline your payroll and minimize errors. If you ever have questions or need support, please don't hesitate to reach out to us.