Newsroom Home
'Payroll Is Sexy'
Davida Lara, CPP, Shares How She Reached the C-Suite
June 3, 2020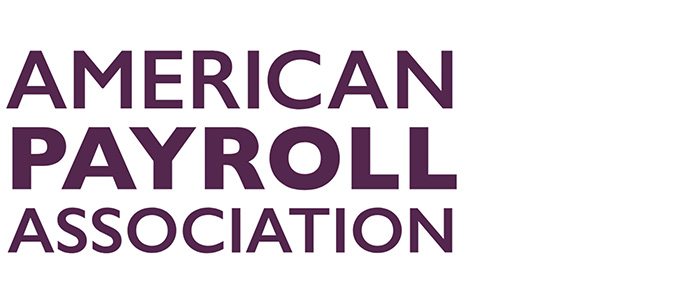 As seen on American Payroll
As the woman who "pays Hollywood," Davida Lara, CPP, Entertainment Partners' Executive Vice President of Payroll Services, has a seat at her company's executive table, fortifying the importance of payroll's role.
At today's General Session, Lara detailed her rise through the payroll ranks to executive leadership during her presentation "My Journey to Becoming a Payroll Executive."
Lara said she has worked in payroll for several industries throughout her career, including music, food services, pharmaceuticals, hedge funds, car technology, private equity, and entertainment. "Clearly, I like change," Lara said during her keynote address. "As you think about my story [and] every step in the story, I have gone up another level and have broadened my experience."
As her experience grew, Lara said she started to view payroll as being "sexy."
"Payroll is not mundane or boring," Lara said. "It's not a necessarily evil or monotonous. It is not just clicking on a computer and out comes a paycheck. There are amazing people behind the paychecks we are creating."
She found more amazing people when she moved into her current role at Entertainment Partners—a company that gave her the opportunity to move into an executive position … in payroll.
Entertainment Partners, based in Burbank, California, manages entertainment payroll, workforce management, residuals, tax incentives, finance, and other integrated production management solutions.
"Everything we were bringing to the industry behind the camera was forward-thinking," she said.
Lara's journey to becoming a senior payroll executive is her own. She hopes she was able to share her passion for payroll with Congress Xstream attendees and wants them to know that everyone must follow their own path to success.
"Remember to be proud of what you do because payroll is sexy," she said.
To read more about Davida Lara, go to the March 2020 issue of PAYTECH.