Newsroom Home
How Oregon's updated film incentive law could boost the local economy
A new Oregon film and media incentive law could draw more movie productions to the state.
March 29, 2022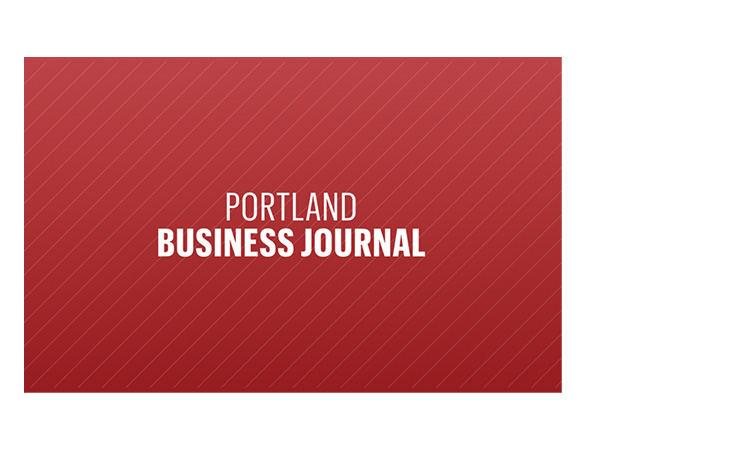 As seen in the Portland Business Journal.
A newly signed bill looks to bolster Oregon's film and media incentives program.
The bill, signed last week by Gov. Kate Brown, doubles the state's tax rebate from 10% to 20% on in-state payroll for movies and television shows. It further increases rebates on such items as food and lodging during shoots from 20% to 25%.
The new law also allows projects to get an effective payroll rebate up to 26.2% when combined with the Greenlight Oregon Labor Rebate, a program that previously provided a 6.2% payroll rebate for qualifying employees during production.
Joe Chianese of L.A.-based incentives consulting firm Entertainment Partners said state economies can benefit greatly from productions, especially as streaming services dump millions into original content.
Netflix, for instance, plans to up the $17 billion it spent on content in 2021. As platforms like Netflix shift to original content, such networks as CBS have launched their own streaming platforms, boosting all media productions.
"Typically a production budget is at least 50% to 60% labor, and the objective is to hire as many locals as possible, so you've got a huge economic impact to that component," Chianese said. "And not only the direct tax component, but then the monies that are spent by the crews in hotels and restaurants."
While the incentives help directly bring money into the state, Chianese noted future productions could also attract the backed films' fans, helping the local tourism economy. Oregon, and Portland specifically, have already experienced this phenomena with "Portlandia" and the "Twilight" movie trilogy.
"I was doing a bit of research when the bill got passed last week, Oregon had three productions before new legislation got passed. One was an Amazon project, one was a Paramount project and one was a small indie film," Chianese said. "So Oregon was already feeling the positive impact of the production explosion and now with higher percentages being offered for incentive, I can only see it getting busier."
Oregon is one of 38 states in the US with film incentive programs, with similar bills sitting on the desks of the Virginia and Indiana governors.