Industry News Home
ScreenSkills Launches Movie Magic Training Programme for UK HETV Professionals
Entertainment Partners supports ScreenSkills' training programme to upskill UK HETV professionals on Movie Magic Scheduling and Movie Magic Budgeting.
April 24, 2023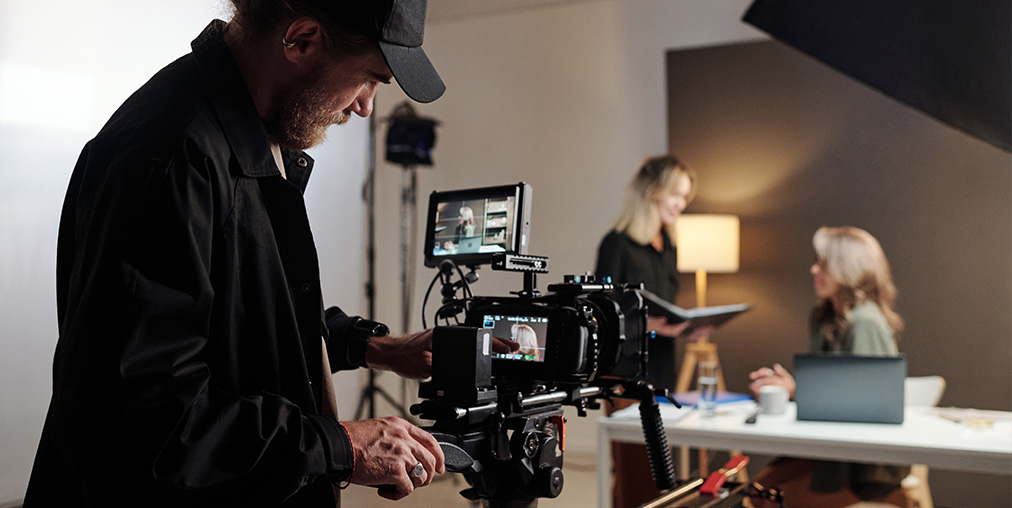 Entertainment Partners is proud to support leading UK training body ScreenSkills in upskilling HETV professionals on its industry-leading software Movie Magic Scheduling and Movie Magic Budgeting.  
In a new collaboration between Sgil Cymru, Grand Scheme Media and Addie Orfila Training, a year-long programme of HETV Movie Magic short courses will be rolled out from April 2023. The programme is funded by the ScreenSkills High-End TV Skills Fund, which is made up of contributions from UK HETV productions. 
Trainees will receive two days of in-depth training from an industry expert on the leading software used for scheduling and budgeting on HETV productions. 
With UK film and HETV production spend expected to hit £7.7b ($9.4b) by 2025, this training is part of a wider push to upskill the UK film and TV industry (research commissioned by ScreenSkills in 2022 revealed that an additional 21,000 crew may be needed by 2025 to meet demand). 
This demand is largely down to unprecedented inward investment from major US studios thanks to the UK's generous tax reliefs, talented crew and world-class infrastructure. Major HETV productions filming in the UK in 2023 include Seasons 2 of Amazon's The Lord of the Rings: The Rings of Power and HBO's House of the Dragon and Season 4 of Netflix's The Witcher.  
Against this backdrop, Entertainment Partners has also partnered with Netflix to launch a new £500k Talent Development Fund with the Production Guild of Great Britain. The first course, Step Up to Production Accountant, will run from June 5-9.

How to apply 
The Movie Magic training programme is open to people already in the industry who are working or moving over to work in HETV as production managers, assistant directors, production accountants and line producers but who have yet to get to grips with Movie Magic software. 
The training will be delivered online and face-to-face in multiple locations across the UK, including Manchester, Bristol, Belfast, London, Leeds, Birmingham, Newcastle, Glasgow, Nottingham, Salford, London and Brighton. 
Those interested in taking the training can see all available courses and apply via the ScreenSkills website.