Industry News Home
UK Employment Law Changes Production Companies Should Be Aware Of
The UK government is considering a suite of legal changes which – if passed into law – will affect your obligations as an employer.
February 17, 2023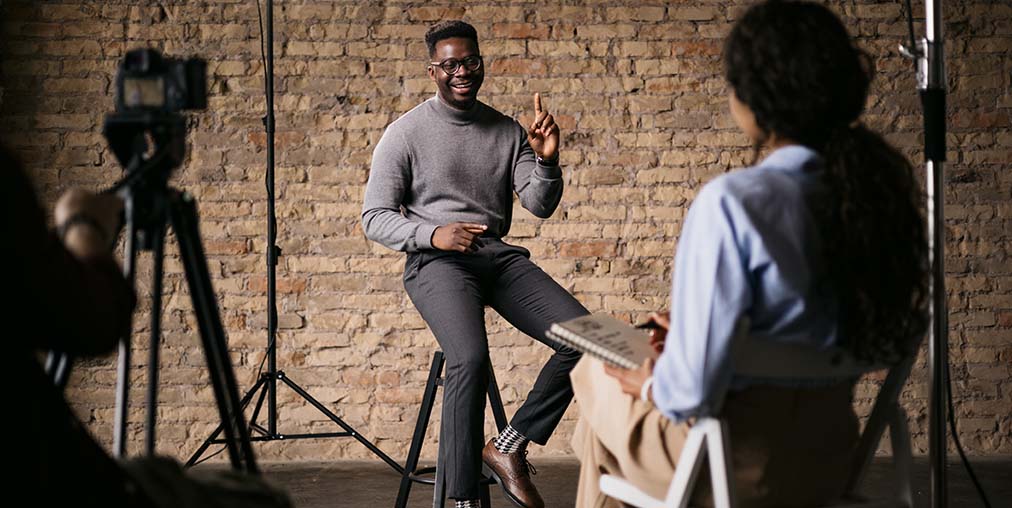 A new year always brings change, and 2023 is no different. The UK government is considering a suite of legal changes which – if passed into law – will affect your obligations as an employer. Here's a breakdown of the key changes affecting the production industry.
Duty to eliminate sexual harassment in the workplace
The Worker Protection (Amendment of Equality Act 2010) Bill aims to introduce a duty on organizations to take all reasonable steps to eliminate sexual harassment in the workplace. The bill – which is currently under review by the House of Commons – also seeks to reinstate employer liability for third-party harassment, which means employers will be found liable if a third party harasses one of their employees during their employment unless the employer can prove that it took all reasonable steps to prevent the third party from doing so.
Exactly what constitutes "all reasonable steps" remains to be seen, but the Equality and Human Rights Commission has advised that it will publish a new statutory code of practice if the bill becomes law, which should help to clarify things. With the Film & TV Charity reporting that 39% of women and 12% of men in the UK film and TV industry have experienced sexual harassment at work, it's essential that production companies take note of their obligations in this respect and consult with legal counsel to ensure they have robust measures in place.
Increased family leave
Several private members' bills seek to make changes to family leave entitlements if passed in 2023.  
The Carer's Leave Bill will entitle employees to take one week's unpaid leave in any 12-month period to provide or arrange care for a dependent with a long-term care need. 

The Neonatal Care (Leave and Pay) Bill will introduce a right to at least one week's paid leave for employees responsible for children receiving neonatal care.

The Protection from Redundancy (Pregnancy and Family Leave) Bill will extend protection from redundancy during or after pregnancy or other periods of maternity, adoption or shared parental leave for up to 18 months after returning to work.

The Fertility Treatment (Employment Right) Bill will entitle employees to time off for fertility treatment appointments.

The Miscarriage Leave Bill will entitle employees to three days' paid leave where they experience a miscarriage, ectopic pregnancy or molar pregnancy before 24 weeks.
Production companies should monitor the progress of these bills and keep up to date with any new obligations in this regard.
Repeal of EU law
The Retained EU Law (Revocation and Reform) Bill seeks to give ministers the power to scrap or replace EU laws which were retained in the UK following Brexit. It also includes a sunset clause which states that many retained laws will expire automatically on December 31, 2023.
This could have a significant impact on UK employment law. Among the retained EU laws are the Working Time Regulations, which set out the requirements around minimum rest periods, maternity and parental leave, health and safety and paid holiday entitlement (currently 5.6 weeks a year for full-time employees).
Again, it is important that production companies monitor this area of the law and consult with legal counsel should any changes be introduced.
Extra UK bank holiday
Although not a new law, production companies should be mindful of the additional bank holiday on May 8, 2023, which will mark the coronation of King Charles III.
Under the new Pact/Bectu agreement, worked bank holidays are now paid at 2T (previously this was 1T). In addition, crew working on Band 4 shows (i.e., shows with a budget of £7m ($8.6m) or above per episodic hour) are also entitled to be paid at 1T for unworked bank holidays.
Productions will need to decide whether to schedule production around this bank holiday (and others) or factor the uplifted rates into their budget.
For more information on things which could affect your budgeting, see 7 Things Production Finance Teams Need to Know in 2023.