Industry News Home
Production Tax Incentives Notice: Hawaii
Hawaii Department of Tax (DoTax) issues Tax Advisory notice on tax obligations of persons working in the motion picture, television, and film production industry.
January 10, 2023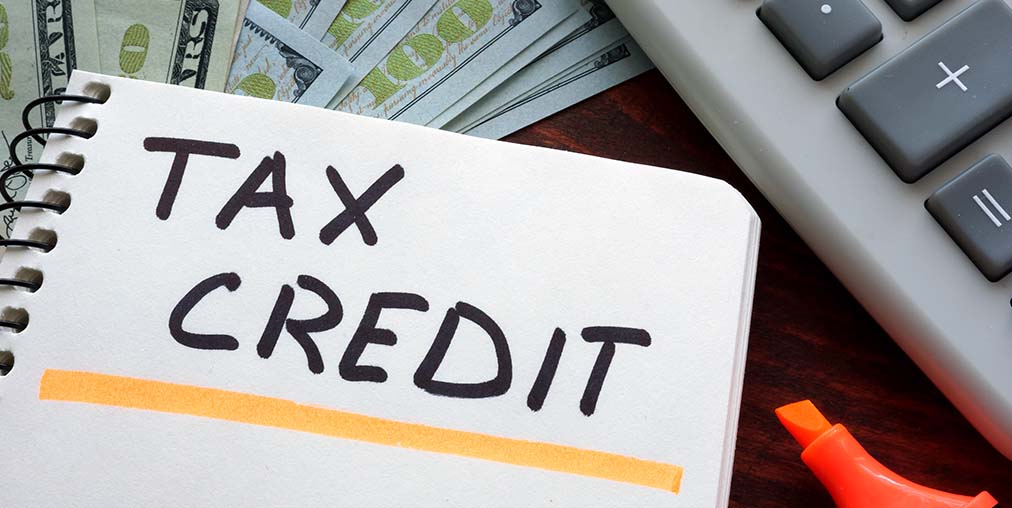 ATTENTION: CLIENTS APPLYING FOR HAWAII'S FILM TAX CREDIT
As explained in EP's last Production Incentives newsletter, Hawaii enacted a requirement for production company applicants under Hawaii's Motion Picture, Digital Media and Film Production Income Tax Credit Act (Hawaii Film Tax Credit Act) starting January 1, 2023 to withhold and remit Hawaii general excise tax (HI GET) from loan-out company payments for Hawaii work activity on the participating project. Based on an Information Briefing Session held by the Hawaii Department of Tax (DoTax) on December 14, 2022, DoTax announced new rules and procedures for reporting and paying loan-out HI GET withholding, which we covered here.

As a significant update, on December 23, 2022, DoTax published a GET advisory (12/23/22 DoTax Advisory – available here) that HI production tax credit applicants must provide a copy of the 12/23/22 DoTax Advisory to anyone receiving a 1099 non-wage payment for doing any business in Hawaii. Of note near the end of the advisory, DoTax provided interim relief to the industry that missed loan-out GET withholding will (1) disqualify the portion of loan-out spend related to the non-reported/paid HI GET from the tax incentive rather than the production's entire tax incentive as dictated by the law and (2) will render the production liable for the balance of the non-reported/paid GET withholding without any penalties until further notice from DoTax. DoTax can withdraw its enforcement leniency prospectively at any time.
For any questions about this notification, please contact:
EP Incentives Team | incentives@ep.com