Industry News Home
Production Incentives Update: November 2022
Don't miss these US incentive programs, accepting applications now!
November 1, 2022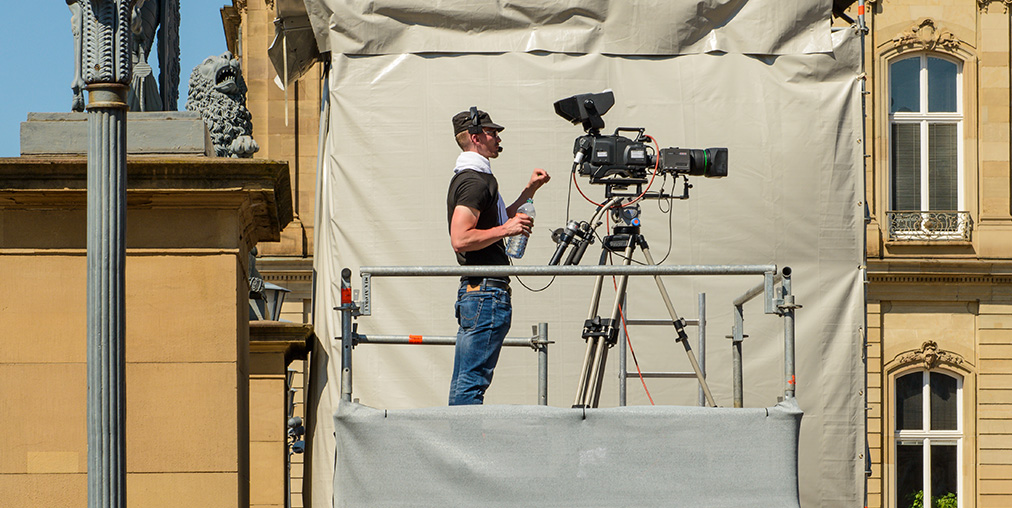 Don't miss these US incentive programs, accepting applications now! No matter where you're producing, Entertainment Partners can help you secure the best possible incentives for your project. Visit ep.com/production-incentives to learn more, or contact us at incentives@ep.com.
OHIO
Applications are now being accepted for the Ohio Motion Picture Tax Credit Program for the January round of Fiscal Year 2023. The application window is open as of Saturday, October 15, and runs through Thursday, December 1. The award notification will be emailed, and the date on the letter indicates when production expenses are eligible.
Ohio offers a 30% refundable tax credit on qualified productions.
MINNESOTA
Applications are now being accepted for the Minnesota Film Production Tax Credit. Applicants must apply for and receive a Credit Allocation Certificate prior to beginning principal photography.
Minnesota offers a 25% transferable tax credit on qualified production that spend at least $1M. Minnesota also offers a rebate of up to 25% on eligible production expenditures.
INDIANA
Applications are currently being accepted for the Indiana Film and Media Tax Credit. The application window opened on Friday, August 5, and runs through Saturday, December 31.
Indiana offers a 20% Non-Transferable/Non-Refundable tax credit on qualified productions.
TEXAS - SAN ANTONIO
The 2023 budget, adopted by the city council last month, reinstates the Supplemental San Antonio Film Incentive Program. The program provides qualified productions a 7.5% rebate which can be paired with the state of Texas incentive program for a total incentive of up to 30%.
Projects must have a minimum spend of $100K, and at least 60% of production days must occur within the Greater San Antonio Metro Area. Feature films, television pilots, documentaries, and television shows (scripted and unscripted) are all eligible projects; the program has a per-project cap of $250k.
BUENOS AIRES
Buenos Aires Film Commission is accepting applications for its 2022 cash
rebate program. Updated information: The application window closed on Monday, October 31.
IRELAND
Screen Ireland announced the Irish government continued support in Budget 2023, which not only increases the agency budget but extends Section 481, Ireland's film tax credit, until 2028. 
Ireland offers a 32% - 35% rebate on qualified production.
To learn more about recent incentive announcements, check out the latest issue of our Production Incentives Newsletter!