Industry News Home
Production Incentives Update: February 2023
A look at changing film incentive programs across Illinois, New York, Puerto Rico, and Spain.
February 8, 2023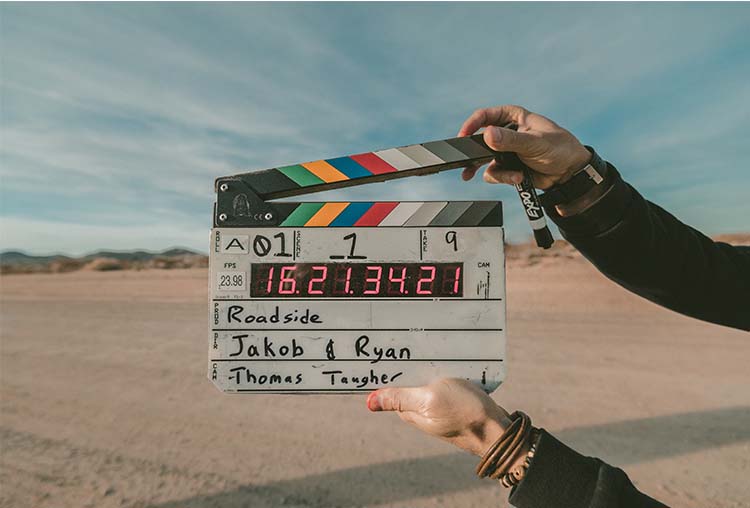 UNITED STATES JURISDICTION UPDATES
ILLINOIS
SB 2951 signed by the Governor, extends the Illinois Film Service Tax Credit sunset date from December 31, 2026, to January 1, 2033. The legislation includes language clarifying provisions for non-residency. For productions accredited on or after the bill's effective date, the bill identifies nine specific nonresident roles (other than actor) which can qualify as Illinois labor expenditures.
Illinois offers a 30-45% Transferable tax credit on qualified productions.
NEW YORK
As of January 1, 2023, applicants to the New York State Film Production Tax Credit Program are required to submit a Diversity Plan with the Initial Application and a Diversity Report with the Final application.
New York offers qualified productions a 25%-35% Refundable Tax Credit.
PUERTO RICO
SB 552 was passed by the legislature and signed by the Governor last month. The bill increases the Puerto Rico Film Industry Economic Incentives annual cap from $38M to $100M. The government must still present a certification to the Financial Oversight Board proving the signed act does not affect the fiscal plan. If they fail to do so, the Financial Board can nullify the bill.
Puerto Rico offers a 20-40% Transferable tax credit to qualified productions.
INTERNATIONAL JURISDICTION UPDATES
SPAIN
Recently Law 27/2014 was amended by Parliament. The bill increases the Spain Motion Picture Tax Credit project cap to €20M for productions and €10M per television episode. A compensation cap on creative personnel previously set at €100K has been eliminated, provided they are tax residents in Spain or a Member State of the European Economic Area.
Spain offers a 25-30% rebate to qualified productions.
SPAIN – BILBAO BISCAY
The Basque region of Bilbao Biscay has recently launched a film tax credit with feature films, short films, television series, animation, and documentaries as eligible production. Projects can receive between 35% and 70% based on various levels of spend and filming in the native language.
No matter where you're producing, Entertainment Partners can help you secure the best possible incentives for your project. Visit ep.com/production-incentives to learn more, or contact us at incentives@ep.com.