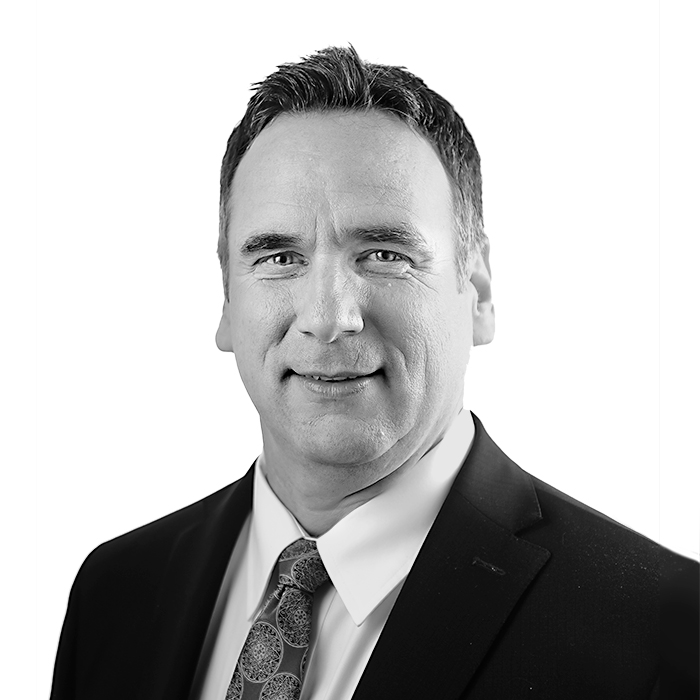 Patrick Baca
Chief Technology Officer (CTO)
Patrick Baca has had a distinguished career as a technologist and software development leader and brings a wealth of experience to his role as Chief Technology Officer of Entertainment Partners.
He began his career as a software developer and spent his first 10 years with Lacerte Software in Texas, which was later acquired by Intuit and became the company's professional tax division. Baca worked with the newly formed technology group to modernize key tax products into a viable and modern platform. He was later promoted to senior management positions within Intuit and was ultimately recruited by Intuit's top competitor, Sage Software, where he became Senior Vice President of Technology responsible for all aspects of software development, innovation, and strategy for Sage's flagship tax, payroll, ERP, and CRM solutions. Baca has also served as both CTO and CIO for high-growth, private technology companies in Atlanta, including SynQ Solutions, Aptean, and Esquire Solutions.
Baca received his BA from Arizona State University. He currently lives in California with his family. He enjoys outdoor activities, mountain biking, and golf.