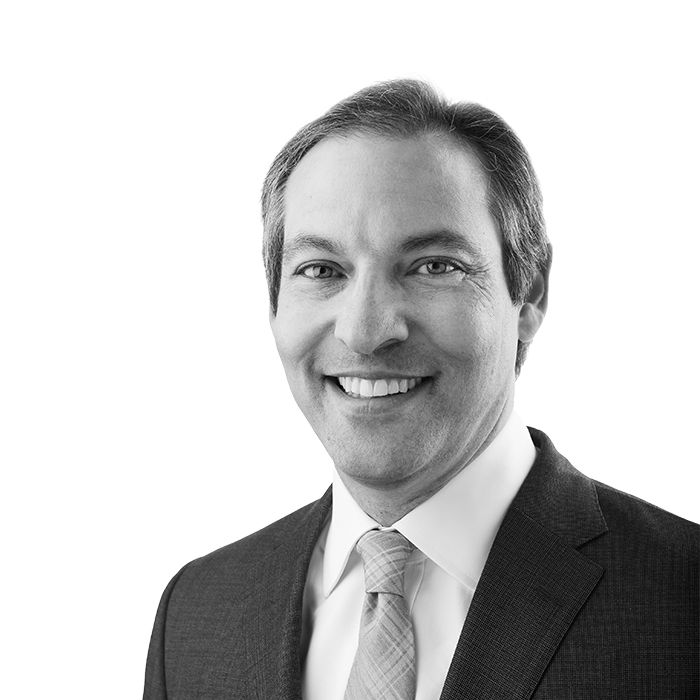 Mark Goldstein
President and CEO
Markham (Mark) L. Goldstein is the President and CEO of Entertainment Partners. Goldstein joined EP in 2002. In 2004, he led the transition of EP from a privately held company to a 100% employee-owned organization.
He started his career at Deloitte in 1989 and was promoted to Tax Partner in 1999. Before leaving to join EP, Mark was Partner in Charge of the Los Angeles Lead Tax Services Group, the second-largest group in the U.S. Since joining EP, Goldstein has led successful efforts to change legislation on behalf of the industry, garnering support from the government, industry's unions, guilds, and major studios.
Goldstein is currently Chair of the Foundation Board of Directors for Providence St. Joseph Hospital in Burbank, and is a Board member of the Los Angeles Chapter of the Young Presidents Organization (YPO). He is a member of the Advisory Board of The Los Angeles Sports & Entertainment Commission and is also a member of AICP, the California Society of CPAs. Goldstein was a finalist for the West Coast Ernst & Young Entrepreneur of the Year Award. He is a member of the Academy of Motion Picture Arts and Sciences as well as the Academy of Television Arts and Sciences.
A Los Angeles native, Goldstein earned his Bachelor of Science degree in Economics at the University of California at Los Angeles (UCLA). Shortly after graduating, he earned his Certified Public Accountant designation. When not hard at work shaping the future of entertainment, Goldstein enjoys spending time with his wife and three children, playing golf, fly fishing, and attending sporting events. He and his family reside in La Cañada, California.